VIEW 2016

---
Donate here towards future cohorts' financial aid.
We want every interested student to have the chance to experience an internship in our nation's capital as they explore what it means to be an active citizen through public service, community engagement, and reflection. If you would like to contribute a donation towards student accessibility for these immersive experiences, click the link above and then select a designation of "Other." On the next page, make sure to enter "Office of Active Citizenship and Service" as the designation. In special comments, add in "VIEW" so we can make sure to connect your contribution to the fund. Thank you for continuing your commitment to the OACS community and VIEW program!
Interested in mentoring a student in one of our cohorts or in hosting an intern at your place of employment? Express your interest here
---

Student Reflections

"However, my experience in DC has been so much more than learning new professional skills. More than anything it's been about learning myself. While here I've challenged myself in areas I may have previously avoided, for fear of doing something wrong or simple lack of experience. From something as simple as trying newer, healthier foods to opening myself up to a series of new ways of thinking; I now feel like a stronger, more well-balanced version of my previous self. DC has given me a new worldview and a stronger personal insight that I'm eager to bring back to Vanderbilt."
"A few things I've learned about working on campaign for clean energy:
1. Be open-minded – Most of the time you won't agree with your coworkers or your boss about how something should be done. That's okay. Be open to listening to their views and be willing to accept them. Don't give you on your ideas, but be willing to accept that sometimes they may be put on the backburner.
2. Be positive – At the beginning of campaigns especially, you will experience failure. It happens. It takes time to build a movement and it's even harder when you're not from the district you're targeting. Let it roll off and continue to push forward, even harder.
3. Be flexible – Seriously. Everyone likes to say they're flexible. In campaign world, schedules can get crazy. But when it comes to changing schedules and uncertainty in assignments, it's easy to get annoyed. But it's important to be okay with that uncertainty."

---
Meet the 2016 VIEW Cohort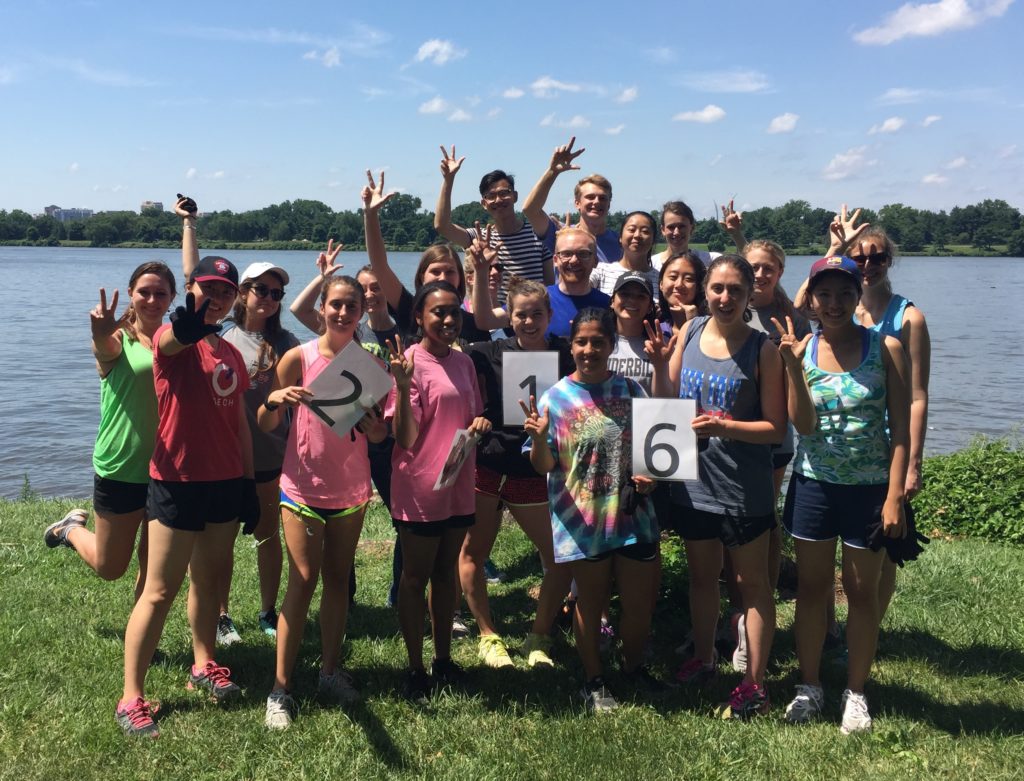 Interested in hearing their stories? Read their blogs here
---
Partner Organizations

---
Community Partners