Save the Children Advocacy Network Summit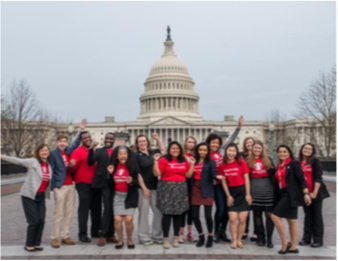 Save the Children Action Network has an exciting opportunity for students during the spring semester. Save the Children Action Network hosts an annual advocacy summit in Washington D.C. (March 31 – April 2, 2019) with speakers, trainings, and an opportunity for students to meet with federal lawmakers representing them. There are very few spots for this opportunity as SCAN provides a $400 travel stipend for the flight to Washington, D.C. and hotel accommodations.
If you are interested, please see the linked Advocacy Summit Invitation and Advocacy Summit Backgrounder. Students can apply to attend here.