Morocco 2015

---
Donate here towards future cohorts' financial aid.
We want every interested student to have the chance to experience one of our Global Services Programs. If you would like to contribute a donation towards student accessibility for these immersive, international experiences, click the link above and then select a designation of "Other." On the next page, make sure to enter "Office of Active Citizenship and Service" as the designation. In special comments, add in "student financial aid for global programs" so we can make sure to connect your contribution to the fund. Thank you for continuing your commitment to the Global OACS community!
Interested in mentoring a student in one of our cohorts?
Email lauren.moon@vanderbilt.edu. 
---

Student Reflections

"Being able to go to Morocco, meet people, and hear their stories made me feel connected to them; changing 'global citizenship' from an abstract idea to something tangible. I realized how our lives (mine and those of my Moroccan friends, family, and coworkers) were tied together […]By being immersed in a culture different from my own and living among the natives, I was able to see, to a small degree, what the challenges and joys were of daily Moroccan life and gain an appreciation, empathy, and understanding. Now, I feel much more connected to the cares and concerns of people in Morocco, and hence more conscious of how to live as global citizen–aware and acting in accordance with the greater (global) good."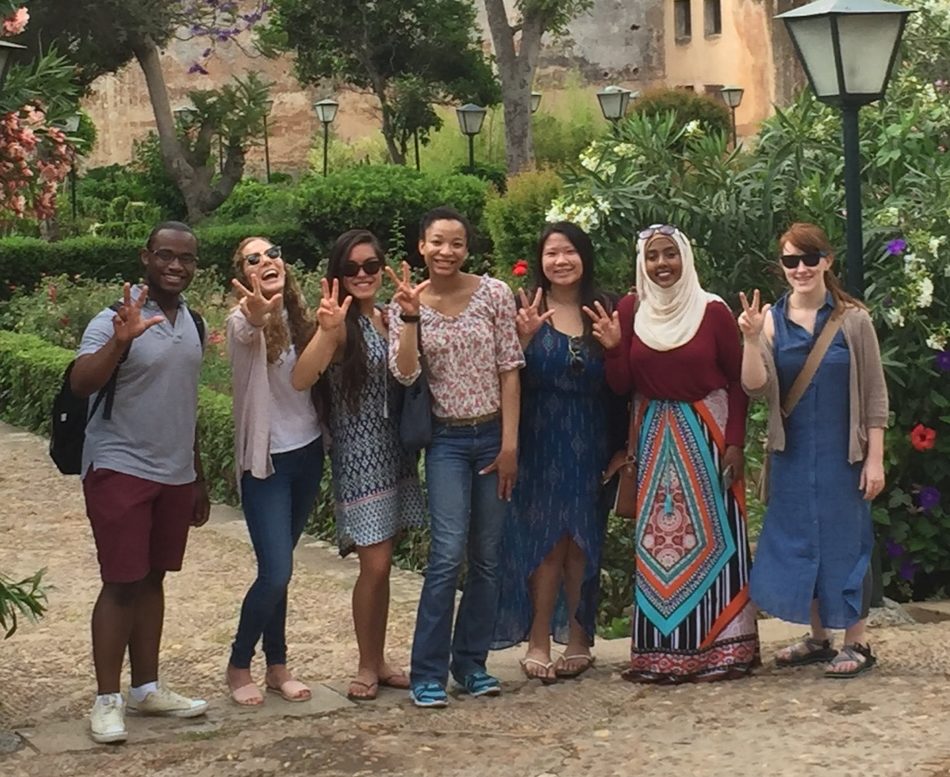 "Being a global citizen involves attempting to understand and experience how different cultures and societies interact and operate and what distinguishes one from another, in an attempt to combat social injustice and generate respect for diversity."
---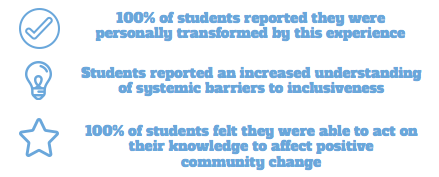 ---
Meet the 2015 Morocco Cohort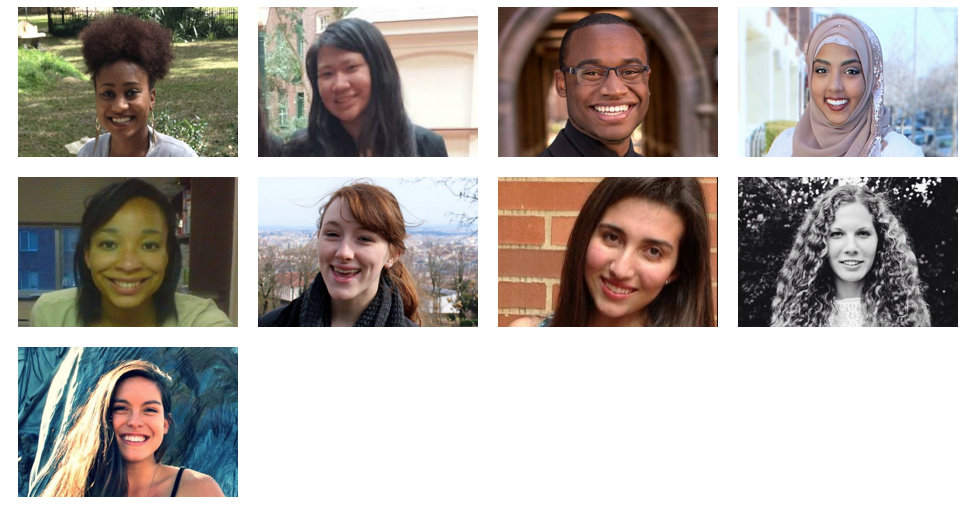 Interested in hearing their stories? Read their blogs here!
---
Partner Organizations

Organisation Marocaine des Droits Humains
---
Community Partners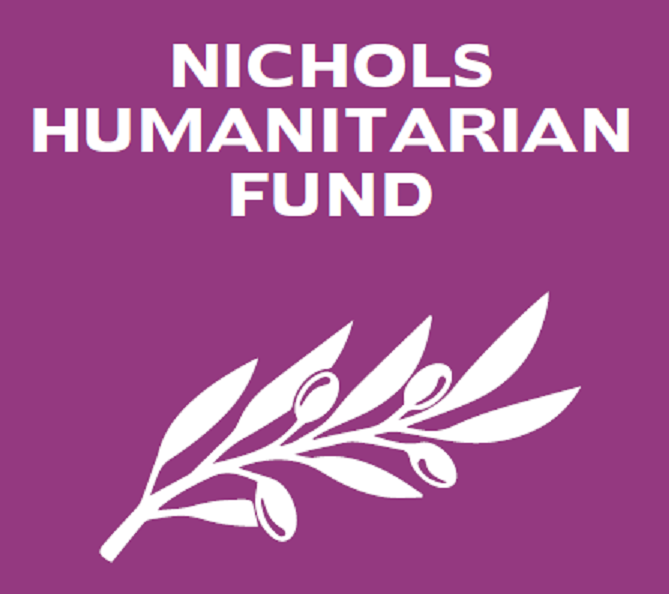 The OACS Global Service Program in Morocco would not be possible without our trusted and longstanding partnership with the Nichols Humanitarian Fund or the Center for Cross Cultural Learning (CCCL) based in Rabat.
 
---