DIVE: Food Waste/Food Deserts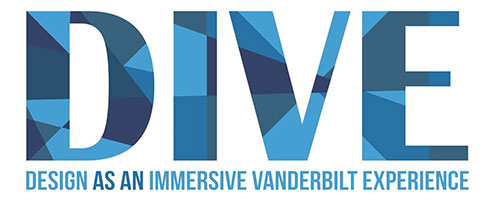 Program Description:
DIVE Food Waste is a fall semester co-curricular program which explores the increasing challenge of food waste in Nashville and its effects on local communities and the environment, an issue highlighted by the Natural Resources Defense Council (NRDC) and the Mayor's Office.  Through DIVE Food Waste, students will focus on efforts similar to that of the Nashville Food Waste Initiative, a pilot of the NRDC, applying human-centered design methodology to address the question: How do we reduce food waste in Nashville?
Beginning with a foundational, design-thinking boot-camp, the initial phase of the program asks students to empathize with stakeholders and to define the essential elements of food waste in Nashville through engaging with and learning from key community partners, including local government agencies, restaurants, community institutions, and retailers. To gain a greater understanding of actual need, students will work with community partners on a weekly basis, participating in capacity-building initiatives, community outreach, and organizational operations.
As understanding deepens through observation and immersion, students will begin the ideation process, identifying an addressable facet of the food waste problem and brainstorming potential solutions. The final programmatic phase sees students working alongside community partners to apply their learning throughout the semester by developing and testing a prototype to serve as a solution to the identified problem. The DIVE Food Waste program will culminate in a student showcase, whereby students will present their work to the campus, their community partners, and the Nashville community.
Community Partners: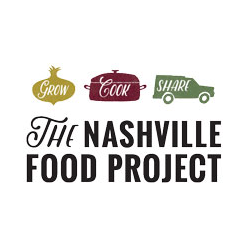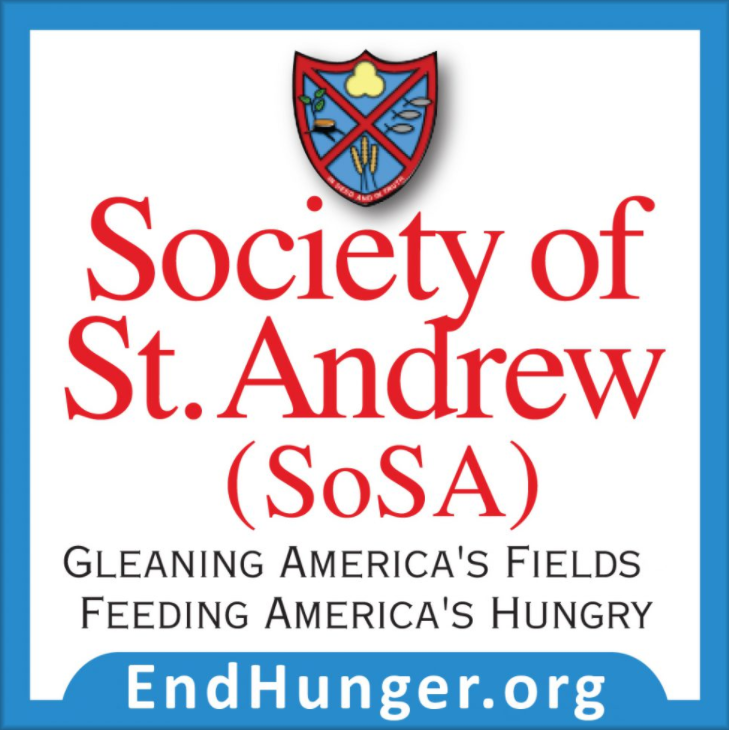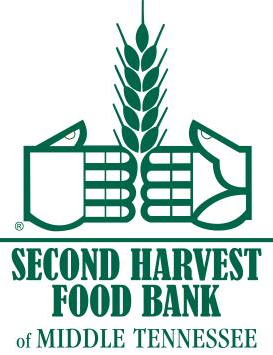 Program Components:
Subject Matter Experts and Contextual Content
Attend five bi-weekly seminars addressing the complexities of Affordable Housing in Nashville
Learn from faculty and community partner subject matter experts
Read current research and other literature about affordable housing and gentrification
Critical Service-Learning Framework
Participate in the Meaningful Service Institute at the beginning of the fall semester to consider and reflect up ethical service, critical reflection, power and privilege, systemic oppression, and the context of place
Serve with one of the Local OACS DIVE Affordable Housing community partners (hours depend on the needs and goals of the community partner, but approximately 3-5 hours a week)
Reflect on your personal identity and context, your service experience, and actions that you can take to address the complex issue of affordable housing
Human-Centered Design
Attend the DIVE Bootcamp at the beginning of the fall semester tailored specifically for Local OACS students learning the process of human-centered design
Develop empathy for the individuals affected by and engaged with the topic of food waste in Nashville through seminars, interviews, direct service with a community partner organization, and critical reflection
Work closely with representatives from local non-profits addressing food waste/food deserts to identify a community-identified question or challenge
Collaborate with your cohort colleagues during the bi-weekly Design Lab (part of the bi-weekly seminar series) to ideate creative possible solutions to address the community-identified question or challenge
Share progress updates and regularly request feedback from your community partner on a prototype that your group develops to address the community-identified question or challenge
Test your prototype with the individuals and communities who might potentially use it at the end-of-year presentation
Learning Outcomes:
Through participating in the Local OACS DIVE Food Waste/Food Deserts program students will be able to…
Comprehend human-centered design principles
Apply human-centered design to formulate a plan, gain deeper understanding, and develop initial solutions
Apply human-centered design to prototype, test, and implement solutions to problems
Apply human-center design-thinking through service-learning to address community-identified need in Nashville
Deconstruct a complex social issue to define and analyze a specific, addressable problem
Demonstrate comprehension of service-learning pedagogy through dialogue and reflection
Recognize diverse and unique perspectives through research and immersion with a community partner.
Increase commitment to peace and social justice
Identify and analyze the root problems of food waste in Nashville
Please note: There is no fee to participate in a Local OACS DIVE program. Accepted students are granted a limited budget for travel and project costs.