Ecuador 2013

---
Donate here towards future cohorts' financial aid.
We want every interested student to have the chance to experience one of our Global Services Programs. If you would like to contribute a donation towards student accessibility for these immersive, international experiences, click the link above and then select a designation of "Other." On the next page, make sure to enter "Office of Active Citizenship and Service" as the designation. In special comments, add in "student financial aid for global programs" so we can make sure to connect your contribution to the fund. Thank you for continuing your commitment to the Global OACS community!
Interested in mentoring a student in one of our cohorts?
Email melissa.v.looby@vanderbilt.edu. 
---
"Ultimately, the largest lesson I learned from the Ecuador Project is the importance of humanity and humility. I have learned that these two elements should be inherent in any service project and in every volunteer. The respect and trust, engendered by humility, are prerequisites to creating a positive and meaningful impact; it is necessary to share personal stories and space and to effectively receive and give assistance."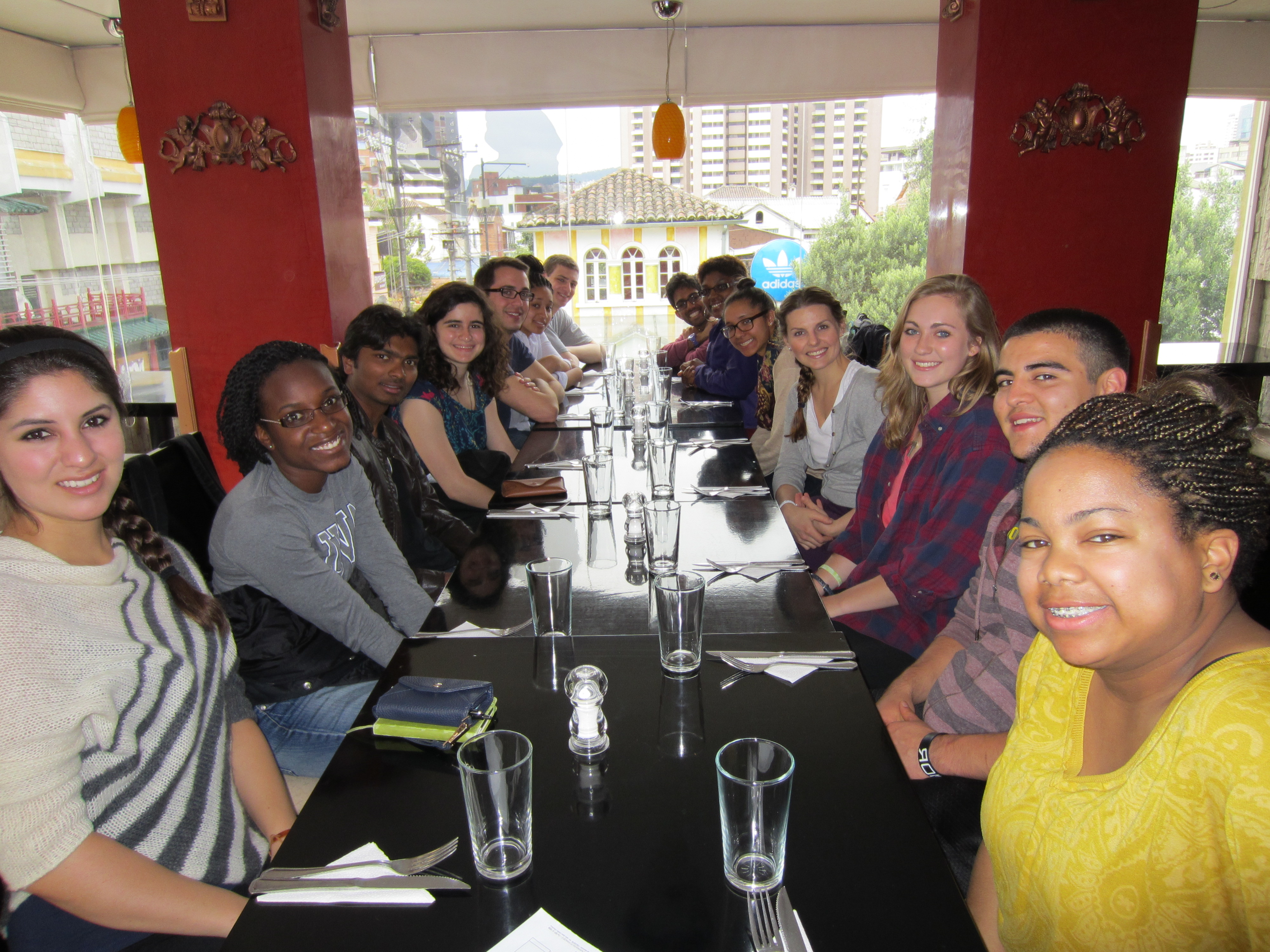 "One of the most beautiful moments in my Ecuador experience occurred while I participated in health activities in the market. Completely unqualified I stood before men, women, and children in the market, hiding uncertainty with a genuine smile and inquiring about their health and health concerns. Yet and still, they looked at me with a longing to hear, understand, and receive any and everything I had to offer them, completely unaware that at that moment they were the teachers giving to me and I was the anxious recipient of all they had to give. And they gave; they gave their time, their smile, their patience and their trust, and although unworthy I took it with open arms."
---
Meet the 2013 Ecuador Cohort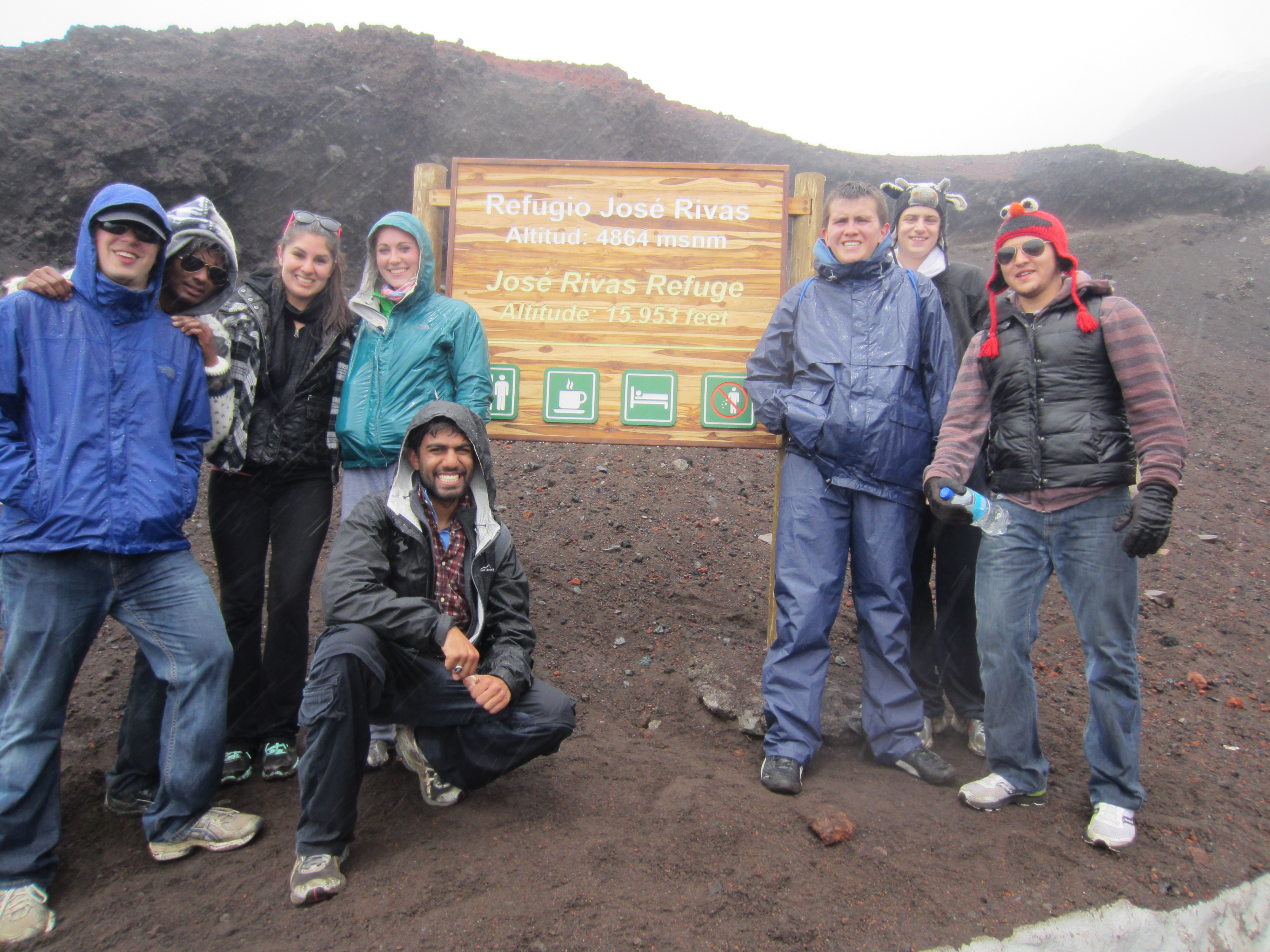 ---
Partner Organizations

Subcentro de Salud San Martín
---
Community Partners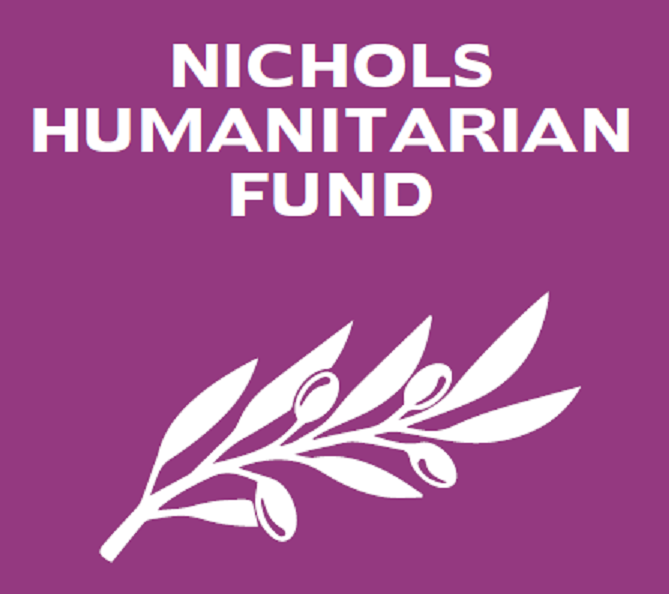 The OACS Global Service Program in Ecuador would not be possible without our trusted and longstanding partnership with the Nichols Humanitarian Fund.

 
---