South Africa 2017

---
Donate here towards future cohorts' financial aid.
We want every interested student to have the chance to experience one of our Global Services Programs. If you would like to contribute a donation towards student accessibility for these immersive, international experiences, click the link above and then select a designation of "Other." On the next page, make sure to enter "Office of Active Citizenship and Service" as the designation. In special comments, add in "student financial aid for global programs" so we can make sure to connect your contribution to the fund. Thank you for continuing your commitment to the Global OACS community!
Interested in mentoring a student in one of our cohorts?
Email oacs@vanderbilt.edu. 
---

Student Reflections

"I learned just how much one's voice can bring about change in the face of adversity. I learned the importance of activism and though it can be violent at times it is necessary to bring about desired change. I learned that covert segregation and oppression still exist in South Africa and the U.S. in the schooling systems, access to resources, and etc. I also realized that reparations are necessary to even the playing field after years of discrimination."

"I appreciate not only being able to heavily interact with the community in which we served, but to build lasting relationships with Vanderbilt undergrads with whom I would not regularly interact. Also, I loved being incorporated into the community while in Port Elizabeth. Though I may not have a chance to return, I definitely made strong connections with the leaders and community members during my brief time."
---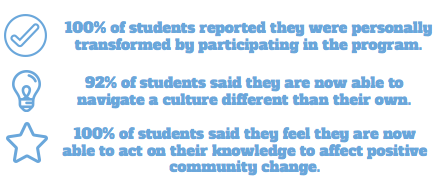 ---
Meet the 2017 South Africa Cohort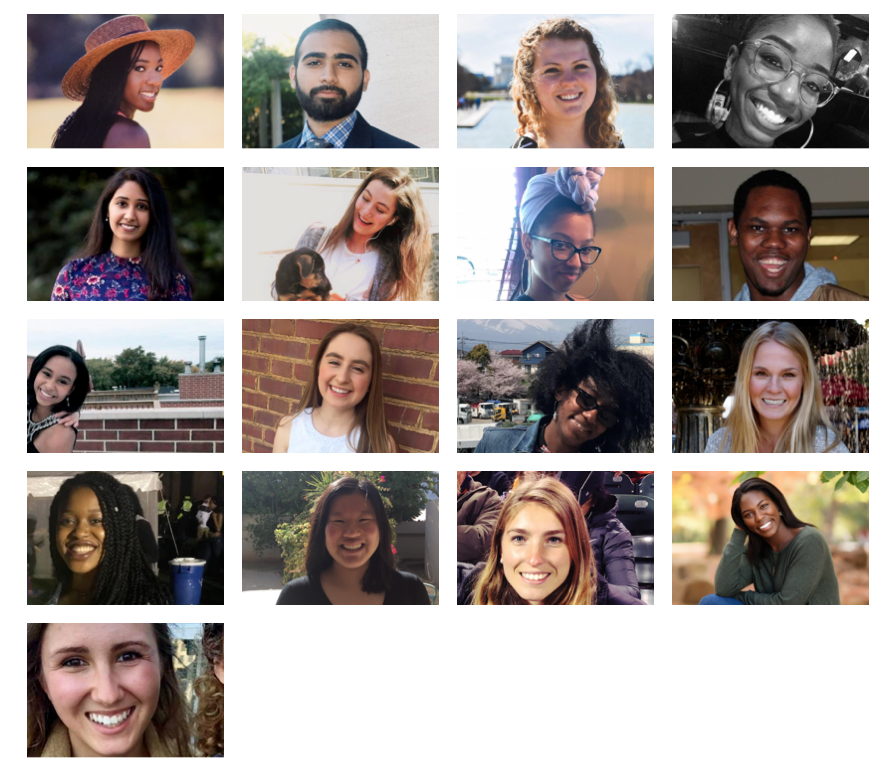 Interested in hearing their stories? Read their blogs here!
---
Partner Organizations

---
Community Partners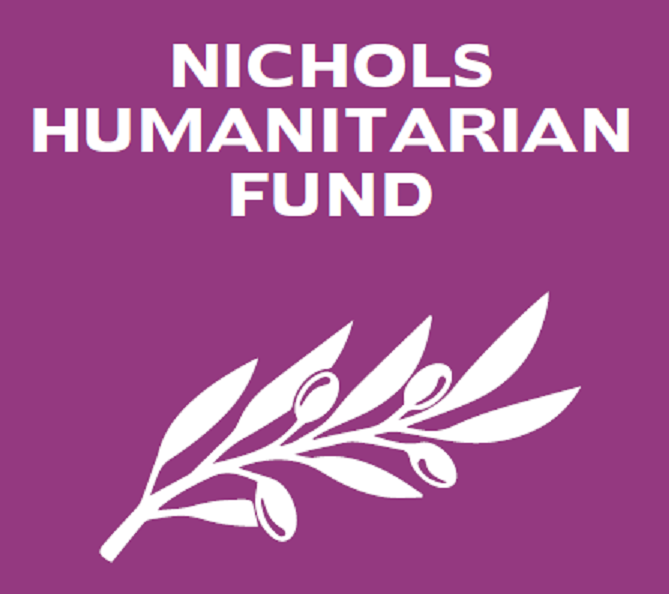 The OACS Global Service Program in South Africa would not be possible without our trusted and longstanding partnership with the Nichols Humanitarian Fund.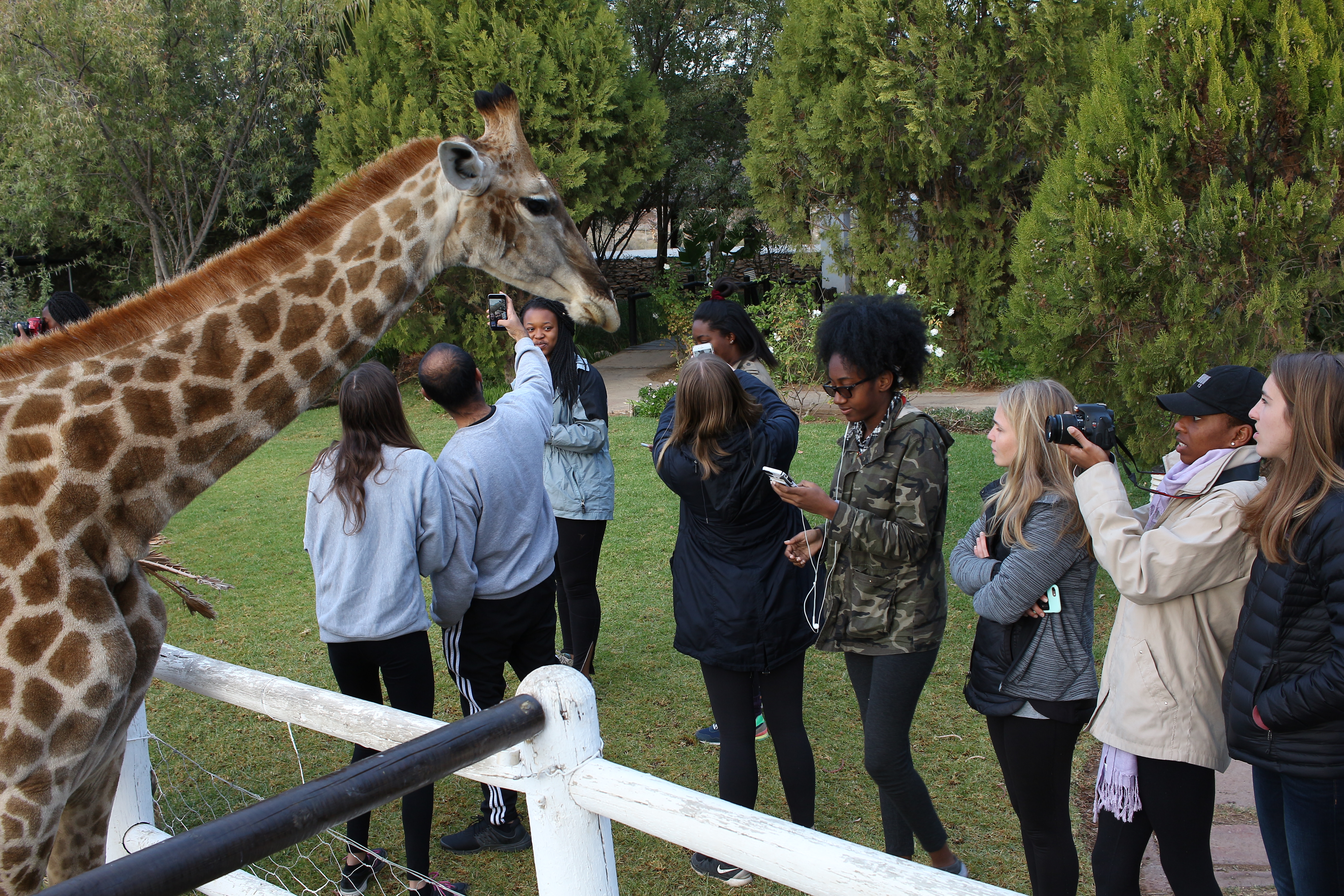 ---