South Africa 2015

---
Donate here towards future cohorts' financial aid.
We want every interested student to have the chance to experience one of our Global Services Programs. If you would like to contribute a donation towards student accessibility for these immersive, international experiences, click the link above and then select a designation of "Other." On the next page, make sure to enter "Office of Active Citizenship and Service" as the designation. In special comments, add in "student financial aid for global programs" so we can make sure to connect your contribution to the fund. Thank you for continuing your commitment to the Global OACS community!
Interested in mentoring a student in one of our cohorts?
Email 
oacs@vanderbilt.edu
. 
---

Student Reflections

"I wanted to understand what defines South Africa, but instead I found out what defines me. Before this trip, I was a different person; more chaotic and flighty, unsure of what my place is in this world and what legacy I want to leave. I was unsure if it was even my place to leave a legacy, or if I had anything to offer. Before this trip, I had never considered the question: "What makes me irreplaceable?" Being able to come to this wonderful country, participate in hard conversations, and see hope in the townships we served in gave me so much hope for my community, my humanity, and myself."

https://youtu.be/0WMwuz2lbFw
 "What I will take away from my time here in Port Elizabeth is the relationships I've created. Though everyday I consciously recognize that in my little time here I will not dismantle the systemic issues that make Missionvale Care Center's services essential to the community, I know what I can do is interact and care for others and, most importantly for me, to provide a better understanding of the world for others who might not ever leave their community; I feel that that's the one gift I can absolutely give. I hope that by doing this, even in my short time here, I can provide laughter as we work together, some sort of relief by helping out the care center because they work so hard, and a friendly spirit so anyone can feel comfortable asking me questions and gaining a better understanding of the world."
---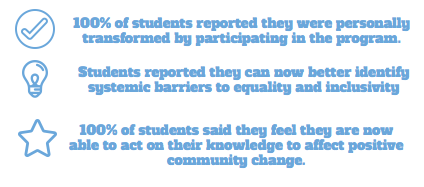 ---
Meet the 2015 South Africa Cohort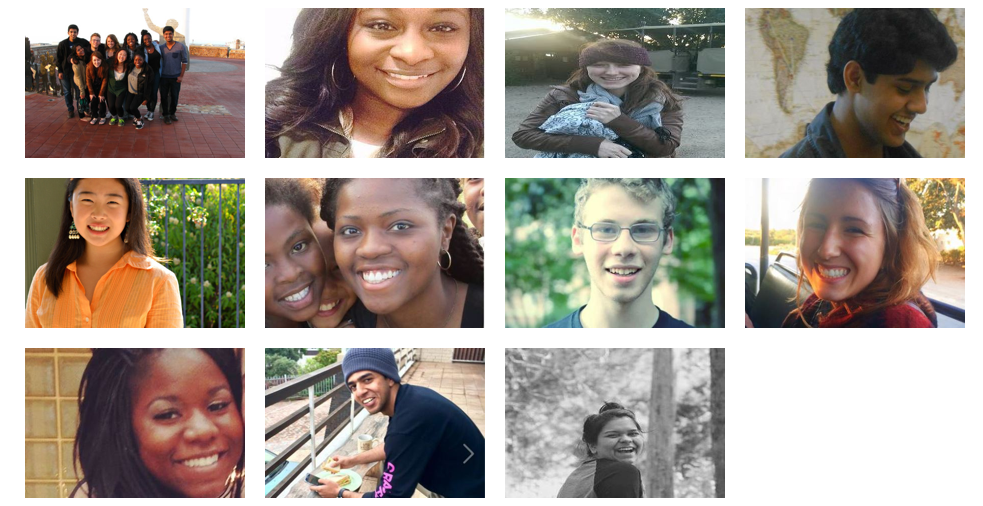 Interested in hearing their stories? Read their blogs here!
---
Partner Organizations

---
Community Partners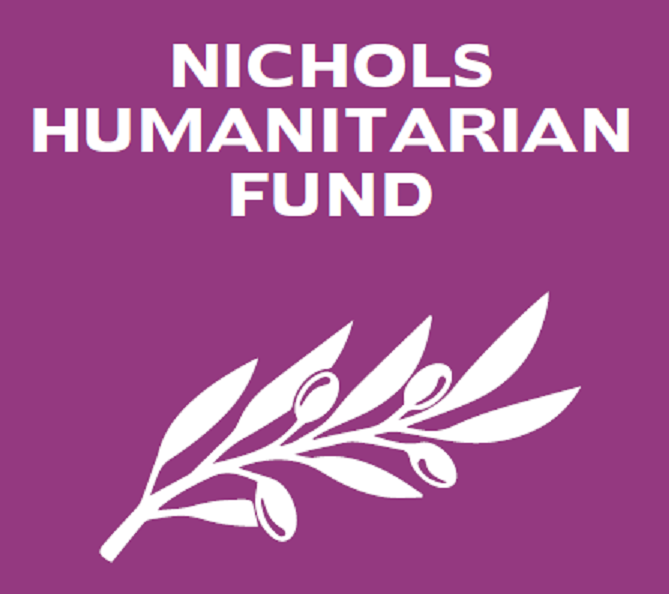 The OACS Global Service Program in South Africa would not be possible without our trusted and longstanding partnership with the Nichols Humanitarian Fund.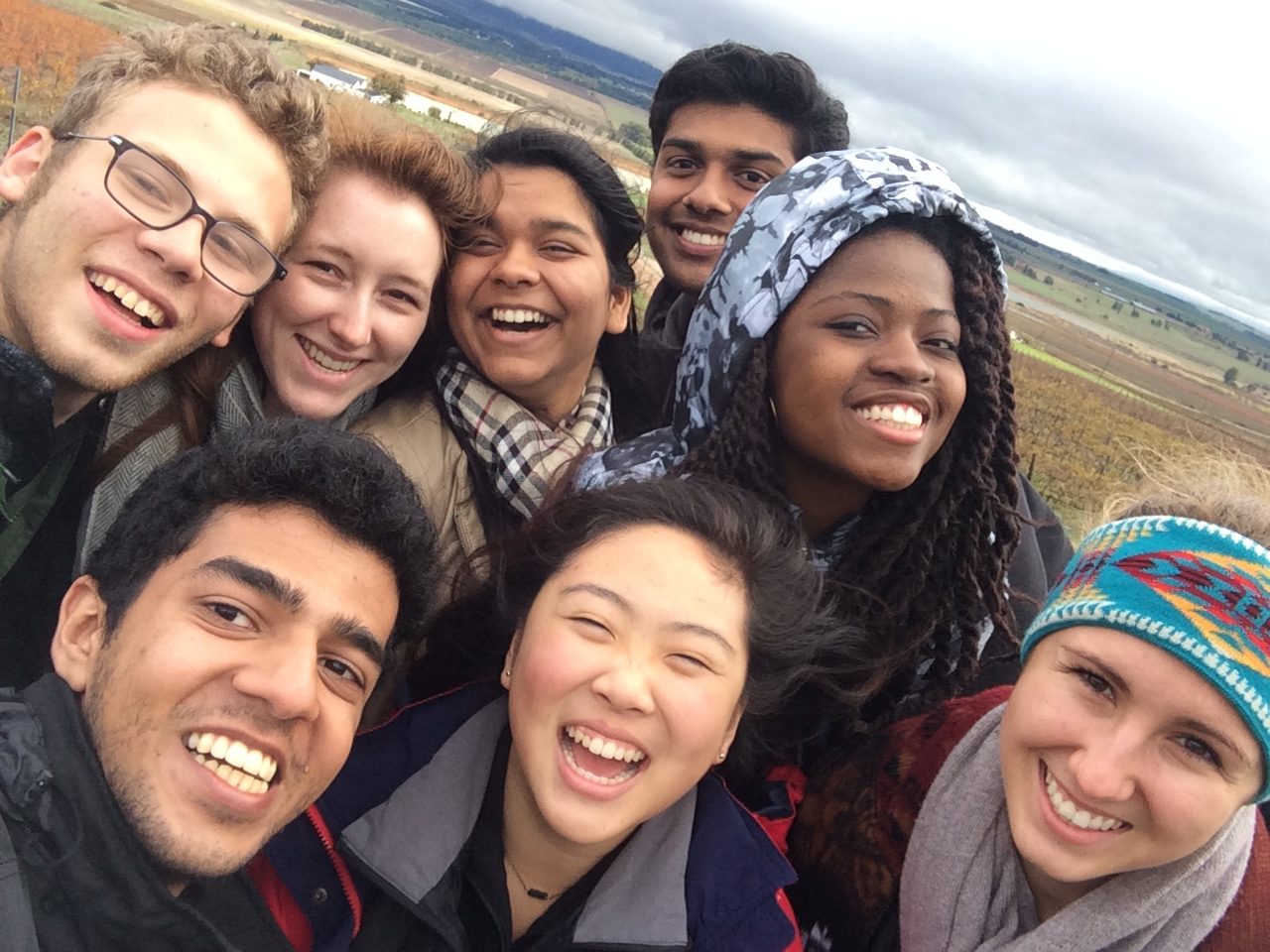 ---