South Africa 2014

---
Donate here towards future cohorts' financial aid.
We want every interested student to have the chance to experience one of our Global Services Programs. If you would like to contribute a donation towards student accessibility for these immersive, international experiences, click the link above and then select a designation of "Other." On the next page, make sure to enter "Office of Active Citizenship and Service" as the designation. In special comments, add in "student financial aid for global programs" so we can make sure to connect your contribution to the fund. Thank you for continuing your commitment to the Global OACS community!
Interested in mentoring a student in one of our cohorts?
Email 
oacs@vanderbilt.edu
. 
---
Student Reflections
"I feel immensely more confident as an individual after having been shown love from people of a completely different culture. It is, of course, natural to be nervous upon immersing yourself into a new culture and a new way of life in a completely different geographical location than that of what you're used to, but it is such a refreshing and gratifying feeling once you realize there is no reason to be nervous because the differences between people of different regions, cultures, beliefs, etc. are few in comparison to the similarities of these very people. The most basic similarity that all people around the world share with one another is, simply, that we are all humans- humans that want simply to feel love and kindness."
 "The world citizen definition has changed but more than that it has a new version of my previous definition. Being a world citizen means adapting oneself to understand people from anywhere in the world even if making an impact on their lives is not a possibility. It means listening to them and carrying their stories."
---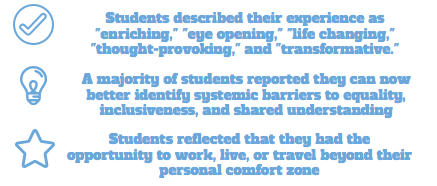 ---
Meet the 2014 South Africa Cohort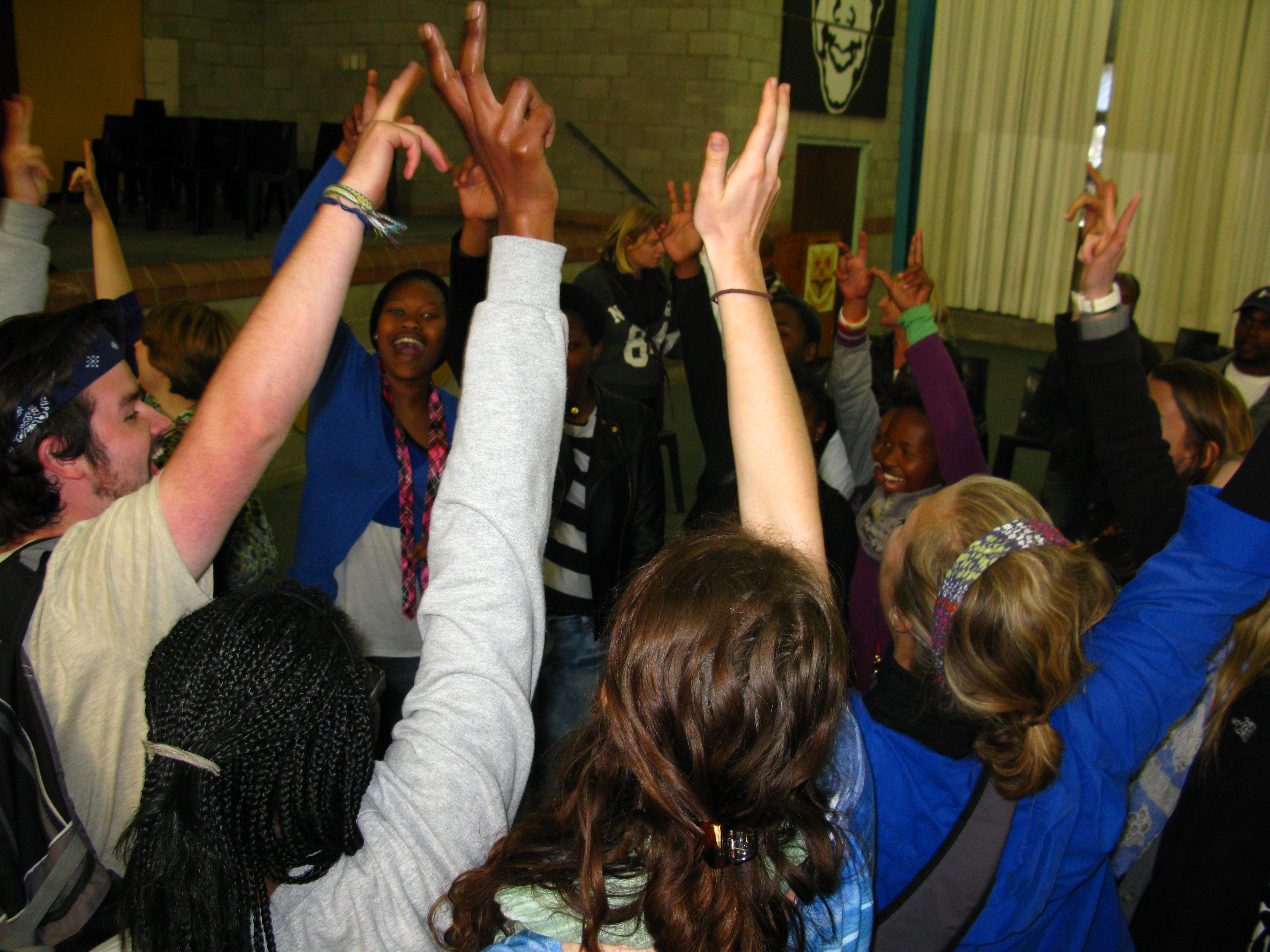 ---
Partner Organizations

---
Community Partners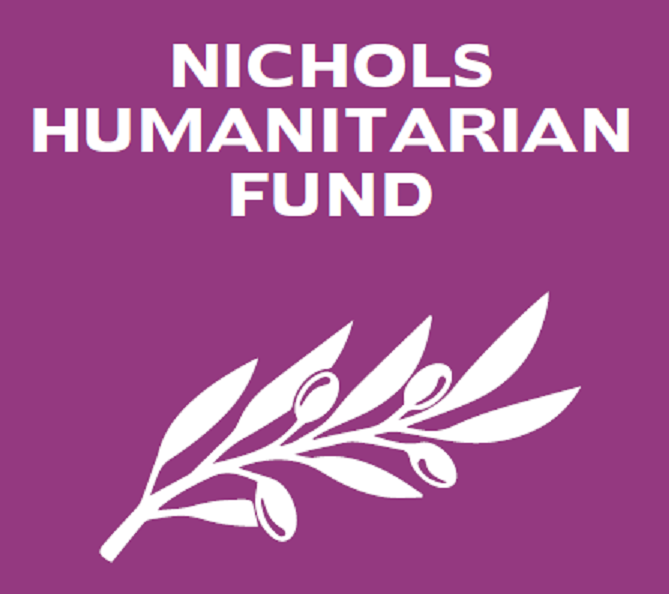 The OACS Global Service Program in South Africa would not be possible without our trusted and longstanding partnership with the Nichols Humanitarian Fund.

---