London 2015

---
Donate here towards future cohorts' financial aid.
We want every interested student to have the chance to experience one of our Global Services Programs. If you would like to contribute a donation towards student accessibility for these immersive, international experiences, click the link above and then select a designation of "Other." On the next page, make sure to enter "Office of Active Citizenship and Service" as the designation. In special comments, add in "student financial aid for global programs" so we can make sure to connect your contribution to the fund. Thank you for continuing your commitment to the Global OACS community!
Interested in mentoring a student in one of our cohorts?
Email oacs@vanderbilt.edu. 
---

Student Reflections

"I learned that barrier to justice and equality are similar everywhere.  Systemic racism, classism, otherism in general – all of these things play a role in perpetuating poverty and inequality, in communities around the globe.  These issues are interconnected and pervasive.  However, there are also people fighting for justice around the globe as well.  There are people naming injustice where it exists and empowering others to raise the standard of living for many disenfranchised people."

    
The OACS London program "challenged me to be more aware of my community and US citizenship, as well as pushed me to wanting to be more engaged in learning about global issues."
---

---
Meet the 2015 London Cohort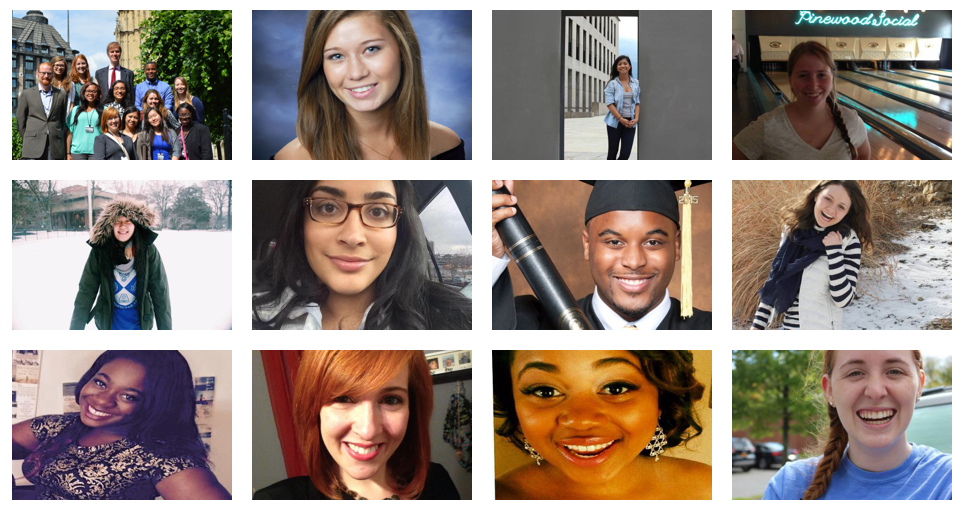 Interested in hearing their stories? Read their blogs here!
---
Partner Organizations

Jampot
---
Community Partners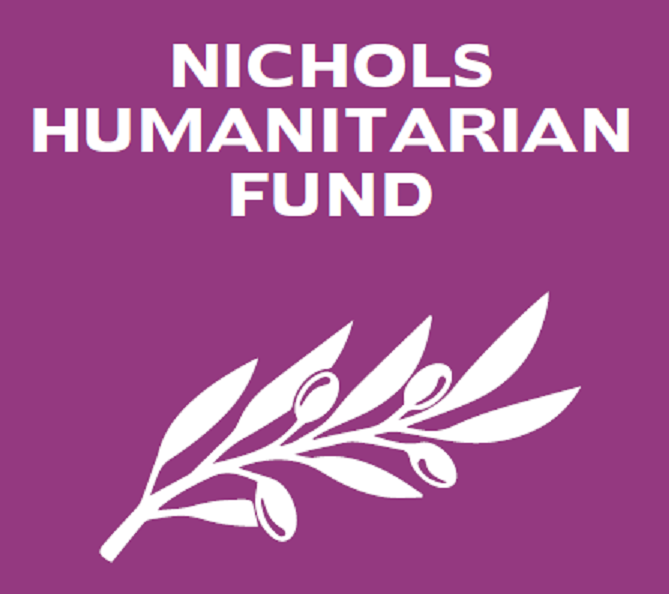 The OACS Global Service Program in London would not be possible without our trusted and longstanding partnership with the Nichols Humanitarian Fund.


---