Programs and Partnerships
Bass Military Scholars Program 
In recognition of the patriotism, scholarship and leadership qualities and capabilities of veterans, Vanderbilt University launched the Bass Military Scholars Program in 2018 to provide scholarships of $25,000 per year to an annual cohort of highly talented veterans pursuing graduate and professional degrees across five Vanderbilt schools:
In addition to their studies, Bass Scholars will share their military experience in a range of campus service activities designed to foster military-civilian exchanges and expose the greater student body to military values, character, and mission focus. The program values academic excellence, distinguished military service, and the potential to positively impact society after graduation.
Army Reserve Officers' Training Corps
The Go Gold Battalion has a proud unit history, beginning at Vanderbilt in 1947 with a small Medical Corps unit for medical school students.  It has since expanded into a program to train, develop, and commission officers of all branches into the United States Army.
Army ROTC (Reserve Officers' Training Corps) is a challenging series of college electives that teach leadership and management skills. The program prepares individuals for responsibilities as Second Lieutenants in the United States Army, Army Reserve, or Army National Guard upon graduation.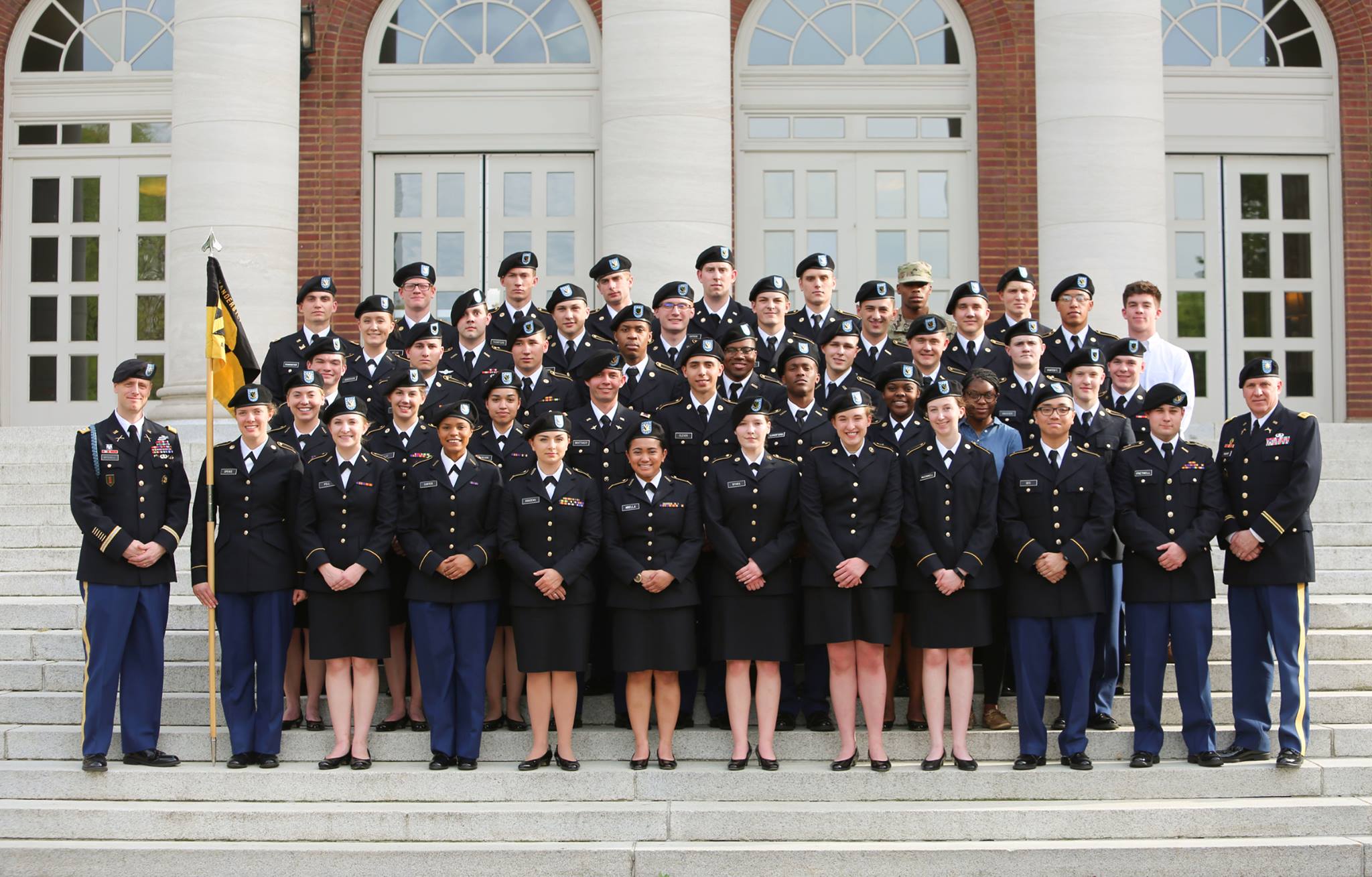 Naval Reserve Officers Training Corps
The NROTC Program was established to develop midshipmen mentally, morally, and physically, to imbue them with the highest ideals of duty and loyalty, and to instill the core values of honor, courage, and commitment. The ultimate goal of NROTC is to commission college graduates as naval or marine officers who possess a basic professional background, are motivated toward careers in naval service, and have a potential for future development in mind and character so as to assume the highest responsibilities of command, citizenship, and government.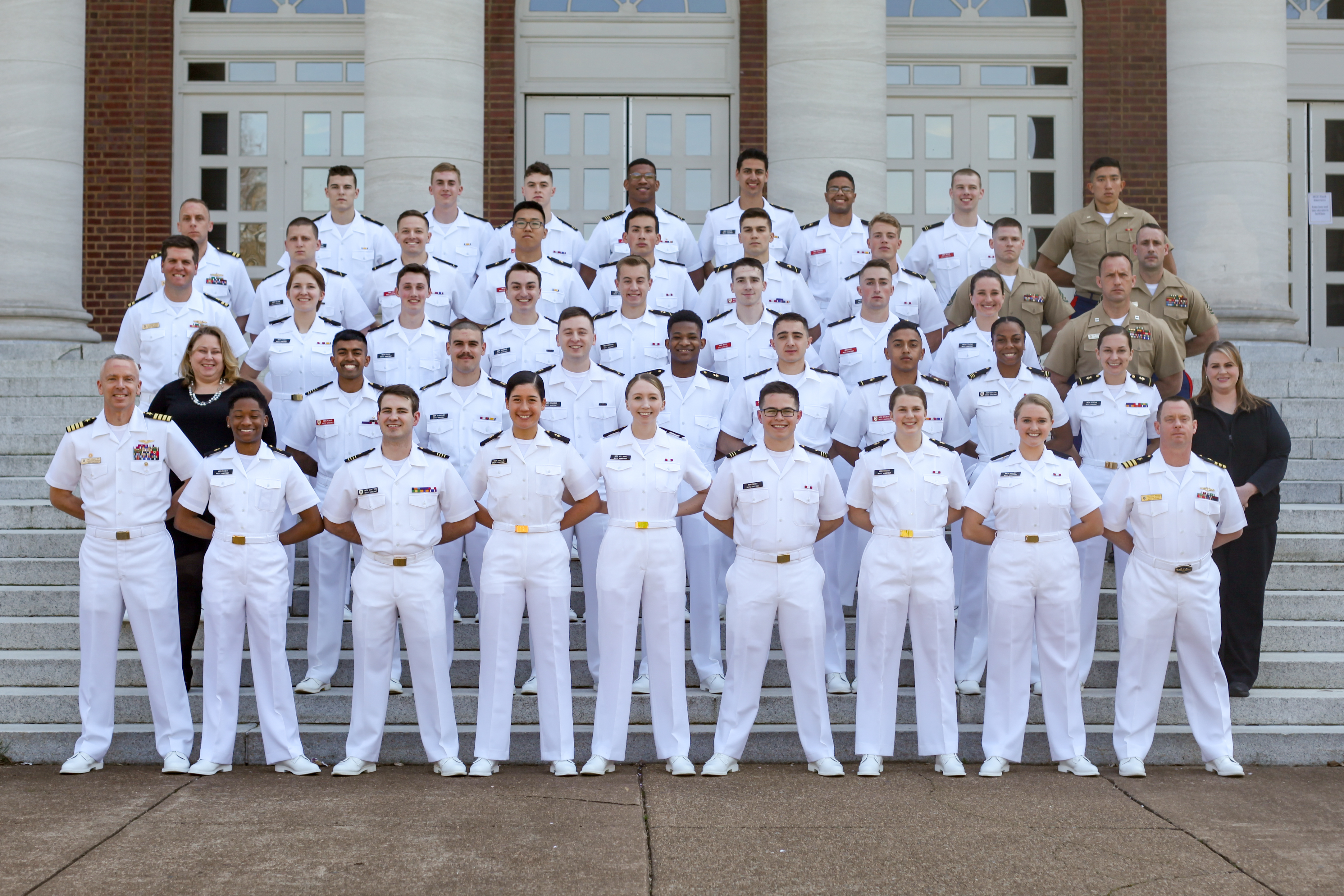 Army Futures Command Partnership
Army Futures Command and Vanderbilt University signed an agreement in April 2019 that links creative, innovative soldiers with top-tier Vanderbilt University experts so that ideas quickly can become useful products. The five-year education partnership agreement is a potential model for military-academic collaboration across the nation, not only on research and design of new technology, but also to promote greater understanding among institutions. It is expected to increase learning for both soldier and civilian students in STEM, management, entrepreneurship and design, plus grant the Department of Defense more laboratory space and expertise to address modern challenges.
University Branding Partnership with Operation Hat Trick 
Vanderbilt University is among a number of universities supporting military veterans through Operation Hat Trick. In addition to supporting Opportunity Vanderbilt, a portion of the sales on the co-branded OHT and Vanderbilt University products also helps support OHT's mission to assist the needs of wounded service members and veterans that conventional organizations and government programs don't cover.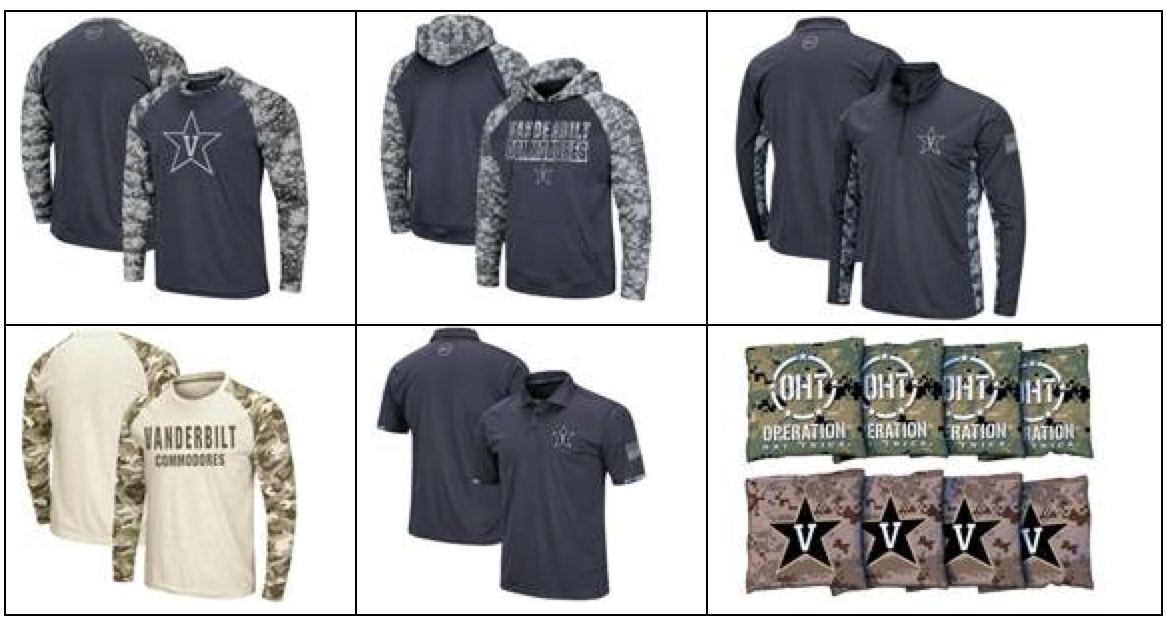 Human Resources Initiatives
Attending local, regional, and national career fairs focused on veterans and military spouses
Cross-posting to 23 military-focused career sites/search through HR's relationship with DirectEmployers (~34,500 postings last FY)

Outreach to West Point Alumni Careers Network for all internally managed Leadership Searches (first initiated with HR's successful fill of the Bass Military Scholars Program leadership role in Fall 2018)

Posting to US Military Pipeline through HR's relationship with and management of the Southeastern Higher Education Recruitment Consortium (a non-profit membership organization focused on diversity recruitment of faculty and staff and dual-career couples in the higher ed space – Vanderbilt's HR office manages this for Tennessee, Alabama, and Mississippi) (~1,500 postings last FY)
Last quarter, HR created a diversity recruitment focused role that is establishing relationships with Operation Stand Down and Hiring our Heroes.

This web portal will continue to grow in scope and evolve to better fit the needs of the university community. Feedback is welcome on the new portal and can be shared with the Division of Communication's University Relations team.