4+1 Combined B.A./M.A. Program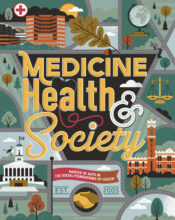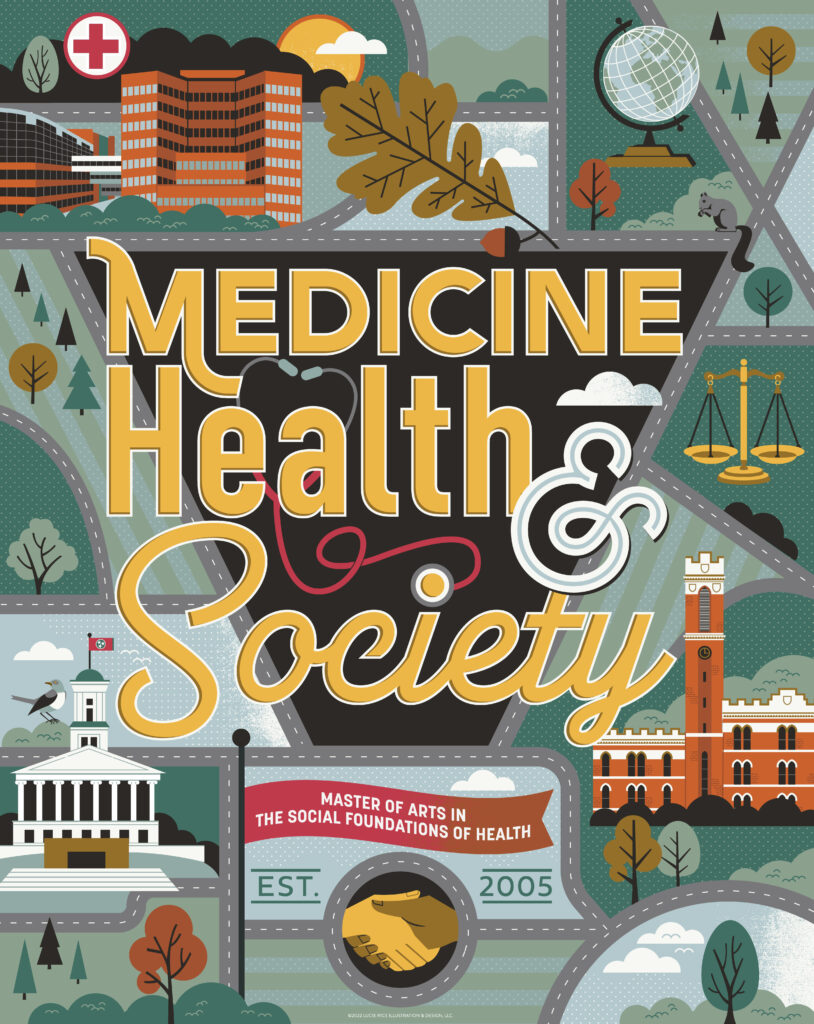 The 4+1 program is available to current Vanderbilt undergraduate students majoring in MHS or related disciplines. Accepted students receive registration priority in their senior year in order to complete their BA and begin MA requirements. The MA requires 30 credit hours including up to 6 hours of thesis research. Typically, MHS 4+1 students take 3 to 6 hours of graduate coursework in their senior year. 4+1 students complete the same requirements as students in the MA program.
Most 4+1 students engage in research, service learning, or internships in the summer between their 4th and 5th year.
4+1 ELIGIBILITY
Vanderbilt students with a GPA of 3.0 or higher
Major in MHS or related disciplines
No GRE scores are required
4+1 APPLICATION PROCESS
Applications to the 4+1 will be accepted at two times:
September 30, 2023: Deadline for admission to start graduate courses in spring 2024.
February 1, 2024: Deadline for admission for summer or fall 2024.
4+1 APPLICATION MATERIALS
Vanderbilt Graduate School's online application form
3 letters of recommendation. Letters do not need to be only from MHS or MHS affiliated faculty members, but at least two should be from faculty members at Vanderbilt or another institute of higher education.
Statement of purpose (2-3 pages) describing your likely research interests and how the MA in MHS will further your career and educational goals. Applicants are encouraged to state their research interests, research experience, and the names of 1-3 primary MHS faculty members with whom they would most like to work based on shared research interests.
Writing sample – Writing samples should demonstrate an applicant's ability to do research, make scholarly arguments, and/or apply key concepts to health. Most applicants select a course essay, term paper, journal article, white paper, or short undergraduate thesis, but other documents that reflect your research and writing abilities are accepted.
Submission of GRE and transcripts will be waived for Vanderbilt students
Students applying to start graduate coursework in spring 2024 should submit one letter of recommendation by the September 30 deadline. Additional recommendation letters will be solicited later. All application materials should be submitted through the Graduate School application portal.
We evaluate applications holistically. The writing sample and personal statement are especially important in our ability to assess an applicant's quality of work, research experiences, research interests, creativity, and potential match with the department's strengths.
4+1 SCHOLARSHIPS AND FINANCIAL AID
Students who are receiving scholarship or other forms of financial aid as a Vanderbilt undergraduate are advised that such aid applies, in most cases, only toward the completion of the Bachelor's degree or the first four years of their studies (which may include taking some graduate courses during their senior year). Students pursuing the 4+1 typically seek support for their fifth year of study through student loans and external funding. Information about external funding opportunities is available through the Vanderbilt University Office of Financial Aid and Scholarships.
Questions about the MHS 4+1 MA program? Contact your MHS adviser or Dr. JuLeigh Petty, Assistant Director of MHS and Director of Graduate Studies.