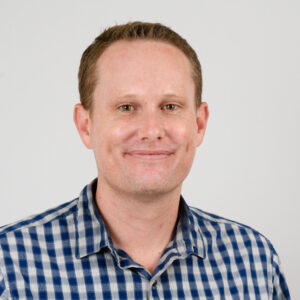 Marcus Dillender
Assistant Professor of Medicine, Health, and Society
Assistant Professor of Economics (secondary)

---
Office Hours
Tuesdays from 3-5 in office
---
Education
PhD, University of Texas, Austin
Marcus Dillender received his Ph.D. in economics from the University of Texas at Austin in 2013. Prior to moving to Vanderbilt, he worked at the W.E. Upjohn Institute for Employment Research and the School of Public Health at the University of Illinois at Chicago. He is a Faculty Research Fellow at the National Bureau of Economic Research.
Dr. Dillender's research lies at the intersection of health, labor, and public economics and focuses on occupational health, workers' compensation insurance, public health and public health insurance programs, and health care labor markets. His past research projects have characterized the effect of temperature on workers' injury rates, shown how healthcare education and labor markets respond to Medicaid expansions, and evaluated the impact of prior authorization requirements on the prescription drugs and medical care that injured workers receive. In other projects, Dr. Dillender has studied the impact of mandates that employers offer health insurance to full-time workers on part-time employment and considered how the ability to obtain employer-sponsored health insurance coverage through a family member affects labor force participation. Current research examines gender differences in medical evaluations and the impact of public health funding to fight HIV/AIDS.
His research has been published in the Journal of Health Economics, the Journal of Human Resources, the Journal of Public Economics, as well as in other outlets.
---
Specializations 
Health Economics
Labor Economics
Public Economics
---