Guns, Communities, and Civic Life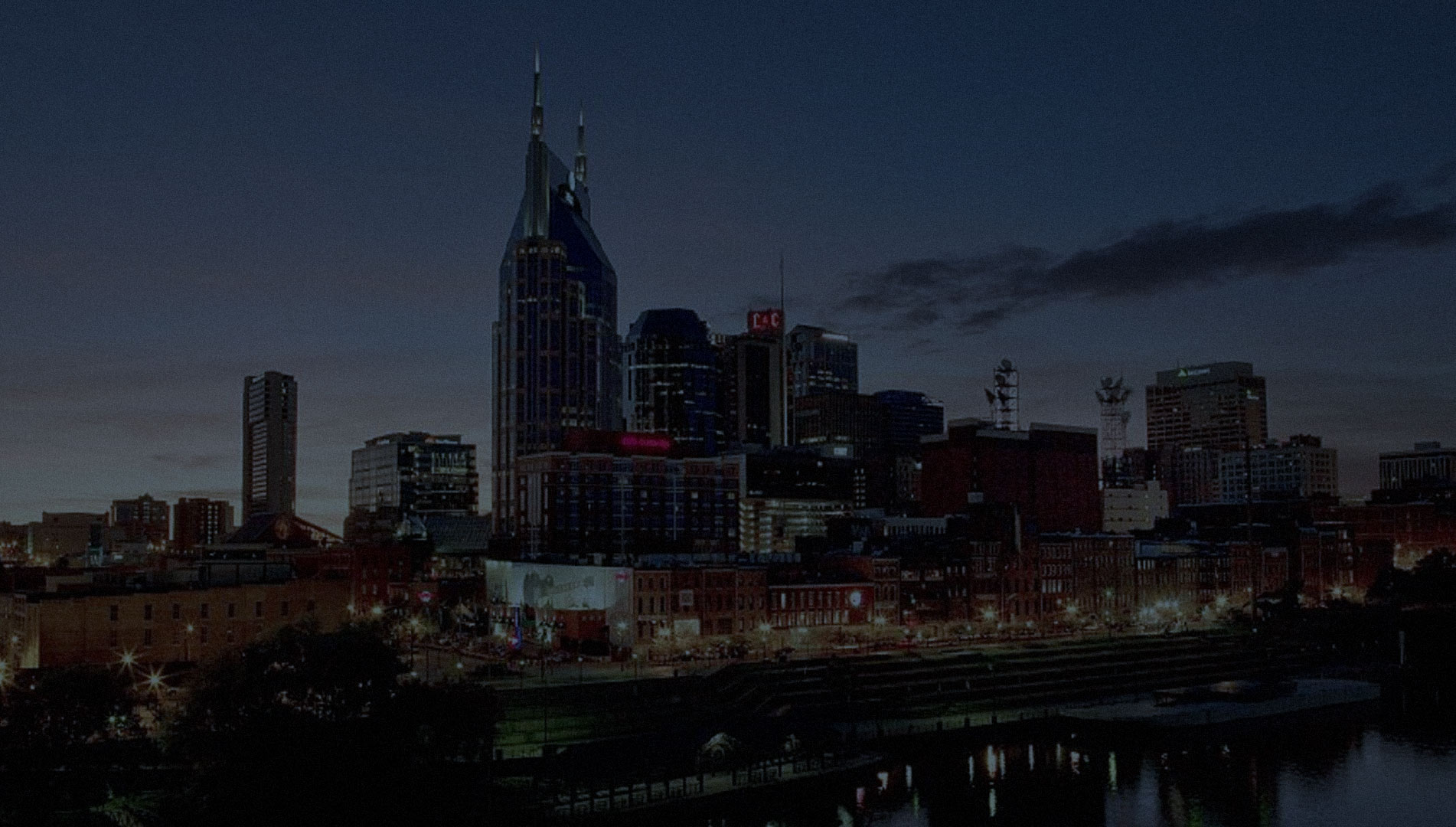 Guns, Communities, and Civic Life
February 13-14, 2018
Whose Streets?
Tuesday
February 13, 2018
7pm
Screening of the documentary
7pm at the Bishop Joseph Johnson Black Cultural Center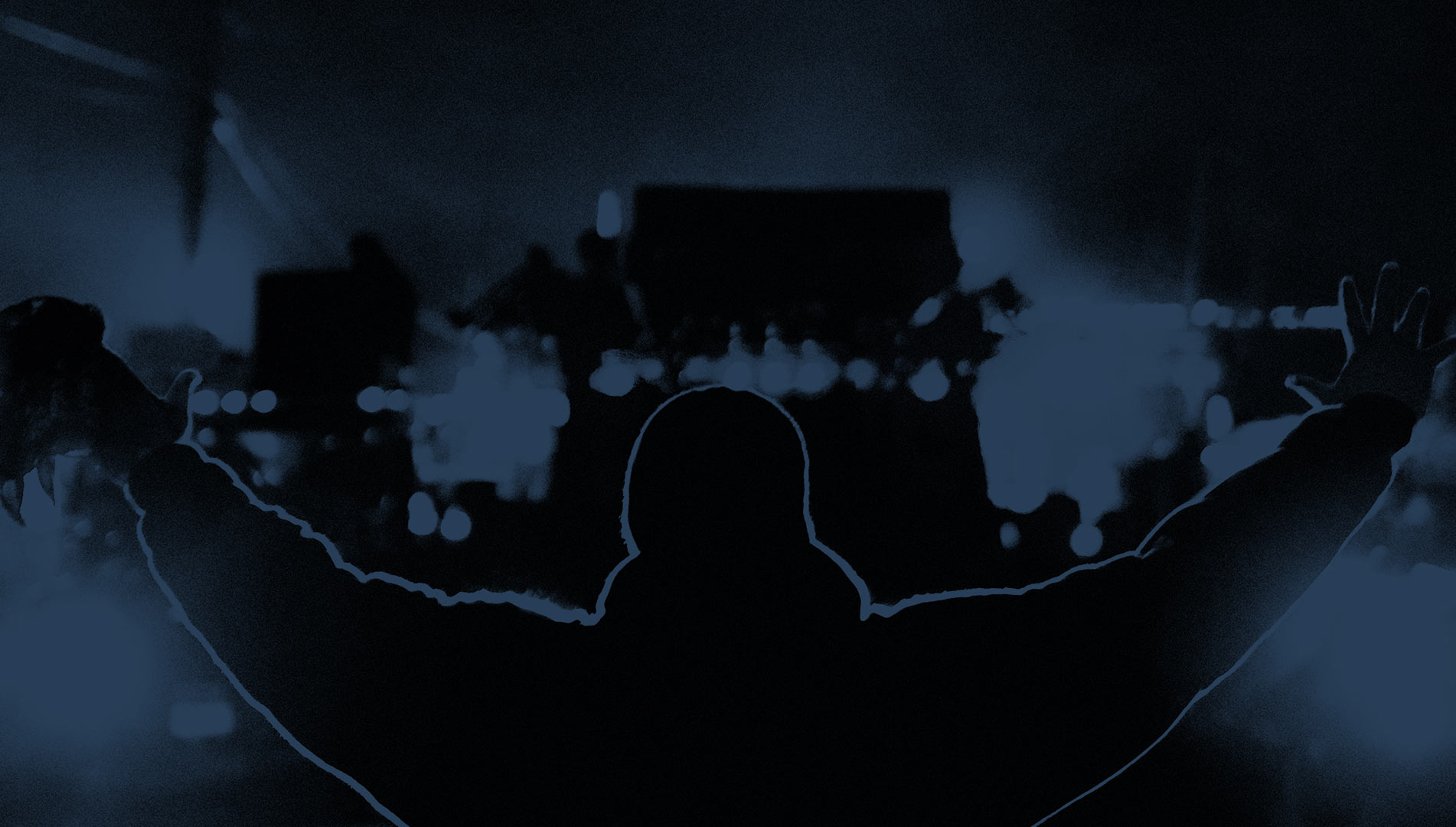 After the screening of "Whose Streets," audience members will have the opportunity to engage with a panel of interested community members who have expertise on issues of race, policing, and guns. The panelists include: Lt. LeShuan Oliver from the Vanderbilt University police who will provide his commentary and answer questions about the VUPDs method of addressing police surveillance of people of color; Jonathan Metzl, MD/PhD (Director of MHS) whose current research addresses questions around guns and mental health in the community and in hospitals; and a Vanderbilt undergraduate student with an interest in police surveillance of people of color as a public health issue.
---
Gun Violence Prevention: A Community Conversation
Wednesday
February 14, 2018
12-1:30pm
Light Hall Room 208
Vanderbilt Medical School
Firearms have become increasingly prevalent in daily life over the past decade, as states like Tennessee loosen regulations governing most aspects of gun sales, purchases, and public carry privileges.  This expansion raises a number of questions that an expert panel of academics, politicians, and activists will address:
How can we balance gun rights with public safety?
What is the responsibility of an institution such as Vanderbilt to address gun violence prevention?
What are the current states of firearm legislation, research, and activism?
Are we hopelessly polarized as a state and a nation? What might political compromise even look like?
---
Jonathan Metzl (Director, Center for Medicine, Health, and Society) : Introduction
Stephan Heckers (Chair, VUMC Psychiatry) : Firearms and Mental Health
Beth Roth (Director, Safe Tennessee) : Community Activism in Red States
Lee Harris (TN State Senator, 29th District) : The State of Legislation
Molly Pahn (Boston University, Public Health) : Firearm Violence Research
Purnima Unni (VUMC Pediatric Surgery) : Trauma and Injury Prevention
Framing questions: Ken MacLeish (Medicine, Health, and Society)
---
Brief presentations followed by respectful public conversation. Open to one and all.
Sponsored by the Vanderbilt Center for Medicine, Health, and Society. Co-sponsored by the Program in American Studies and Deans' Offices of Arts and Science and Medicine.