MHS MA Alumni
Graduates of our master's program go on to medical school, law school, and graduate school, and to successful careers in a wide array of health-related fields, including health policy, health care administration, and the nonprofit sector. Below is a sample of just a few of the career paths of our recent graduates.
If you are a recent alum and would like to be featured, please contact us. We would love to hear from you!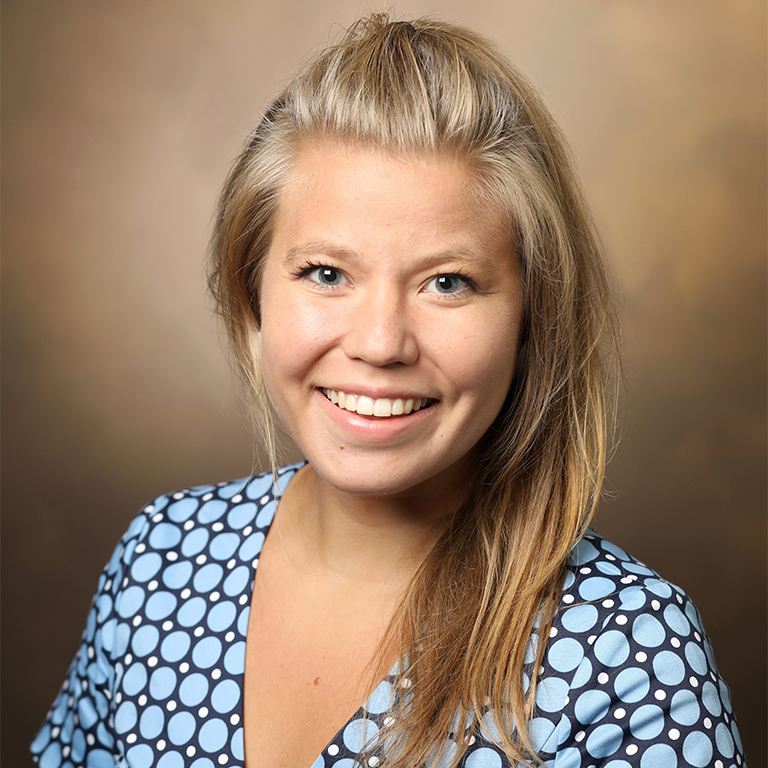 Summer Brown
MA 2019, BA 2018
Program Manager, Vanderbilt Center for Immunobiology
Summer Brown graduated from the MHS 4+1 Program which allowed her to earn her BA and MA in 5 years. Since graduation, she has worked as a program manager for the Vanderbilt Center for Immunobiology at Vanderbilt University Medical Center.
---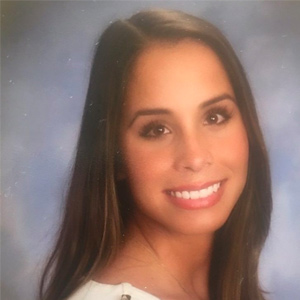 Molly Moreau
MA 2017, BA 2016
Program Coordinator, Margaret Cuninggim Women's Center at Vanderbilt University
Molly Moreau was an MHS major and an MA program graduate through the MHS 4+1 Program. Since August 2017, she has worked as the program coordinator for the Margaret Cuninggim Women's Center at Vanderbilt. She oversees Vandy Sex Ed, the Center's peer-to-peer sexual education program, and The Body Project, its body positivity program.
Her thesis examined how the medicalization of female sexual desire disorder lends authority to and is legitimized by heteronormative, patriarchal sexual norms.
"I am constantly using the information I gained from the MHS program in my day-to-day work, particularly in my role as a sex educator. Understanding that the meanings of concepts like "health" and "wellness" are socially constructed and ever-changing has been crucial for creating holistic sex education programs and addressing the sex-related questions and concerns of students on this campus."
---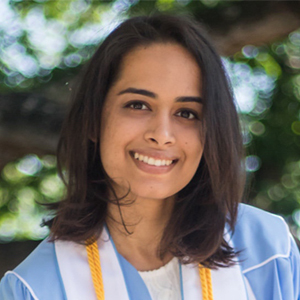 Manisha Mishra
MA 2019
Research Coordinator at NYU Langone Health
As a graduate of UNC-Chapel Hill, Manisha Mishra chose the MHS MA Program because she could tailor the program to advance her interdisciplinary training before applying to medical school. Her thesis combined methodologies from MHS coursework to examine how clinical empathy is integrated into modern clinical practice. She interviewed physicians to better understand their perspective regarding clinical empathy and the practice of compassionate care.
Manisha's project highlighted systematic barriers and hierarchies that can exist in the doctor-patient relationship. Eventually, her research will inform her own clinical practice as she plans to pursue a career in academic medicine.
"Through this program, and especially in the core classes and working on my thesis, I have learned how to be a successful scholar and researcher."
---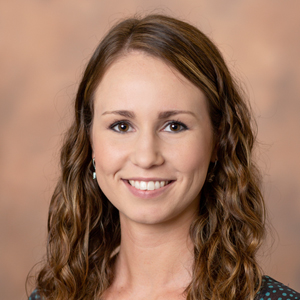 Lauren Taylor
MA 2019
Clinical Trial Specialist, Sarah Cannon Research Institute
Lauren Taylor (MA '19), a graduate of Clemson University, was drawn to the MHS Program because she could take courses in sociology, statistics, and public health while preparing for future graduate study in Health Policy. It allowed her to merge her interests in medicine and social sciences to study medicine from a unique perspective.
For her capstone project, Lauren researched the effects of exorbitantly high price of cancer drugs that cause patients to skip treatments and experience financial turmoil.
"I have gained an invaluable skill set in viewing health issues from a social perspective, as well as practical skills in statistical analysis for future research."
---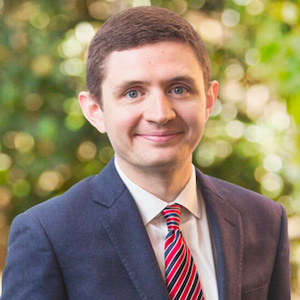 Phillip Garrett King
BA 2014, MA 2015, JD 2018
Analyst at Bailey Southwell & Co.
Phillip Garrett King was an undergradate double major in MHS and European History. He participated in the MHS 4+1 Program and earned his MA in 2015. He also attended Vanderbilt Law School and now works in health care investment banking at Bailey Southwell.
"Having a background in MHS, particularly healthcare policy has been critical in understanding the current state of our healthcare industry. Specifically, it assists in understanding the economic factors within the healthcare industry and how healthcare has evolved post-ACA."
---
Renee Martin-Willett
MA 2015
Laboratory Manager, CUChange at the University of Colorado-Boulder
Before attending the MHS MA program, Renee earned her B.F.A. in Fine Arts, Gender Studies from The University of Southern California and a post-baccaureate Certificate in Biological Sciences from the University of Vermont. Since 2015, she has worked in neuroscience and mental health research, first at the Vanderbilt Memory and Alzheimer's Center in clinical Alzheimer's research and currently as the Laboratory Manager for CUChange, a transdisciplinary psychology and neuroscience center exploring the psychological, neurocognitive, physiological, genetic, and epigenetic factors that are linked with health and risk behavior. She was also a finalist in the Gates Cambridge Foundation Competition and has published five first-author manuscripts.
"I am able to leverage the competencies I gained from my MA from MHS and Certificate in Global Health from VIGH, and my experience as the Meharry-Vanderbilt Community Engaged Scholar for 2014-15 both at the Alzheimer's Center and in my current role to increase emphasis on underrepresented groups in research, integrate principles of community engaged research in our study programs, and support diversity and student achievement among research staff and trainees in the research programs that I help to administer."