Jade and Jazmyn Ayers, Class of 2021: Twins combine passions for literature, science in emerging area of narrative medicine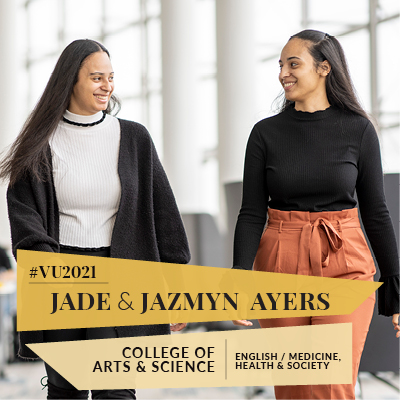 MHS graduating seniors, Jade Ayers and Jazmyn Ayers, had their story featured in the Class of 2021 profiles.
The identical twins have immersed themselves in literature and personal narratives for years, leading to majors in English as well as a creative way to pair storytelling with another of their passions: medicine. The sisters, who are also majoring in medicine, health and society, are applying to medical school with a focus in the interdisciplinary study of narrative medicine, which employs creative skills from the humanities to enable caregivers to help patients voice their experiences with health issues more clearly.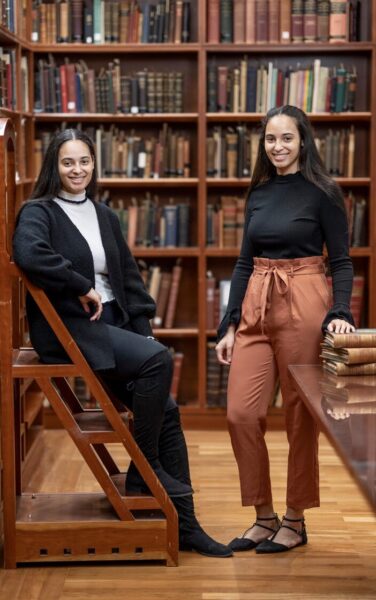 Jade Ayers and Jazmyn Ayers

Vanderbilt University Seniors, 2021: Medicine, Health, and Society