MHS senior, Peyton Boyd, was featured in an article highlighting the Vanderbilt Music Cognition Lab, which focuses on the scientific study of how music affects the brain and behavior.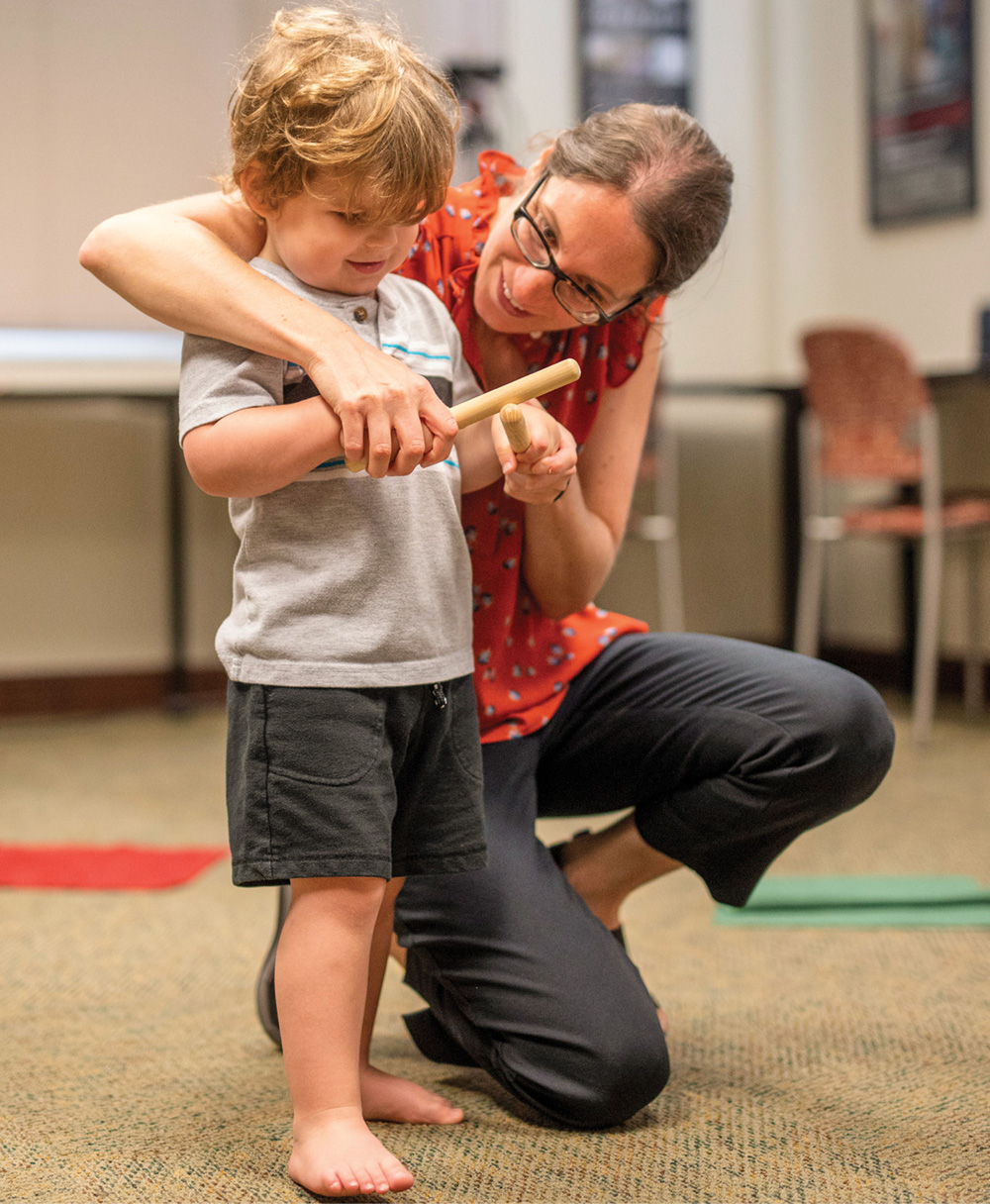 Peyton Boyd worked on a project where adult participants tapped along to various stimuli to see how well they do when the rhythm of the stimuli had been disrupted, aiming to extend this research to other groups, such as children with ASD.
The Music Cognition Lab trains Vanderbilt University and VUMC students and faculty, encompassing academic disciplines in auditory processing, childhood language development, music performance, sensory–motor systems, comparative ethology, genomics, developmental psychology, special education and computational modeling.