2014-15 Graduate Students

Renee Martin
Refugee health outcomes, global and domestic equity and delivery of care, maternal and children's health outcomes.
---

Christopher Gross
Christopher is interested in how individual patient and provider narratives interface and influence each other, as they relate to quality of health service delivery. Examining this intersection provides evidence for improving both patient experience, provider efficacy, and healthcare team dynamics. My other area of interest is global health, particularly psychosocial barriers such as social/cultural stigma and health belief models.
---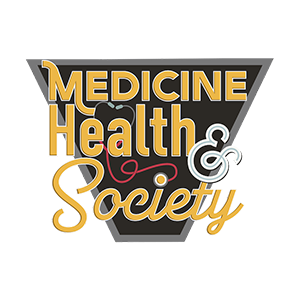 Kristin Hill
---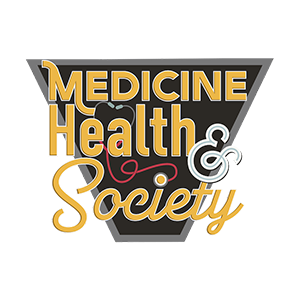 Garrett King
---

Katie Marrero
Her research interests focus on racial and ethnic health disparities focusing more specifically on men's health. Katie hopes to apply this in a local and global setting. She plans to work in clinical medicine after obtaining her masters.
---

Jessica Meyer
Jessica is interested in how social determinants of health impact health equity and poverty. By exploring the relationship between global health, economic development and health policy, her research endeavors seek to improve health outcomes at the community level. Her more specific interests include food policy, nutrition and obesity, how immigration impacts health, and healthcare reform.
---

Robert Sacks
His research interests are cultural constructs of health, medical technologies, disability studies, and mental and physical health disparities. After the MHS 4+1 program, Robert intends to pursue a career in clinical medicine.
---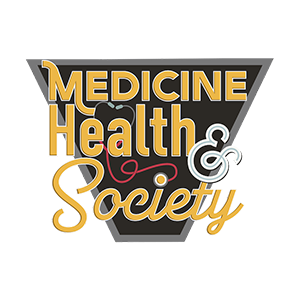 Else Sharp
---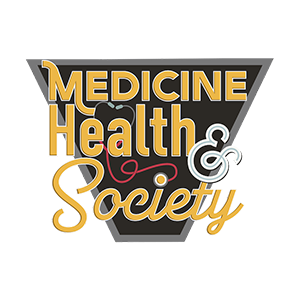 Brian Smith
---

Jori Turner
As a proponent of holistic medicine, Jori is interested in nutrition, exercise, and mental health. Her interests also include racial and health disparities and their affect on healthy lifestyles, particularly among youth. Upon graduation, Jori seeks to find employment in the world of public health and continue on to earn her Ph.D in a public health-related field.
---
2013-2014 GRADUATE STUDENTS

Kelly Dennen
Kelly is employed by InVivoLink, a healthcare technology company in Nashville, where she interned as part of her 4+1 MA research. She completed her MHS research project in the Dominican Republic. Check out Kelly's blog about her experience in the DR. Her research interests include health promotion, healthcare technology, global disease prevention, exercise and nutrition, and integrative health solutions.
---

Matthew Goldstein
His research interests include preventative medicine and healthcare delivery to lower and middle income countries.
---

Elina Nektalova
Graduating summer 2014, Elina is traveling for a year as an MHS affiliate with International Volunteer HQ (IVHQ) studying traditional medicine. Then, she is off to New York Medical College to pursue an MD/MPH. Her research interests include gender dichotomies, health disparities, global public health, and healthcare delivery.
---

Ashley Stephens
After graduating in summer 2014, Ashley accepted a full-time position in Nashville as the Clinical Ethics Fellow for Saint Thomas Health where she will assume a leadership role with each hospital's ethics committee and ethics consultation service. She will also be working as a research assistant with Tennessee Orthopedic Alliance to continue pursuing her interest in research ethics via participating in efforts to maintain IRB protocols, informed consent procedures, participant recruitment, and data collection.
---