Faculty Affairs: Areas of Responsibility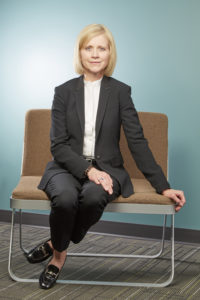 Tracey George, Vice Provost for Faculty Affairs
Tracey George is the vice provost for faculty affairs at Vanderbilt University. George is also the Charles B. Cox III and Lucy D. Cox Family Chair in Law and Liberty and holds a secondary appointment in political science.
As vice provost, her portfolio includes faculty hiring and retention authorizations, faculty appointments and promotions, faculty awards and honors, and endowed chair appointments. She works with academic leaders across campus to enhance Vanderbilt's efforts to support faculty.
George teaches Contracts and Evidence in the law school, where she has earned the Hall-Hartman Teaching Prize eight times. In her scholarship, George brings a social science perspective to a range of topics, including judges and courts, judicial selection and elections, legal education and the legal profession, and contract law and theory. She has published numerous studies in which she examines how institutional design influences actions and outcomes in state and federal judicial systems. She is also a recognized expert in the study of legal education.
George received a J.D. from Stanford University Law School and an M.A. in political science from Washington University. She was a tenured professor at Northwestern before joining Vanderbilt in 2004.
For scheduling please reach out to Sonya Hubbard.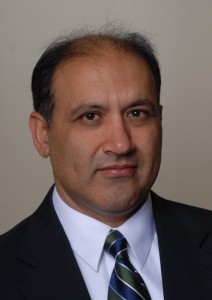 Kamal Saggi, Associate Provost for Faculty Affairs
Kamal Saggi is the Associate Provost for Faculty Affairs and the Frances and John Downing Family Professor of Economics.
He has published extensively in the areas of international trade and economic development. Two major themes underlying his research are: (i) the inter-relationships between intellectual property rights protection, trade, and technology transfer in the global economy; and (ii) the economic underpinnings of the rules and regulations of the contemporary multilateral trading system as embodied in the major trade agreements of the World Trade Organization and its dispute settlement process.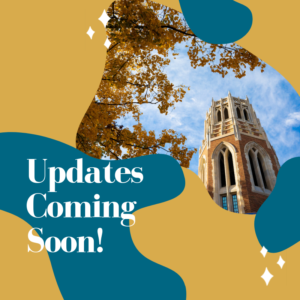 Sonya Hubbard, Executive Assistant to the Vice Provost for Faculty Affairs
615.322.7044
Pronouns: she/her
Sonya Hubbard is Executive Assistant to Vice Provost for Faculty Affairs Tracey George. In addition to supporting the Vice Provost, Sonya also provides support to the various teams in Faculty Affairs. Sonya relocated to Nashville from Michigan to be closer to family. She has been at Vanderbilt since 2017. Sonya holds a BS in Financial Markets and Investments from Wayne State University in Detroit, MI, and in her spare time, she loves to read, draw, take nature walks, and organize.
Faculty Affairs: Offices and Teams