The Editor's Note
Hello,
It's the first full week of June and the official start of summer is on the horizon. Any plans to learn something new? According to The Good Life Centre, learning something new can reduce stress, offer opportunities to socialize, and even improve your quality of life. If you don't already have a learning agenda for this summer, be sure to browse the offerings below and look specifically for an opportunity that presents something you're not already familiar with. Get registered and get ready to learn something new or enhance a skillset you may already possess.
Enjoy!
---
Monday Inspiration
"If you are not willing to learn, no one can help you. If you are determined to learn, no one can stop you." – Zig Ziglar
---
Employee Learning & Engagement Events
UPCOMING SUMMER WORKSHOPS (**Register using the link at the end of this section)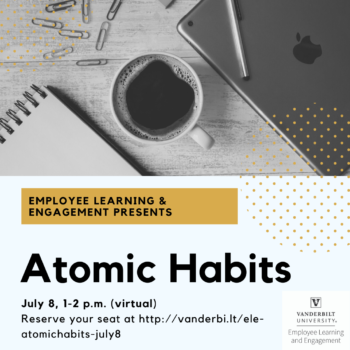 If you're ready to trade in old or ineffective habits for newer, more productive ones, then this workshop was designed with you in mind. Based on the book, Atomic Habits, by James Clear, join us on July 8th, 1pm – 2pm CST for this habit-focused workshop. Come ready to learn and leave ready to develop and practice new habits!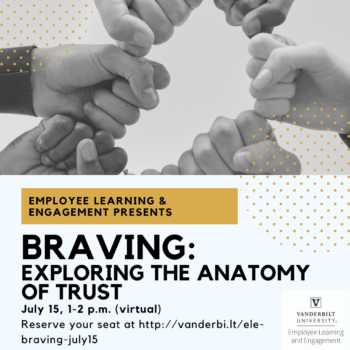 If you're familiar with Brene Brown's work on the anatomy of trust, then don't miss this workshop. We will highlight trust as the foundation to building and maintaining healthy workplace relationships. Register today for this July 15th event.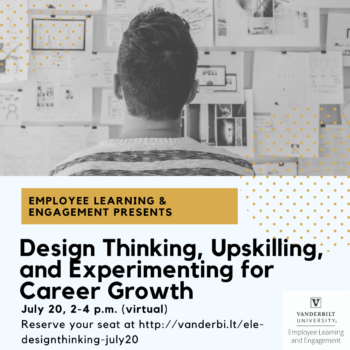 Interested in career growth? In this workshop you will explore design thinking, upskilling, and experimenting and the value they bring as professional tools. Sign up for this event, scheduled for July 20th, 2pm – 4pm CST.
**To register and learn more about upcoming workshops, please visit our website here. You can also view what's on the horizon and register for future events.
---
Campus Partner Opportunities
Upcoming 'Disrupting Everyday Bias' Sessions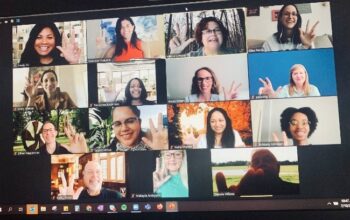 Register for upcoming sessions via Oracle Learning here.
Last Call for 'The Business of VU' Applications for Fall 2021 Cohort 

Interested in learning about the business operations of Vanderbilt University? The Business of VU program is now accepting applications for its fifth cohort. The application deadline is June 7th. Diverse perspectives from students, faculty, and staff are highly welcomed and encouraged. By late July notification of acceptance in the cohort will be announced to 35 participants for this engaging experience. Be sure to visit the Financial Operations and Planning website to learn more and apply.
Developmental Learning with the Vanderbilt Child and Family Center's Owl Program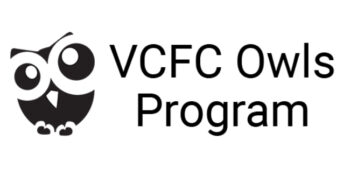 If you're looking for a way to enhance your work-life balance while providing a developmental learning opportunity for your kindergartner, consider the Owls Program! With a focus on 21st Century learning skills, the program emphasizes creativity, communication, collaboration, and critical thinking.
The program is open to children turning five years of age on August 15th and school begins on Monday, August 9, 2021. VCFC accepts rolling applications from employees of VU, VUMC, and families in the community (three more enrollment spots are available). To learn more, visit the VCFC Owls Program website.
---
Did You Know…?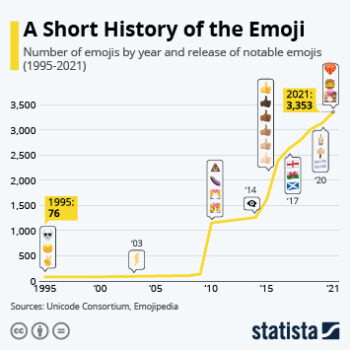 From texting to social media, emojis have become a staple of expression in most of our lives. Now over 3,000 and counting, learn about the history of emojis with BIG THINK.
---
Virtual & Community Events
Arizona State University Hosts  |  REMOTE: Building Better Higher Education on the Foundation of Great Teaching 

Join educators and decision makers from global universities and colleges to view and engage with presenters and peers on pedagogy, blended learning and best practices for student engagement online or on campus. REMOTE helps to design & deliver the best possible experience and outcomes for teachers and learners and provides keen insights for those involved in supporting education.
Date: June 9-10, 2021   |    Time: 8:30 PT (View Schedule)
The NeuroLeadership Institute Presents  | Your Brain at Work LIVE: Your Culture Was Never Your Building, But Now It Definitely Isn't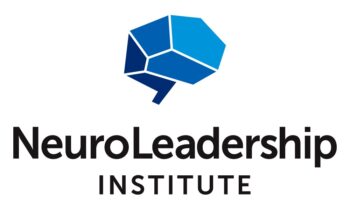 Taking a scientific approach, this webinar reviews data over the past year to debunk remote work myths. Discover ways to help your work culture flourish in a remote or hybrid workplace.
Date: June 11, 2021   |    Time: 12pm – 1pm ET
Fidelity Investments and OneUnited Bank Present | #OneTransaction to Close the Racial Wealth Gap


This Juneteenth, join Fidelity Investments for a special event. Together with OneUnited Bank—the largest Black owned bank in America and first Black owned digital bank—and Visa, Fidelity Investments is excited to offer a financial conference to focus on the #OneTransaction that will help close the racial wealth gap and create generational wealth for your family and friends.
Date: June 19, 2021 (Juneteenth)   |   Time: 1:00 p.m. to 6:00 p.m. ET
Registration is now open, but limited. Don't miss your chance to hear this All-Star lineup of presenters as they discuss the "One Transaction" that made the difference for them. Special guests include: Tiffany Haddish, Daymond John, Tiffany "The Budgetnista" Aliche, and many more.

By registering for the event, you may receive follow up emails and promotional messages from OneUnited Bank that are not monitored or endorsed by Fidelity Investments.  To opt out of these messages, register for the conference and then click here to unsubscribe to update your communications preferences.
---
Additional Learning Resources
FEATURED TALK
TED Talk | How Compassion Could Save Your Strained Relationships 
Watch & Listen in less than 15 minutes!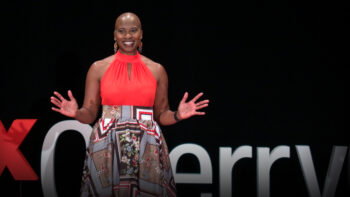 Have your beliefs or values ever caused distance between you and someone you care deeply about? In this TED Talk, changemaker Betty Hart presents an alternative to canceling and casting away those with whom we have ideological differences to make way for restoration and a focus on what's most important.
SUGGESTED READING
Four Ways to Navigate Career Chaos
(Justin Zackal, HigherEdJobs)
LGBTQ+ Voices: Learning from Lived Experiences
(Peter Bailinson, William Decherd, Diana Ellsworth, and Maital Guttman, McKinsey & Company/McKinsey Quarterly)
You're Finally Going Back to the Office. What Are You Going to Wear?
(Suzanne Kapner, The Wall Street Journal )
RECOMMENDED LEARNING
Got Summer Learning Goals? Tap Into Skillsoft Books and Videos!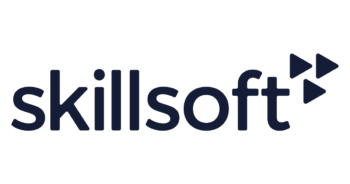 Skillsoft Books and Videos offers you access to a library of more than 40,000 audiobooks, videos, live events, and related content. You can locate this wealthy resource under Learning Item Number OLC930045 in Oracle, or simply visit Oracle Learning to enroll.
NOTE: You must use Mozilla Firefox to access the library. 
---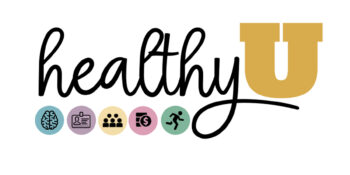 For a healthy dose of information, resources, inspiration, or even delicious recipes, opt-in to the HealthyU distribution list at wellbeing@vanderbilt.edu.
View the most recent edition here!
---
Communicate & Share Your Ideas
Got content suggestions? We'd love to hear from you. Email us your questions, thoughts, suggestions or requests for the newsletter or workshops and trainings at ele@vanderbilt.edu. Continue to encourage your teams and colleagues to opt-in to Rooted in Learning. Also, please note that a Vanderbilt email address is required to subscribe.
Happy Learning!
The Employee Learning & Engagement Team