The Editor's Note
Hello,
Happy May! April was filled with so many awareness-building and celebratory moments and we did our best to highlight those opportunities through Rooted in Learning. This month is not much different, with May 1st kicking off Asian and Pacific-Islander Heritage Month, which was officially designated as a commemorative month in 1992 (learn the backstory here). If you're looking for local celebrations and events to attend, API Middle TN has you covered. Check out their upcoming events, both in-person and virtual, to join a variety of events and festivities.
Be sure to check out additional events and learning opportunities below. As the month of May continues to unfold, stay curious and in learner mode, and by all means, ENGAGE!
Enjoy!
---
Monday Inspiration
"There are no secrets to success. It is the result of preparation, hard work, and learning from failure." —  Colin Powell
---
Employee Learning & Engagement Events
THE 5 LANGUAGES OF APPRECIATION IN THE WORKPLACE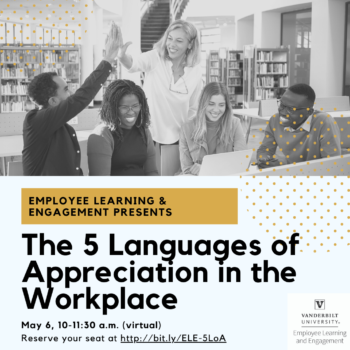 Thursday, May 6th, 10am – 11:30am CST
If improving employee morale and engagement, fostering a positive work environment, and demonstrating employee appreciation are top priority for you, then don't miss this workshop!
LEVERAGING YOUR EQ AT WORK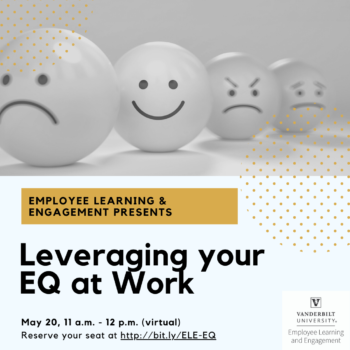 Thursday, May 20th, 11am – 12pm CST
Improving your emotional quotient (EQ) can work to your benefit, whether at home or in the workplace. Attend this workshop and learn to detect the emotional current in everyday situations and how to navigate them successfully.
DON'T MISS OUR VIRTUAL THOUGHT LEADER SERIES WITH GUEST SPEAKER, ELLEN NODINE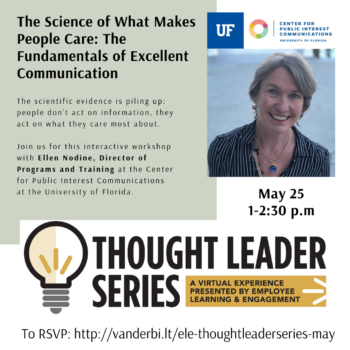 Join the Employee Learning & Engagement team in celebrating Diversity Awareness Month via our Virtual Thought Leader Speaker Series! The upcoming session hosts Ellen Nodine, Director of Programs and Training at the Center for Public Interest Communications at the University of Florida.
JOIN US FOR THIS MONTH'S POD TALKS @ VANDY!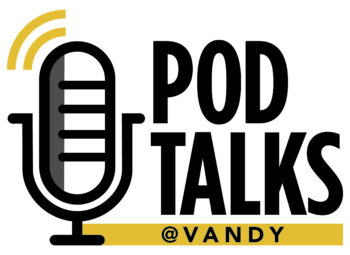 Mark your calendar for May 26th, 1:30pm – 2:30pm CST, for our discussion from the featured podcast, How to Rest As Hard As You Work. Co-authors of the book, Time Off, John Fitch and Max Frenzel, challenge conventional thinking about work and leisure, introducing key concepts like rest ethic to really get listeners rethinking their perception of time off. Sign up today and you might be the lucky winner of a giveaway!
To participate, please listen to the designated podcast episode and reserve your seat. Podcasts will rotate, to offer opportunity for community members to engage with different topics, hosts, and ideas.
****To register and learn more about upcoming workshops, please visit our website here. You can also view what's on the horizon and register for future events.****
---
Campus Partner Opportunities
Upcoming 'Disrupting Everyday Bias' Sessions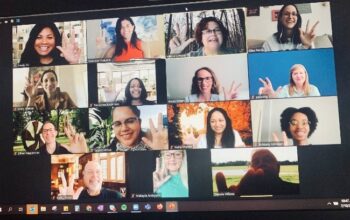 Register for upcoming sessions via Oracle Learning here.
May 27th: 10am – 12pm CST
July 26th: 1pm – 3pm CST
'The Business of VU' Now Accepting Applications for Fall 2021 Cohort

Interested in learning about the business operations of Vanderbilt University? The Business of VU program is now accepting applications for its fifth cohort. The application deadline is June 7th. Diverse perspectives from students, faculty, and staff are highly welcomed and encouraged. By late July notification of acceptance in the cohort will be announced to 35 participants for this engaging experience. Be sure to visit the Financial Operations and Planning website to learn more and apply.
---
Did You Know…?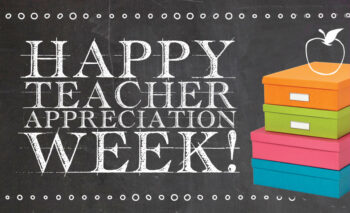 This week (5/3 – 5/7) is Teacher Appreciation Week. Many of us have had school-aged children at home with us since the onset of the pandemic. Perhaps it is an understatement to say that our appreciation for teachers has increased TREMENDOUSLY during this time. If you're looking for some creative ways to show appreciation for the teachers in your life, click here for some socially distant, creative ideas. Also, visit the #ThankATeacher hashtag on social media to see how teachers are being celebrated this year.
To all educators, WE APPRECIATE YOU!
---
Virtual & Community Events
Cable Presents: "Winning the Game: Women in Sports Leadership" with Vanderbilt's Candice Storey Lee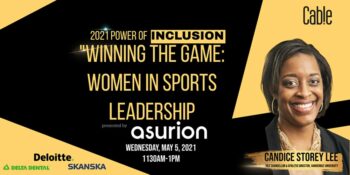 Mark your calendar for the 2021 Power of Inclusion (POI) Awards, Wednesday, May 5th, 11:30am – 1pm CST. Candice Storey Lee currently serves as vice chancellor for athletics and university affairs and athletic director here at Vanderbilt. She makes history as Vanderbilt's first female athletic director and the first African American woman to lead an SEC athletics program. Learn more about the POI awards and register here.
Have You Registered Yet? It's Almost Time for The Summit: Advancing Inclusion & Diversity in the Workplace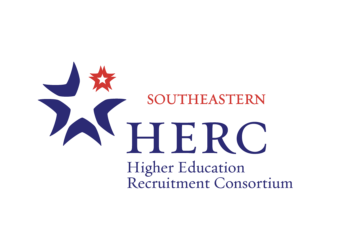 Are you ready to explore the benefits of diversity and inclusion for building campus community as well as the role they play in leadership, recruitment and retention? Then mark your calendars! The Summit will take place on Wednesday, May 19th, 8:30am – 4:00pm CST. To learn more and register for this event, click here.
---
Additional Learning Resources
FEATURED TALK
TEDxUniversitofNevada | Why Being Respectful to Your Coworkers Is Good for Business
Enjoy in less than 20 minutes!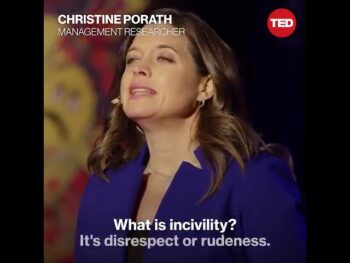 Ever thought about how much its costs to be rude to others at work? Tune in to this TEDTalk and learn more on the science and costliness of being rude to colleagues. Enhance your knowledge of incivility and how it might be impacting your workplace with author and speaker, Christine Porath.
SUGGESTED READING
Put on a Happy Face? "Deep Acting" Associated with Improved Work Life
(Kevin Dickinson, BIG THINK)
It's Not Just You. We're All Socially Awkward Now.
(Lisa Bonos, The Washington Post)
(Guest Writer, HR Katha)
RECOMMENDED EXPERIENCE 
Coming Soon– Vanderbilt's Innovation Center, The Wond'ry, Presents A Day of Wond'ry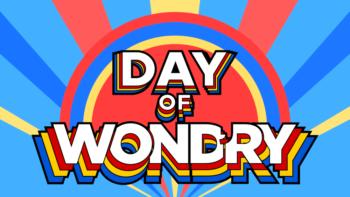 Join the Wond'ry for a "Day of Wond'ry" on May 12, 2021 from 4pm – 6pm CST in celebration of the great innovators who work hard and bring forth awe-inspiring projects and creations.
This year's fair will take place in Gather.town, a connection platform combining video conferencing with a 2D world to walk around in.
Register here for this fun-filled experience.
RECOMMENDED LEARNING
LeaderFactor Webinars: Enhance Your Learning with a Focus on Psychological Safety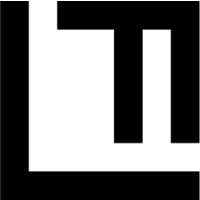 Whether you attended our workshop on The Four Stages of Psychological Safety last week or not, get familiar with the work of Dr. Timothy R. Clark and his team at LeaderFactor. Dig into a wealth of pre-recorded webinars centered on psychological safety and more for enhancing leadership and improving human performance in the workplace.
---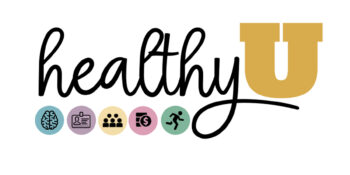 For a healthy dose of information, resources, inspiration, or even delicious recipes, opt-in to the HealthyU distribution list at wellbeing@vanderbilt.edu.
View the most recent edition here!
---
Communicate & Share Your Ideas
Got content suggestions? We'd love to hear from you. Email us your questions, thoughts, suggestions or requests for the newsletter or workshops and trainings at ele@vanderbilt.edu. Continue to encourage your teams and colleagues to opt-in to Rooted in Learning. Also, please note that a Vanderbilt email address is required to subscribe.
Happy Learning!
The Employee Learning & Engagement Team