The Editor's Note
Hello,
Welcome to the first full week of April! I'll keep today's note short and sweet, as there is plenty to explore for upcoming learning opportunities. April not only makes way for Sexual Assault Awareness Month, it is also a time to celebrate diversity. Please take note that some of the events below are centered on these themes. I highly encourage you to elevate your learning throughout the month of April by attending events that pique your curiosity.
As a recommendation to help you start exploring, check out Project Safe's lineup of educational programming on sexual assault prevention and awareness. See below for more on how to register for their upcoming events.
---
Monday Inspiration
"We don't need to celebrate failure. We need to normalize it." —  Adam Grant
---
Employee Learning & Engagement Events
CREATING PRESENTATIONS THAT STICK: DESIGN PRINCIPLES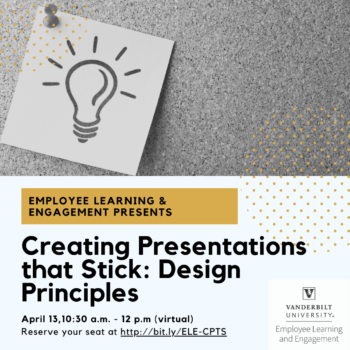 Tuesday, April 13th, 10:30am – 12pm CST
FIERCE CONVERSATIONS: ACHIEVING SUCCESS AT WORK AND IN LIVE ONE CONVERSATION AT A TIME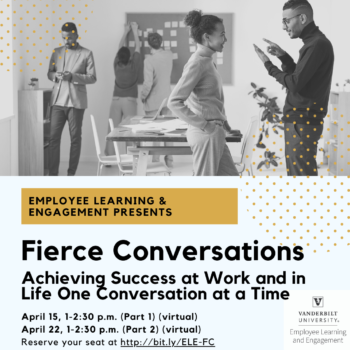 Part 1: Thursday, April 15th, 1pm – 2:30pm CST
Part 2: Thursday, April 22nd, 1pm – 2:30pm CST
**JOIN US FOR OUR NEW VIRTUAL THOUGHT LEADER SERIES**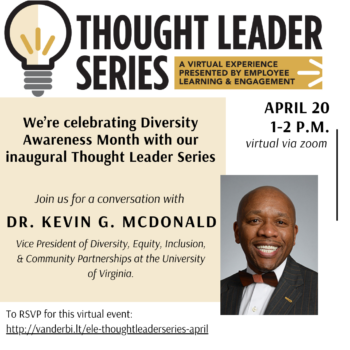 April marks Diversity Awareness Month, which serves as a time to recognize and celebrate the positive impact of diverse voices within our University, community, and society as a whole.
Join the Employee Learning & Engagement team in celebrating Diversity Awareness Month via our new Virtual Thought Leader Speaker Series! The inaugural session hosts Dr. Kevin McDonald, Vice President of Diversity, Equity, Inclusion, and Community Partnerships at the University of Virginia.
****To register and learn more about upcoming workshops, please visit our website here. You can also view what's on the horizon and register for future events.****
---
Campus Partner Opportunities
The Margaret Cuniggim Women's Center Upcoming Events
Women and Money Management
Speakers: Brynne Conroy and Joyce Zahariadis
Monday April 5, 4:00 PM CT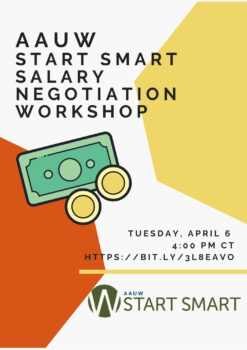 AAUW Start Smart Salary Negotiation Workshop
Tuesday, April 6 4:00 PM CT
Please direct any questions regarding upcoming events to Brianna Nesbitt at brianna.nesbitt@vanderbilt.edu. To learn more about upcoming Women's History events for 2021, please check out the calendar of events here.
NOTE: Multiple events are available to attend. RSVP for events here.
Upcoming P.R.I.D.E. Training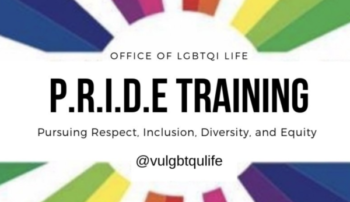 Spring 2021 Schedule
April 7th, 10am – 2pm | Register here
Upcoming 'Disrupting Everyday Bias' Sessions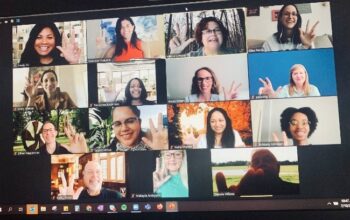 Register for upcoming sessions via Oracle Learning here.
April 21st: 1pm – 3pm CST; 10pm – 12am (two offerings)
May 27th: 10am – 12pm CST
July 26th: 1pm – 3pm CST
---
Did You Know…? 

As you've likely discovered during the pandemic, there are numerous productivity-centered apps available for teams to explore for collaborating and managing projects. But did you know about Trello? A colleague highly recommends it as a great project and planning tool. If you're curious and would like to learn more, click here.
---
Virtual & Community Events
The Summit: Advancing Inclusion & Diversity in the Workplace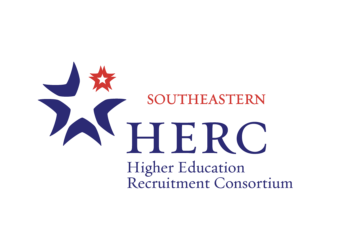 Are you ready to explore the benefits of diversity and inclusion for building campus community as well as the role they play in leadership, recruitment and retention? Then mark your calendars! The Summit will take place on Wednesday, May 19th, 8:30am – 4:00pm CST. To learn more and register for this event, click here.
Project Safe to Offer An Array of Programming for Sexual Assault Awareness Month (SAAM)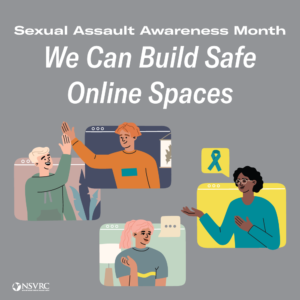 Project Safe will be offering educational programs and resources throughout the month that include an 8-session Empowerment Self-Defense course, campus sexual assault resources and so much more. This year's SAAM theme is "Creating Safe Online Spaces." To learn more about upcoming events and register, please visit their website.
---
Additional Learning Resources
FEATURED TALK
Creating an Emotionally Intelligent Ecosystem at Work with Marc Brackett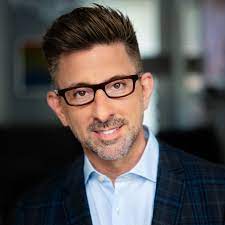 Use the link above to access this honest talk on emotions. LinkedIn learning partner, Leah Smart hosts founder and director for the Yale Center for Emotional Intelligence, Marc Brackett. Listen and learn about tapping into your emotions, giving yourself permission to feel, and understanding how emotions act as data and why they matter.
SUGGESTED READING
Managers Are Burnt out after Difficult Year, LinkedIn Report Says
(Kathryn Moody, HR Dive)
How Vision Enables Us to Move from "Me" to "We" (with Grace)
(John Baldoni – Contributor, Forbes)
Teaching: After the Pandemic, What Innovations Are Worth Keeping?
(Beth McMurtrie, The Chronicle of Higher Education)
RECOMMENDED LEARNING
Your Brain at Work – LIVE: The Nature of Equity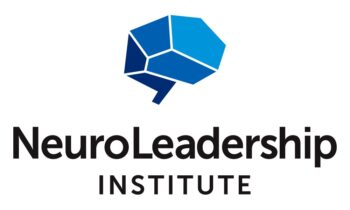 What is equity? Why is it so important? Join the Neuroleadership Institute's co-founder and CEO, David Rock to learn more about equity as it has made its way around the globe as a topic of priority, along with diversity and inclusion. This event takes place Friday, April 9th, 11am – 12pm CST. Register for the event here.
---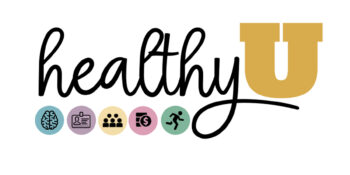 For a healthy dose of information, resources, inspiration, or even delicious recipes, opt-in to the HealthyU distribution list at wellbeing@vanderbilt.edu.
View the most recent edition here!
---
Communicate & Share Your Ideas
Got content suggestions? We'd love to hear from you. Email us your questions, thoughts, suggestions or requests for the newsletter or workshops and trainings at ele@vanderbilt.edu. Continue to encourage your teams and colleagues to opt-in to Rooted in Learning. Also, please note that a Vanderbilt email address is required to subscribe.
Happy Learning!
The Employee Learning & Engagement Team