Hello!
We're happy  to help you start your week with Rooted in Learning. Can you believe that we have a little over 380 subscribers? Help us get to 500 by next week. Share Rooted in Learning with your colleagues and best friends at work. Tell them to email ele@vanderbilt.edu and we'll add them to our list. We come bearing the gift of learning not just during the holiday season but almost every Monday of the year.
Let's jump right into all of the goodies curated by our team.
Congratulations to Vanderbilt University's Music City Platinum Ambassadors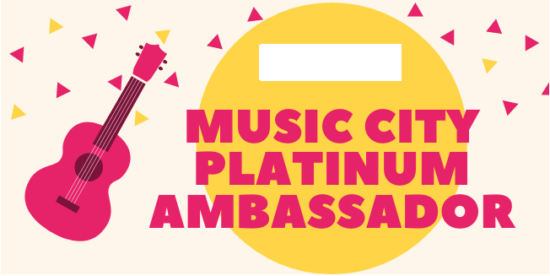 The opportunity to become a Music City Platinum Ambassador was a special partnership between Vanderbilt University and the Nashville Convention & Visitors Corp. Participants completed 6 modules that provided them with the opportunity to learn about Nashville's neighborhoods, hospitality industry, how to deliver excellent customer service, how to accommodate those with disabilities, and much more. A lovely certificate and pin will be in your mailbox soon. Thank you for being a part of this experience.
Music City Platinum Ambassadors include:
Charity Backs, Erin Bailey, Anja Bandas, Eric Barnes, Bishaune Battle, Karen Burnett, Casey Carrigan, Pearl Chai, Krystal Clark, Elizabeth Coble, Brenda Compton, Sara Cope, Craig Elliott, Bryn Evans, Judy Farrelly, Tori Foster, Anita Fox, Suzanne Freeman, Heather Garcia, Katherine Griffis, Krista Gyarmati, Jordan Hajacos, Emilie Hall, Mindy Ireland, Carrie Johnson, Brittany Johnson, Aletha Karls, Emily Kelley, Melissa Krasnove, Valerie Lorusso, Rob Martin, Samantha Mazzuca, Brooke McVey, Mackenzie Moreno, Kaitlyn O'Rourke, Alma Paz- Sanmiguel, Kristi Penton, Andrea Pietrzyk, Sara Putnam, Emma Rutter, Angie Smith, Ellen Smogur, Dennis Spann, Julianna Staples, Will Stringfellow, Jennie Stumpf, Rachel Walden, Kelah White, Jack Wong, and Kimberly Yandell
Employee Learning & Engagement Virtual Workshops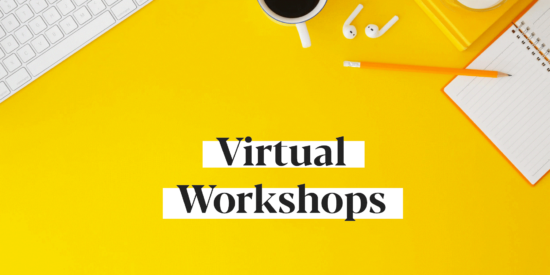 If you missed these two workshops earlier in the semester or perhaps, you'd like a refresher, enroll today!
The Four Frames of Leadership
Dec. 8, 11:00 a.m. – 1:00 p.m. hosted by Honora Eskridge, Director of the Stevenson Science and Engineering Library
In this two-hour workshop, presented by guest facilitator Honora Eskridge, managers will learn the theory of the "Four Frames of Leadership" originally developed by Lee Bolman and Terrance Deal in their book, Reframing Organizations. The Four Frames model powerfully brings together different leadership theories into a useful and memorable model that can be applied in day-to-day situations. The four frames can help you develop multiple approaches to a situation, go beyond your natural strengths, and aid you in becoming more effective as a worker, manager and leader.
Managing Difficult Conversations
Dec. 9, 1:00 p.m.- 2:00 p.m. hosted by Stephanie Dean, Assistant Manager of Work/Life Connections- EAP
This one-hour presentation will provide information, skills and guided practice to assist leaders in conducting difficult conversations. How to prepare for and have the conversation while listening and learning from the person you're speaking with will be discussed.
Campus Partner Learning Opportunities
Disrupting Everyday Bias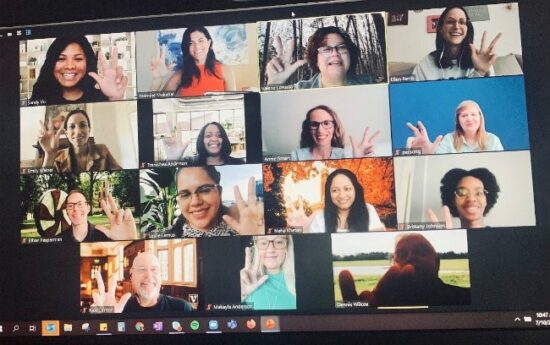 The "Disrupting Everyday Bias" workshops, hosted by Human Resources in collaboration with the Office for Equity, Diversity and Inclusion and the Provost's Office for Inclusive Excellence, have been extended through December due to strong interest and increased registrations within the university community.
In order to mitigate the negative impact of bias, participants are introduced to tools and strategies to disrupt everyday bias and create situations to make decisions in a more conscious manner. This workshop supports the university's ongoing efforts to address unconscious bias, and all staff are invited to participate in one of these sessions.
Dec. 8 – 9-11 a.m.
Dec. 11 – 9-11 a.m.
Dec. 15 – 8-10 a.m.
To register for one of the sessions, please visit Oracle Learning and search for "Disrupting Everyday Bias." For more information, email Yasmine Mukahal at yasmine.mukahal@vanderbilt.edu.
Employee Appreciation
Turkey Toss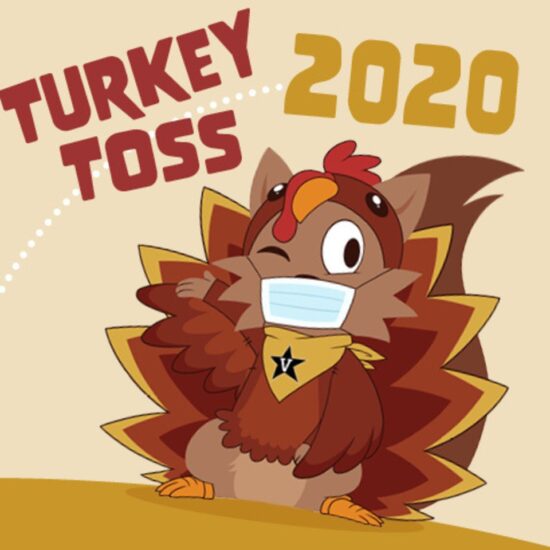 Employee Appreciation can come in many forms and on Dec. 18, it will come in the form of a turkey or Tofurky.
With a 2020 twist to a beloved tradition, Vanderbilt thanks you for your hard work and your commitment to "Anchor Down and Step Up" to support our community.
Join us for Turkey Toss 2020 from 7 a.m. to 7 p.m. Friday, Dec. 18.
Turkey Toss will take place in Lot 5A at the corner of 21st Ave. S and Terrace Pl. across from the Baker Building/Terrace Place Garage and beside the University Counseling Center.
Sign up for a time slot to pick up your turkey or Tofurky and learn about the new drive-through format at vu.edu/turkeytoss.
Additional Learning Resources
LinkedIn Learning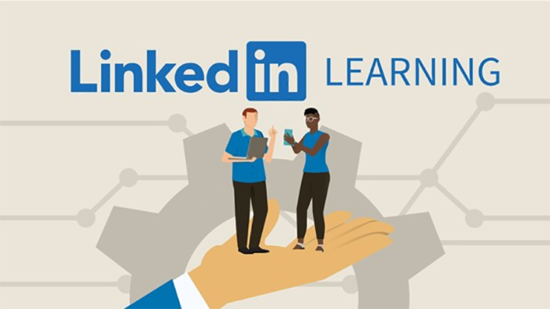 Did you know that you can sign up for 1 FREE month of LinkedIn Learning?
With LinkedIn Learning, you can:
Access 16,000+ expert-led courses
Cancel anytime, and the first month is free
Earn a certificate when you complete a course
Receive course recommendations tailored to you
Use project files and quizzes to practice while you learn
View courses anytime on your computer or phone
Articles
For leaders, a trying holiday season is no time for compassion fatigue| Healthcare Financial Management Association
Making Joy a Priority at Work  | Harvard Business Review
What Inclusive Leaders Sound Like  | Harvard Business Review
Why this  pandemic winter is the perfect time to try out 'slow work' | Fast Company
How to Really Listen to Someone You Don't Agree With | TED
Podcasts

Hidden Brain: helps curious people understand the world – and themselves. Using science and storytelling, Hidden Brain reveals the unconscious patterns that drive human behavior, and the biases that shape our choices.
Check out this episode – When You Start to Miss Tony from Accounting: If you're one of the 40 percent of Americans now working from home, you might be reveling in your daily commute to the dining room table. Or you might be saying, "Get me out of here." Economist Nicholas Bloom joins us from his spare bedroom to ponder whether working from home is actually working.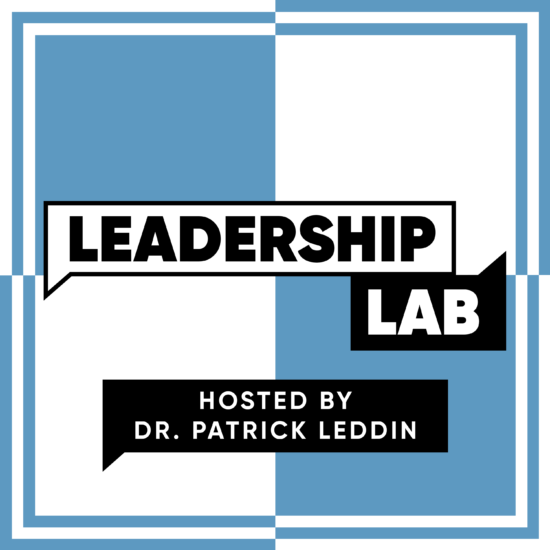 Leadership Lab hosted by Dr. Patrick Leddin
Join Vanderbilt's very own Dr. Patrick Leddin every Wednesday as he speaks with authors, thought leaders, athletes, entrepreneurs, and other influential leaders as they challenge the status quo of leadership to explore new ways to lead and find success. Dr. Leddin is an Associate Professor at Vanderbilt where he teaches Corporate Strategy, Negotiation, Advanced Marketing, and Crisis Leadership.
Check out these episodes. I'm quite partial to them as both of these companies have been instrumental in getting me through 2020 🙂
Explore Netflix's Culture with Patty McCord: Patty McCord spent 14 years as the Chief Talent Officer at Netflix, where she produced the famous "Netflix culture deck" and has since authored Powerful: Building a Culture of Freedom and Responsibility. Patrick and Patty discuss the three different companies of Netflix, and how to build an empowered employee with exceptional performance.
Learn From Dunkin' Donuts 35-Year CEO Robert Rosenberg: Robert Rosenberg served as chief executive officer of Dunkin' Donuts from 1963 until his retirement in 1998. Under his leadership, the company grew from a regional family business to one of America's best known and loved brands.Join us in the Leadership Lab as we discuss Robert's 3 P's for running Dunkin', where the idea for the Munchkin' came from and how it transformed their business, and the power of a franchise model.
Virtual Events
The Post-Pandemic Campus | Wednesday, December 9 | 1:00 PM (CST) | Register Now

Higher ed institutions are dramatically rethinking their physical footprints. The changes spurred by the pandemic — both virtual and on campus — may alter the ways in which facilities are managed and expanded long term. What can the world of higher ed expect post-pandemic?
Hosted by Scott Carlson, a senior writer with The Chronicle, this virtual forum will examine what higher-ed leaders need to know about how the campus experience will evolve in the months and years ahead.
What efficiencies are being discovered in classroom spaces, housing, and offices?
How will remote work and education reprioritize what facilities?
How will the pandemic affect trends like sustainability efforts?
Forbes' 2020 Power Women Summit | Register Now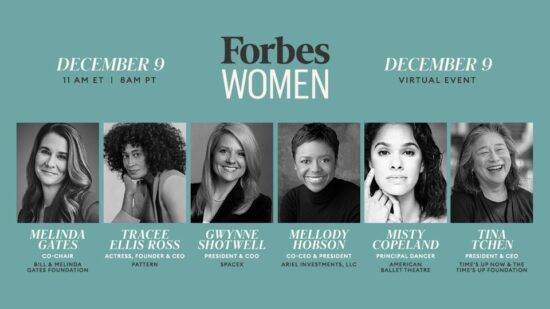 The 2020 Forbes Power Women's Summit, taking place virtually on Wednesday, December 9th, will explore how to emerge from this defining moment with actionable solutions for a more equitable future for all. ·The theme of this year's Summit, Change & The Changemakers, spotlights women leaders on the frontlines of progress who are using their power and influence to solve for society's most urgent challenges.
Reflection Resource
If you remember from our last installment, we're intentionally taking to reflect on and process 2020. Here's your latest resource:
2020 Hindsight: Harnessing the Power of Reflection for a Great New Year | Resilient Educator
Employee Learning & Engagement New Email Address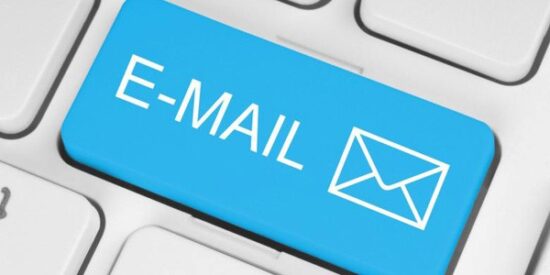 ele@vanderbilt.edu is where you can send all of your ELE questions, concerns, thoughts, ideas, and compliments 😊.
Emails about the following items should be sent to our new email address:
Rooted in Learning distribution list
Vanderbilt Learning Enrichment and Vanderbilt Leadership Academy
Employee Appreciation Events including Turkey Toss and Service Awards
Inquiries about ELE offerings
Please use ele@vanderbilt.edu.
Share this information with your teams and encourage them to opt-in to Rooted in Learning by sending an email to ele@vanderbilt.edu. The Employee Learning & Engagement Team is here to invest in you. We appreciate every member of our community and look forward to learning and working alongside you as "One Vanderbilt."
Happy Learning,
Employee Learning & Engagement Team