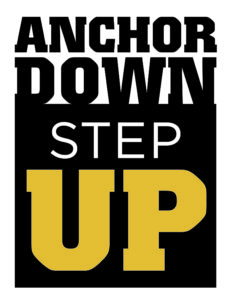 Dear graduate students,
Nearly 3 weeks into the semester, I hope you're doing well and readily adapting to the changes implemented this semester to manage academics during a pandemic.
Here are a few points to keep in mind as you settle in to the new normal:
If you are authorized to come to campus, you are required to complete your daily self-monitoring for symptoms using the VandySafe app
Keep in-person activities to physically distanced groups of less than 10 people, and remember to wear your masks
Check the Return to Campus site for answers to the most commonly asked questions, access to an archive of the weekly Return to Campus Updates and to stay current on the impact of COVID-19 on our campus
If you haven't yet seen it, visit the COVID-19 dashboard for the Vanderbilt community. Updated weekly, this dashboard documents positive cases on campus.  Because of the commitment of students, faculty, staff, and postdocs to the health guidelines, the positivity rate of COVID-19 on campus is below one percent.
I want to thank you for your continued efforts in following university health and safety guidelines, allowing the semester to get off to a strong and safe start. We still have a long way to go, but with continued diligence and commitment to our own health and safety, and that of those in our community, I am confident we can get through this together.
Best regards,
Bunmi
Bunmi Olatunji
Interim Dean of the Graduate School