Dear Vanderbilt community and friends,
As you may have noticed or read, exciting changes are underway on Peabody's campus.
Following the launch of the Academic Strategic Plan in 2013 and FutureVU in 2015, we are now seeing the tangible results of these visions to drive our mission and shape our campus.
One of the most iconic parts of our campus, Peabody College houses university landmarks such as Magnolia Lawn, the Wyatt Center and The Martha Rivers Ingram Commons. In addition, Peabody's Home Economics-Mayborn complex is home to the Human and Organizational Development major—the second-largest for undergraduates at the university—and it is essential to address and update this part of campus to meet the needs of our diverse and growing campus community.
One of our university's core values is to celebrate diversity and inclusion. This means prioritizing projects that address the need for accessible pathways, entrances, classrooms and meeting spaces, and strengthening pedestrian walkability, ultimately to encourage healthy and inclusive intellectual and social interactions among our faculty, staff and students.
In fact, the Home Economics-Mayborn renovation embodies equity in its very design. Everyone who enters the connector will use the same route and entrance and have access to all floors through a multi-stop elevator, providing accessibility to all parts of both buildings.
As these and other exciting changes unfold, we pledge to remain transparent and communicate those changes through this newsletter as regularly as possible. The vision for this neighborhood will be refined through the capital projects process, and as those changes evolve, you will be hearing more about engagement and feedback opportunities in the coming months. As with all capital projects, the process will include meetings with stakeholders and informational sessions.
We appreciate your partnership and support during this transformative time in our university's story.
Sincerely,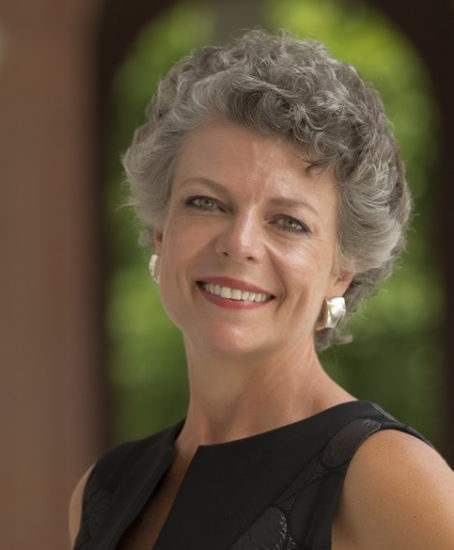 Camilla P. Benbow
Patricia and Rodes Hart Dean of Education and Human Development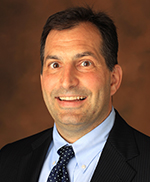 Eric Kopstain
Vice Chancellor for Administration