Initiative on the Future of Learning & Generative AI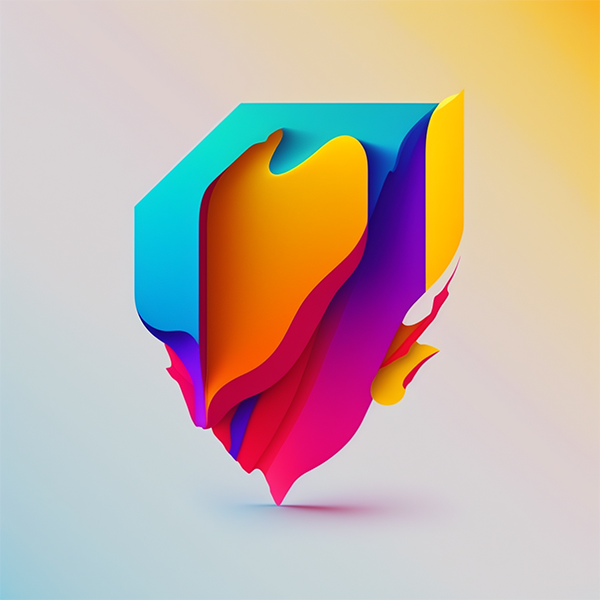 The Vanderbilt Initiative on the Future of Learning & Generative AI is a hub for the Vanderbilt community to unlock the potential of the new computing paradigms provided by Generative AI and use it in responsible ways.
Despite being generally available for only a few months, large language models (LLMs), like ChatGPT, are being used to generate creative art, music, essays, and computer programs, giving a preview of the transformational impact LLMs will soon have on society, research, and education. The initiative provides research, workshops, and courses to make Vanderbilt a world leader in Generative AI and help Vanderbilt students and faculty become experts in its use.
---
Workshops, Courses, & Training
on Generative AI
Generative AI Research
& Funding
Explore our collection of stories and articles highlighting our work with generative AI.
---
We want the Vanderbilt community to see your on-campus innovation with Generative AI. Let us know what you are doing with generative AI so that we can build a catalog of innovation.
---
We want to hear how we can support your research, pedagogy, and innovation with Generative AI. Reach out to us with any questions that you have about the initiative.
---
Our Team
Director
Jules White, Director, Computer Science
Interdisciplinary Advisory Board
Advises and helps define the interdisciplinary direction of the initiative
Core Faculty
Leads the educational initiatives and research on Prompt Engineering