Escaping Despair: Understanding the Decline in US Life Expectancy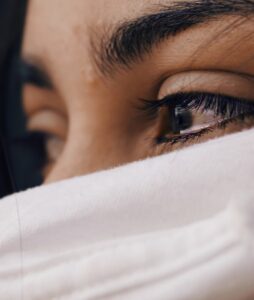 The rise in midlife mortality in the United States has been attributed to causes of death including suicide, poisoning/overdose, and alcohol-related liver disease. These cluster of causes, regarded as the deaths of despair, are postulated to reflect an underlying feeling of hopelessness and resulting self-destructive behaviors. However, there is limited research testing whether individual feelings of cognitive and emotional despair are indeed predictive of such behaviors.
What factors do seem to be indicative of individual feelings of despair?  Does this differ across demographics or ages?  Can machine learning models be trained to accurately predict diseases of despair?  And what insights can be gleaned about the the importance of individual features, including biological indicators (e.g., body mass index, cholesterol levels, etc), and the relationship between these importances within a model?
In this collaborative work between the Data Science Institute and Dr. Lauren Gaydosh of the Medicine, Health, and Society (MHS) Department at Vanderbilt, a team of undergraduates from MHS, data science Master's degree students, and data scientists from the DSI sought to understand this problem.  This project was also pursued with funding through the DSI – Summer Research Program (SRP), and also a DSI Mini-Grant to support enhanced computation through parallelization on Vanderbilt's ACCRE computing cluster.  The project has been continued with Dr. Gaydosh at the University of Texas – Austin.  The current work was presented at a conference in Spring 2021, and a journal article is currently being prepared to share the results.