Check out the Curb Center's most recent research and public policy communications.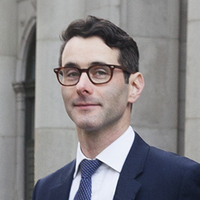 Oscillate Wildly: The Under-acknowledged Prevalence, Predictors, and Outcomes of Multi-disciplinary Arts Practice
Cultural Trends
Alexandre Frenette, Vanderbilt University
Nathan D. Martin, Arizona State University
Steven J. Tepper, Arizona State University
This article draws on data from a survey of U.S. arts and design graduates (N = 26,672) to analyze the prevalence, predictors, and outcomes of multi-disciplinary artistic careers. We propose that the practice of multiple artforms is a common, albeit under-acknowledged, component of nimbly navigating artistic labor markets, alongside other strategies such as multiple jobholding and self-employment. While there are undoubtedly benefits to specialization, overall, we find that generalist arts alumni are more likely to continue working in the arts well after graduation. Being a multi-disciplinary artist is significantly associated with a range of entrepreneurial career activities, such as self-employment or freelancing, teaching in the arts, or managing an arts-related organization. Working across multiple artforms is connected to feeling satisfied with one's education and career pathways, however multi-disciplinary artists are significantly less satisfied with the levels of job security and income that their current work provides. We conclude with implications for future research. Access the full article here.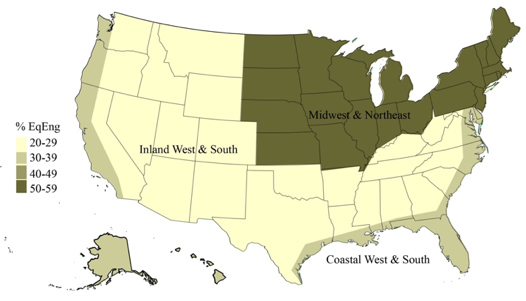 Equity and Engagement in the Arts: Regional Differences in the Missions of Local Arts Agencies in the United States
Daniel B. Cornfield PhD, Rachel E. Skaggs, Elizabeth K. Barna, Megan L. Jordan, and Megan E. Robinson
Department of Sociology, Vanderbilt University, Nashville, TN 37235
Local arts agencies, as leading advocates of cultural equity, stimulate arts participation in thousands of local communities in the United States.  Cultural equity "embodies the values, policies, and practices that ensure that all people—including but not limited to those who have been historically underrepresented based on race/ethnicity, age, disability, sexual orientation, gender, gender identity, socio-economic status, geography, citizenship status, or religion—are represented in the development of arts policy."   Local arts agencies (LAAs) are non-profit or public organizations that support and promote arts participation by facilitating the artistic expression of underrepresented groups in local and national, political and cultural discourses.  LAAs, however, vary in their approach and intensity of their pursuit of cultural equity.
In this paper the authors document regional differences in the approaches taken by 55 major U.S. LAAs to the dual mission of pursuing cultural equity and civic engagement and assess the policy implications of the globalization thesis.  In making this assessment, they present a university-community partnership (UCP) model for augmenting LAA pursuits of the dual equity-engagement mission.  Read the full paper here.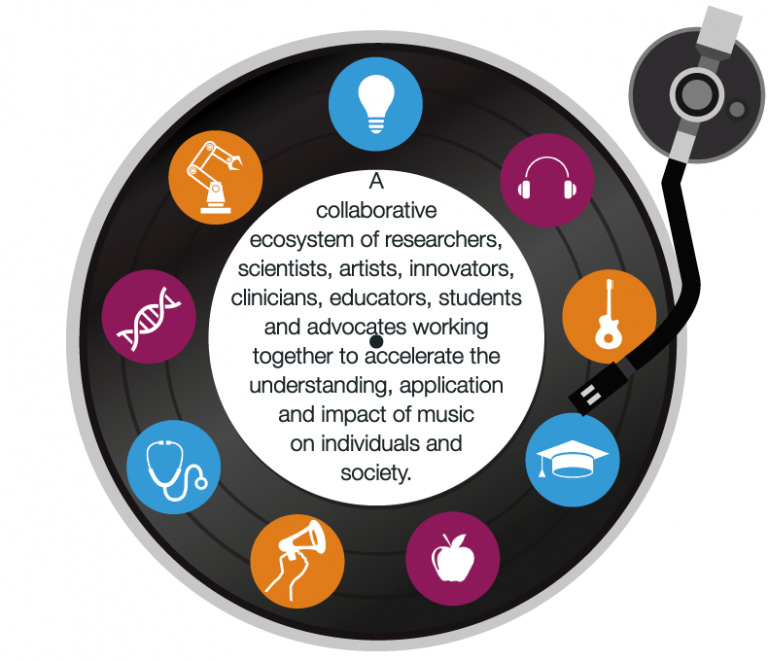 Building an Evidence Base for Using Music as a Treatment for Children with Autism Spectrum Disorder
Rachel Skaggs, Vanderbilt University
Miriam Lense, Vanderbilt University Medical Center
Jay Clayton, Vanderbilt University and the Curb Center for Art, Enterprise and Public Policy

This November 2017 policy brief details the current state of research on music-based treatments for children with autism spectrum disorder (ASD). The report finds that public interest in using music-based treatments and therapies to treat children with ASD has outpaced research into the efficacy of such treatments. It recommends continued efforts to build a strong evidence base for when, how, why, and for whom music works as a treatment, and it highlights efforts in that direction by Vanderbilt's Program in Music, Mind and Society. Read the full article here.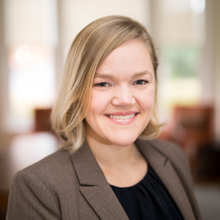 Public Perceptions of Artists in Communities: A Sign of Changing Times
Artivate: A Journal of Entrepreneurship in the Arts 
Jennifer Novak-Leonard, Northwestern University
Rachel Skaggs, Vanderbilt University
There is a growing recognition within the arts and cultural field that the public roles and work of artists are changing. Artists are increasingly lauded for their work as entrepreneurs, civically-minded problem-solvers, and agents for social change. Amid a shift away from a national arts policy that has largely focused on nonprofit organizations, there is a hypothesis stemming from within the arts and cultural field that a policy focused on artists' roles in community change, development, and place-making will take hold. Public opinion and perceptions play an important role in the formation of public policies, yet whether and how artists' roles in public life are perceived beyond the arts and cultural field is unknown. This lack of understanding impedes the ability to monitor if an arts policy paradigm shift is occurring and to develop policies which support artists' work within and with communities. In this article, the authors developed and pilot tested survey indicators to gauge public perceptions of artists within communities, report on the national pilot test top-line results, and discuss the indicators' merits to be used over time drawing from the pilot test results. These studies inform public perceptions of artists within communities and can influence policies supporting artists' work, providing a means to monitor shifts to the larger arts and cultural policy paradigm in the U.S.  Access the full article here.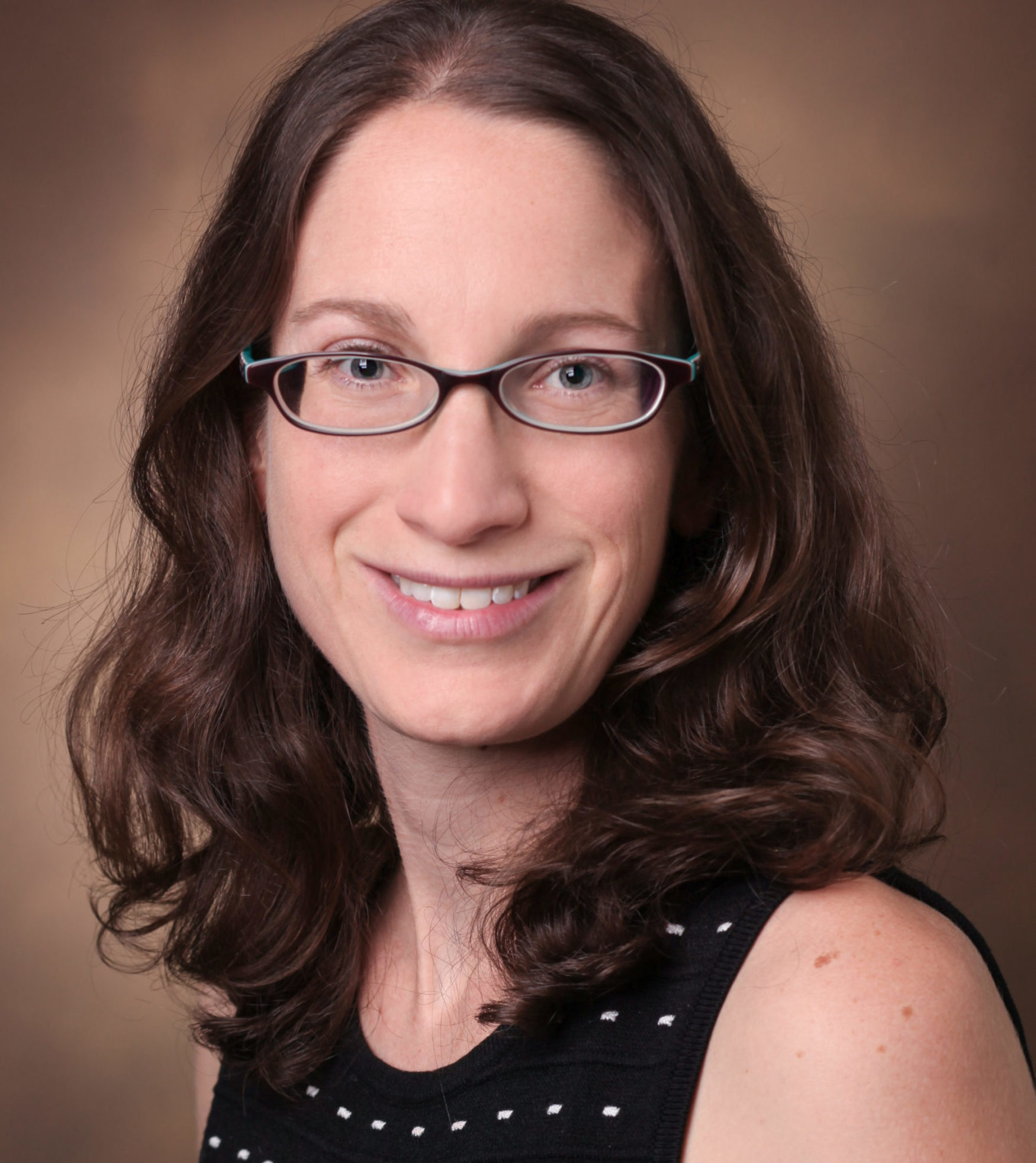 Making Musical Engagement Accessible and Associated Attitudes Toward Inclusion
Office for Equity, Diversity, and Inclusion 2017 Seed Grant Awards: Miriam Lense, Ph.D.
This grant supports curriculum development and related materials for the SERENADE (Social and Rhythmic Engagement in Autism Spectrum Disorder) Program. The SERENADE Program is a series of inclusive parent-child music classes that use parent training, peer modeling, and behavior therapy techniques to build social and community engagement opportunities for children with autism. This grant additionally supports pilot research into the impact of SERENADE music program participation on awareness of and attitudes toward inclusion practices.