Solar Eclipse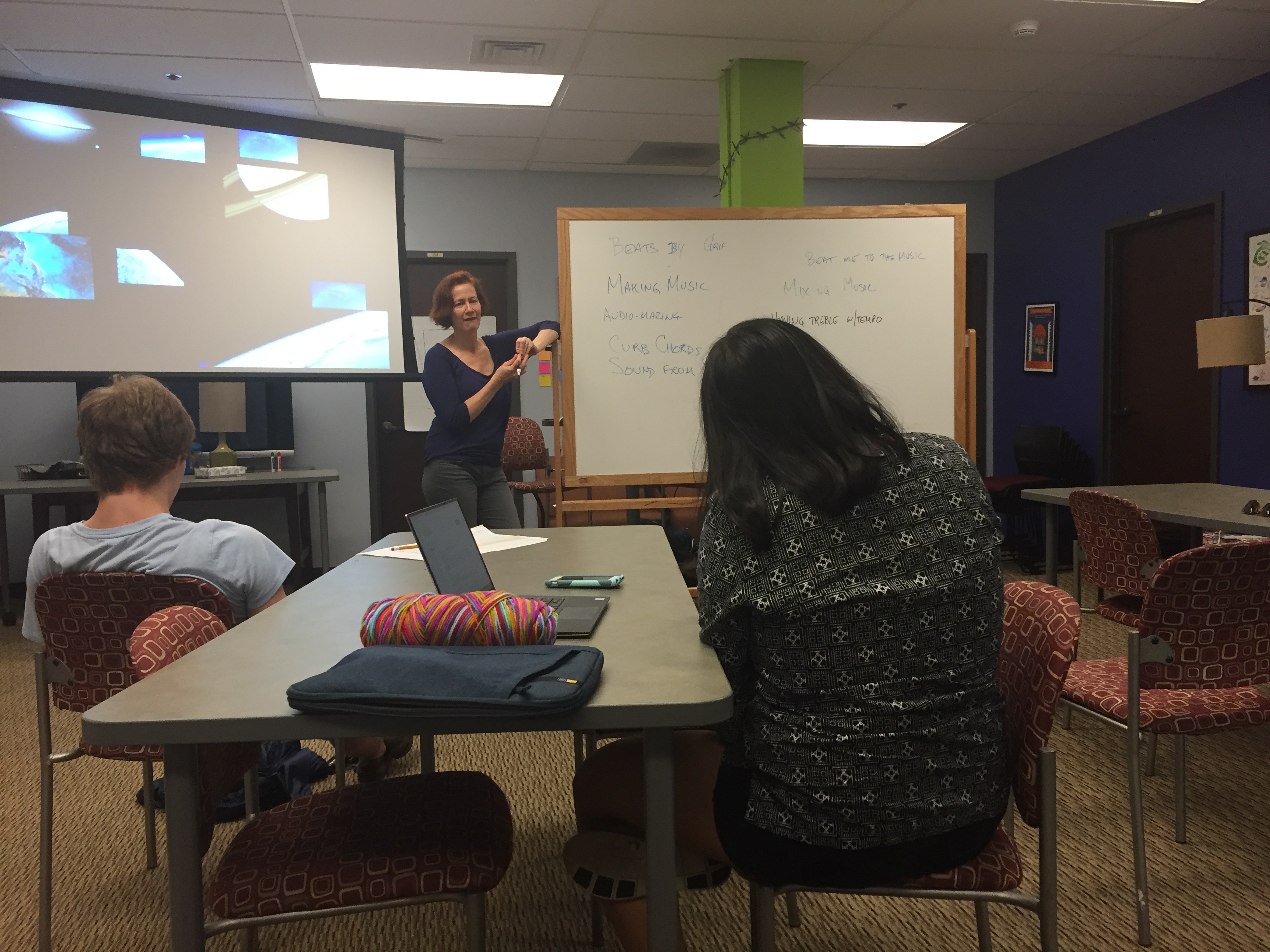 Solar Eclipse
The Curb Scholars held their weekly meeting mid-storm on March 27th, 2017. A number of scholars braved the wind and rain to attend. The Scholars began their meeting with a discussion of the Curb Center's "Solar Expression" innovation competition. The deadline to enter has been extended to April 7th. The competition is part of programming initiative by the Office of the Vice Provost for Learning and Residential Affairs (in partnership with other internal and external partners), and will celebrate the total solar eclipse on August 21st. Nashville, Tennessee is in the direct path of the eclipse! Together, the Curb Scholars looked at pictures of solar eclipses and brainstormed potential project proposals for the competition. They were asked to consider the unconventional ways one might think about combining science and art to showcase during such a monumental event. As ambassadors for the Curb Center, they have been asked to let their fellow students know about the new deadline.
The Curb Scholars also finished brainstorming opening retreat activities.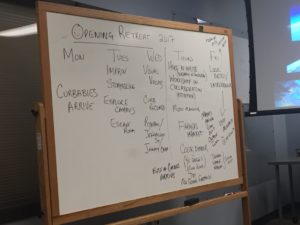 The Scholars also reviewed the schedule for the last four meetings of the year. In addition, the Scholars brainstormed titles for Griffin's Sound Engineering workshop, which will be held on 4/3. The Making Music With Just Your Laptop workshop will be open to all students on campus.