2018 – 2019 Public Scholars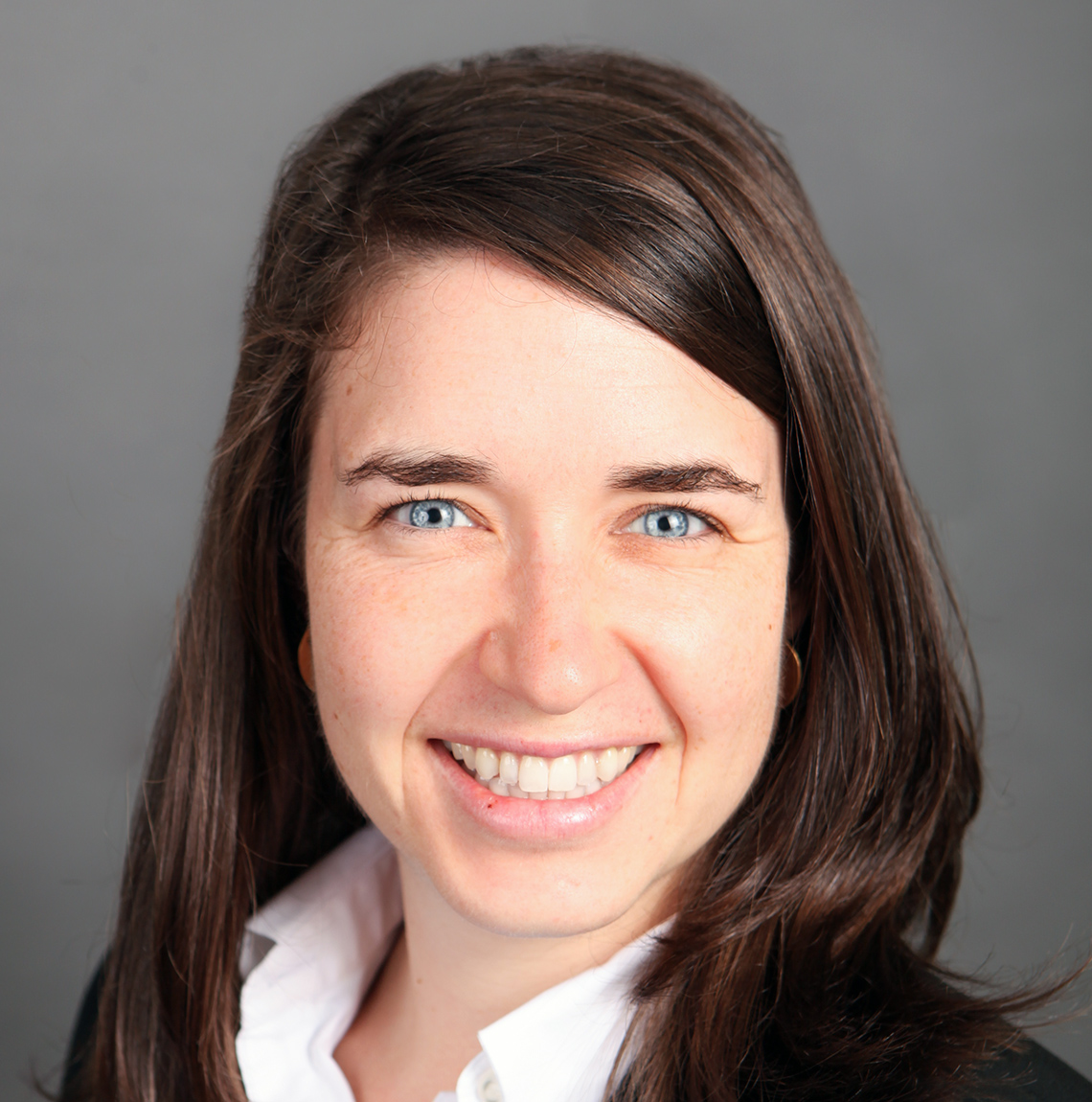 Whiteness & Christianity
Sara studies the connections between religion and racism. She is creating a pilot "Whiteness and Christianity" curriculum to educate and foster dialogue around the issue of religion's complicity in racial injustice. She will partner with the
Beloved Community Commission for Racial Reconciliation
, a task force of the Episcopal Diocese of Tennessee, to implement her syllabus in one church in the diocese. The course will be designed in for an eight-week, one-day, or half-day study which is broadly focused and applicable in a variety of contexts, including development organizations, churches, and schools. 
Read more.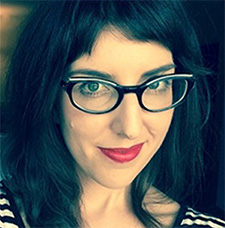 What is "Home"?
Elizabeth is exploring how the Nashville community understands the idea of home. She will record interviews with members of various Nashville-based populations, and then code and analyze these conversations to form a collaborative, community-informed concept of home. This research could then be used to inform local public policy as Nashville addresses the rapid changes our communities are undergoing (including an influx of inhabitants, rising housing prices, and the welcoming of refugee communities), and allow Nashville to contribute to national questions of displacement, immigration and hospitality. Read more.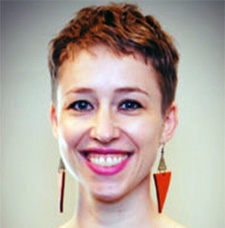 Peer Sex Education for LGBTQI Youth
Leah will partner with the Nashville Oasis Center's Students of Stonewall Program to design and implement a local peer sex education program centering on the LGBTQ experience. Her goal is to produce a curriculum which addresses the process of engaging youth in the development of a peer-led sex education agenda that centers their needs and experiences.  Project participants will identify and create a product, such as public service messages about youth and sex education or an arts-based product such as a short film or performance about their experiences with sex education in TN. Read more.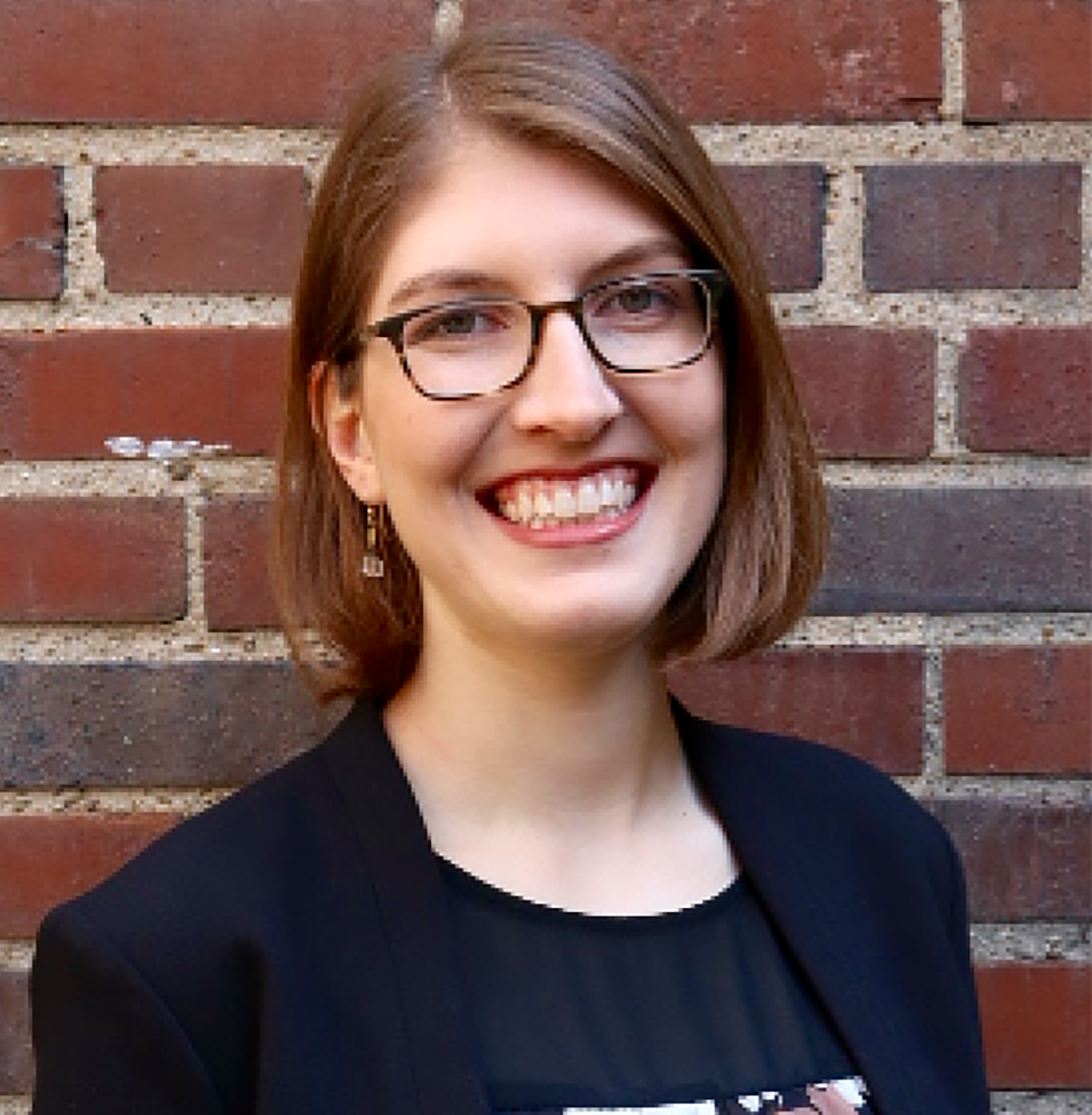 Assessing the Impact of Urbanization on Wildlife
Abigail is interested in whether the explosive growth of Nashville is changing the way our birds sing or whether we have provided sufficient greenspace to preserve species diversity and natural bird behavior. She is recording birdsong throughout metro and state parks and workshopping with local birders to identify each recorded species. Using software she developed, Abigail will quantitatively determine whether birdsong is changing in our neighborhoods. This research will be shared with local officials to influence urban planning policies. Read more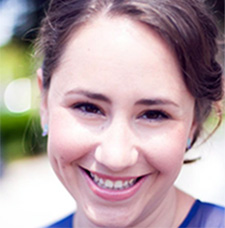 Embodying Math in Dance
Lauren's project explores the potential of choreographed ensemble performances with dynamic geometric forms, such as the 2016 Rio Olympic Games Opening Ceremony, as a mode of expressive mathematical activity.  Her work also studies the generative capacity of such performances in designing mathematical learning modules.  Her hypothesis examines placing people within dynamic and material geometries resulting in new forms of engagement in mathematical reasoning, learning, and understanding.  She will create and build large-scale props for use in ensemble constructions of three-dimensional shapes and then analyze the data collected from these interactive performances. Read more.
2017 – 2018 Public Scholars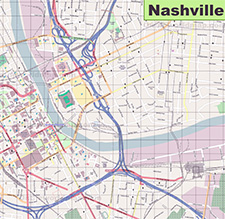 Youth & Neighborhood
Mapping
Danielle's research investigates how neighborhood surveillance intersects with law enforcement and policing practices in specific Nashville neighborhoods, and how these interactions impact everyday routines, including getting to and from school, play, and work, thereby influencing their sense of safety and belonging. She is working with Nashville's Oasis Center to develop and implement a mapping project that will highlight the everyday experiences of black youth in Nashville. Read more.