How to Apply
THE APPLICATION DEADLINE FOR FALL 2019 ADMISSION IS DECEMBER 15, 2018.
Applicants should complete their application by that day.  On the electronic form, applicants should indicate Area of Interest on the Program page: whether they are applying in FICTION or POETRY.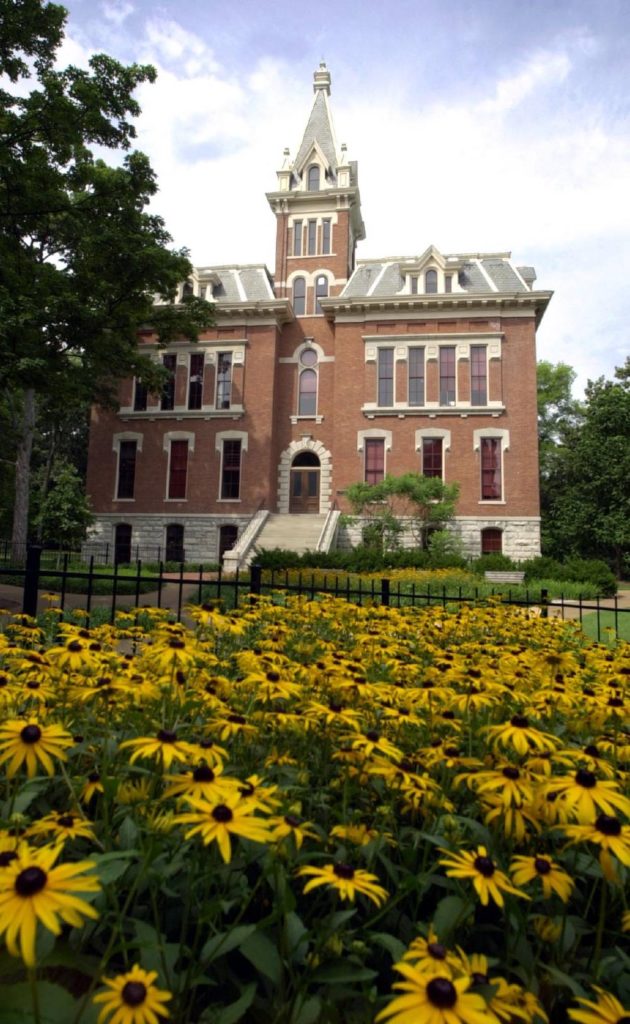 Graduate School Application Fee and Fee Waiver
Application Fee: The Graduate School application fee is $95.00.
Find details of the application fee and application fee waiver policy here.
The electronic application form makes it possible for applicants to submit the following required materials online:
* A writing sample
Applicants for the MFA Program should submit a creative writing sample: a fiction manuscript (20 to 25 pages in length) made up of stories or part of a novel, or a poetry manuscript (10 to 15 pages in length).
* College transcript/s
Applicants should attach UNOFFICIAL COPIES of their transcripts to their application.  Only admitted applicants will be instructed to submit official and final transcripts (with prior degrees posted) as a condition of enrollment at Vanderbilt.
* A statement of purpose no more than three to five pages long
* Three letters of recommendation
* GRE general test scores
The Vanderbilt English Department requires that applicants take the GRE aptitude test, but not the GRE subject test.  The scores applicants submit should be no more than five years old.
Applicants should use  the following codes: Vanderbilt 1871, English Department 2501. Only international applicants need to submit TOEFL scores; they should use code 1871.