Vanderbilt's distinctive contribution to twentieth century arts and letters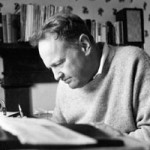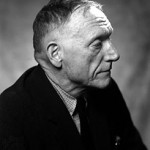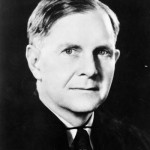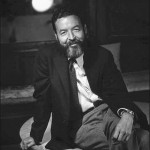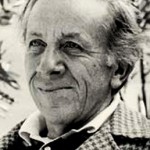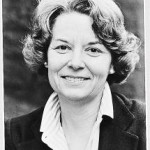 Allen Tate, Robert Penn Warren, Randall Jarrell, and James Dickey, all Vanderbilt graduates, served as Consultants in Poetry to the Library of Congress—the most prestigious public post for an American poet at that time. Tate served from 1943 to 1944, Warren from 1944 to 1945, Jarrell from 1956 to 1958, and Dickey from 1966 to 1968. Robert Penn Warren, also later became the first official Poet Laureate from 1986 to 1987, when the consultancy in poetry acquired a new name.
Fiction writers who have studied at Vanderbilt include Robert Penn Warren, Peter Taylor,  Ellen Gilchrist,  Caroline Gordon, and Elizabeth Spencer.
Creative Writing has been a vital part of the Vanderbilt English Department for nearly a century.
As early as 1914, a group of undergraduates began to meet off campus with two faculty members in the Vanderbilt English Department to discuss creative writing.  By the end of World War I, these casual conversations about writing had evolved into a group that met regularly: in fall 1921, the group agreed to meet every two weeks for informally organized sessions in which each person in turn would read a poem he had written so that everyone else could comment on its form and content.
This method of interrogating the text was arguably more important to the history of writing in America than were the talents of most of the so-called Fugitive poets. This group nonetheless began a tradition of thinking closely about writing that many of us today would recognize as the prototype for the creative writing workshop.
Building upon this method, poet and critic John Crowe Ransom conceived of a class at Vanderbilt that he called "a practical course in writing various types of prose, including the short story." The Vanderbilt Rare Books Collection contains copies of circulated fiction drafts with marginal suggestions for revision.