Words Are Windows: New Anthology Amplifies Immigrant and Refugee Voices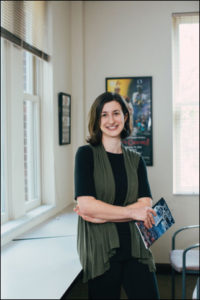 Anna Silverstein, MFA '2016, has edited a new anthology, Words Are Windows—a collection of fiction, nonfiction, and poetry by immigrant and refugee writers in the Nashville community. The anthology is a product of Silverstein's workshop with The Porch, Nashville's literary nonprofit, which has provided a creative space specifically for immigrant and refugee writers since 2016. The workshop is offered twice a year, and is free of charge.
The anthology is available for purchase here.