Want to gain some perspective on your career search?
Try one of our featured classes!
Unique to the Vanderbilt University Career Center, the Vision Place is set up to help you envision, plan, and promote your future.  Think of it as maker-space for you—and whatever you want to do in the future. The activities you'll pursue in The Vision Place are based on visual thinking techniques, and a career development system ("Wise Wanderings") developed by Dr. Kate Brooks, the Evans Family Executive Director of the Career Center, and published in her book, 
You Majored in What? Designing Your Path from College to Career
.
Our Coaching Team will lead various classes through the fall & spring semesters.
All scheduled classes can be found under Programs & Classes in DoreWays. If you are a part of our faculty & staff community and would like to attend a class, just send an email to grace.foy@vanderbilt.edu – we would love to have you!
Have you completed 4 or more classes? Ask about our Certificate Program!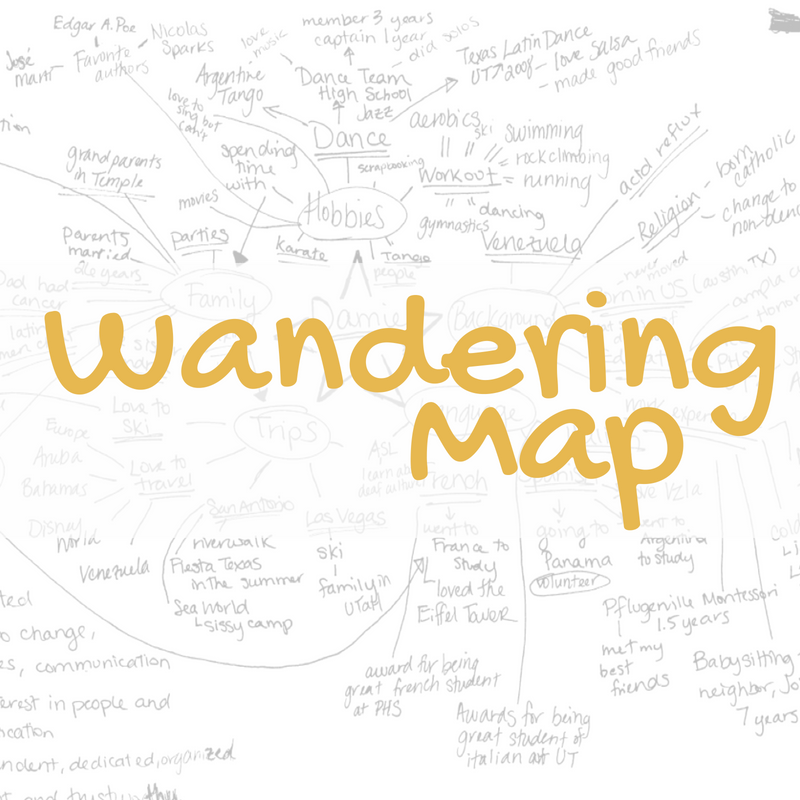 Uncover the hidden themes and threads of your life which make you unique and interesting to employers. All it takes is a blank sheet of paper and about 45 minutes.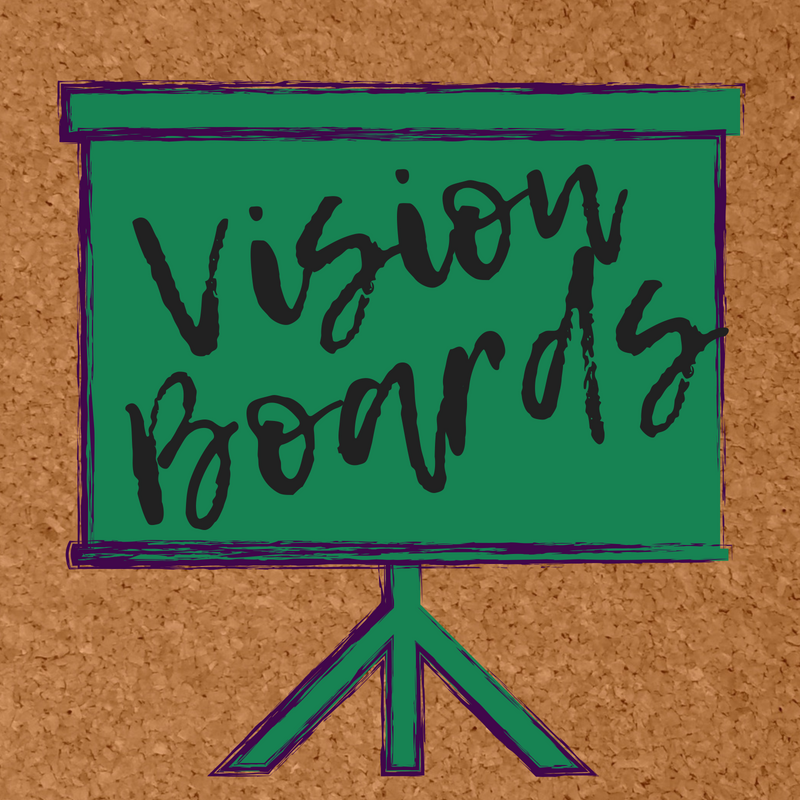 Vision boards are an easy way to identify your career wishes!
We will make a board you can look at throughout the year to keep your search on-track.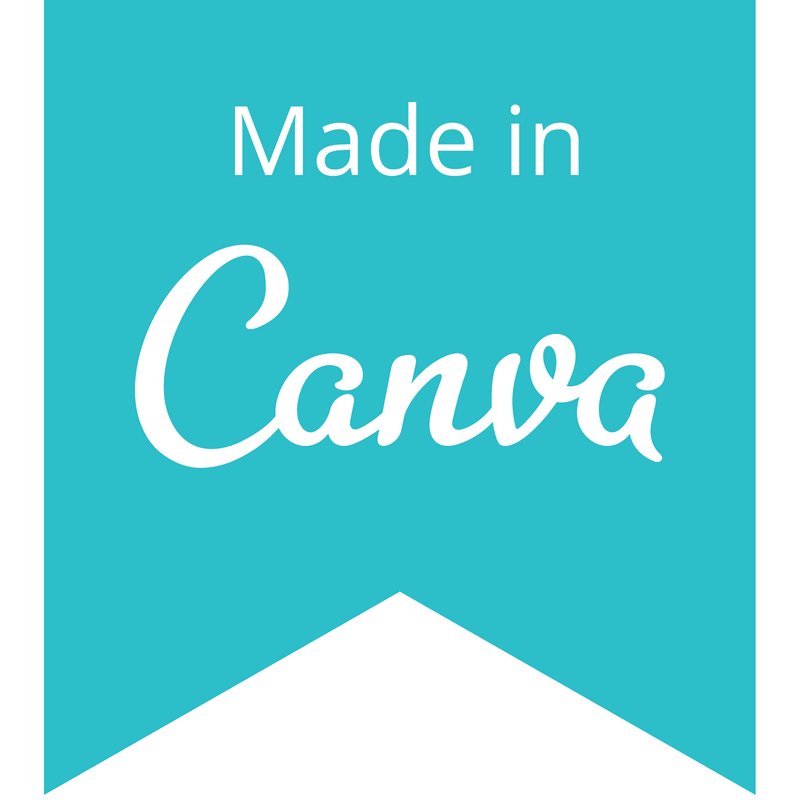 Have you heard of Canva? It's awesome!
Learn how Canva can help in your internship & job search. Use it for resumes, online portfolios, and personal logos.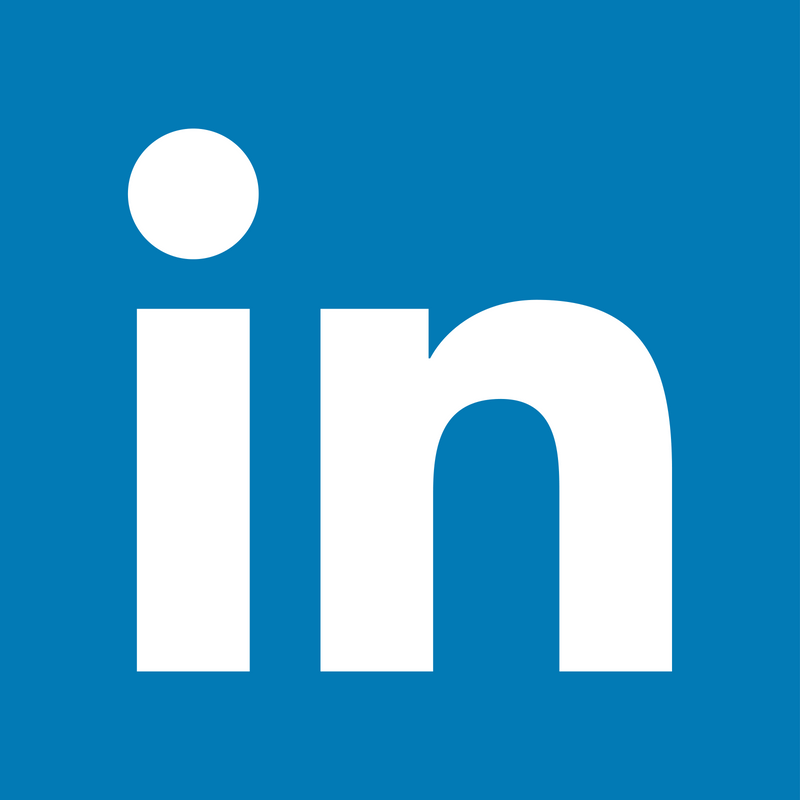 LinkedIn is the King of Networking.
Learn how to find alumni in your area of interest and connect with them for informational interviews.
 Identify areas of strength, weakness, opportunity and threat during your internship or job search.
This activity also assists in crafting great interview answers!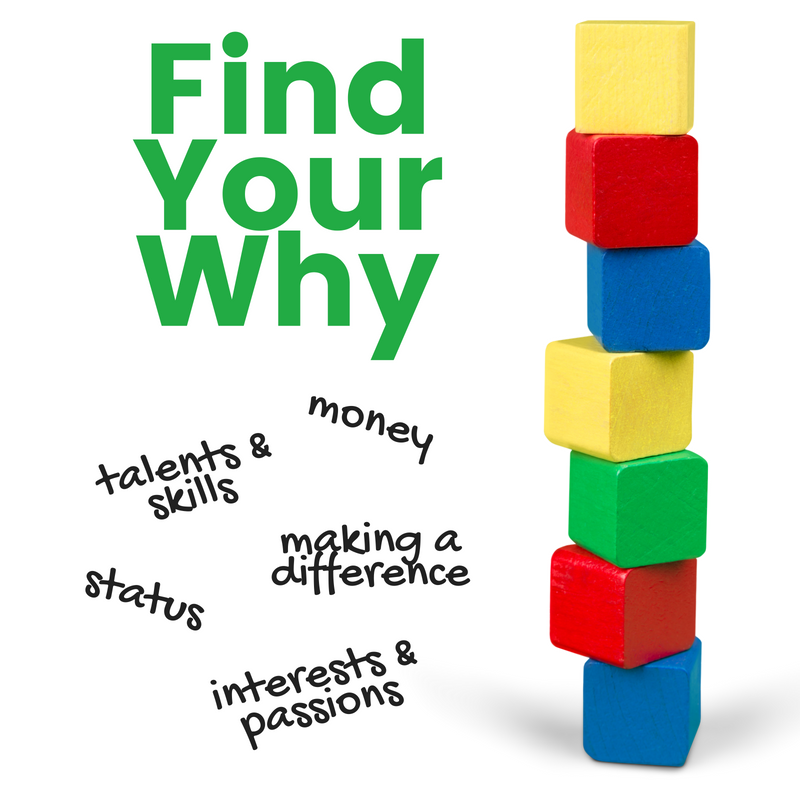 We have an activity that helps you sort through your current values and find your why.
This is a relaxed way to think through future areas of interest for internships and jobs.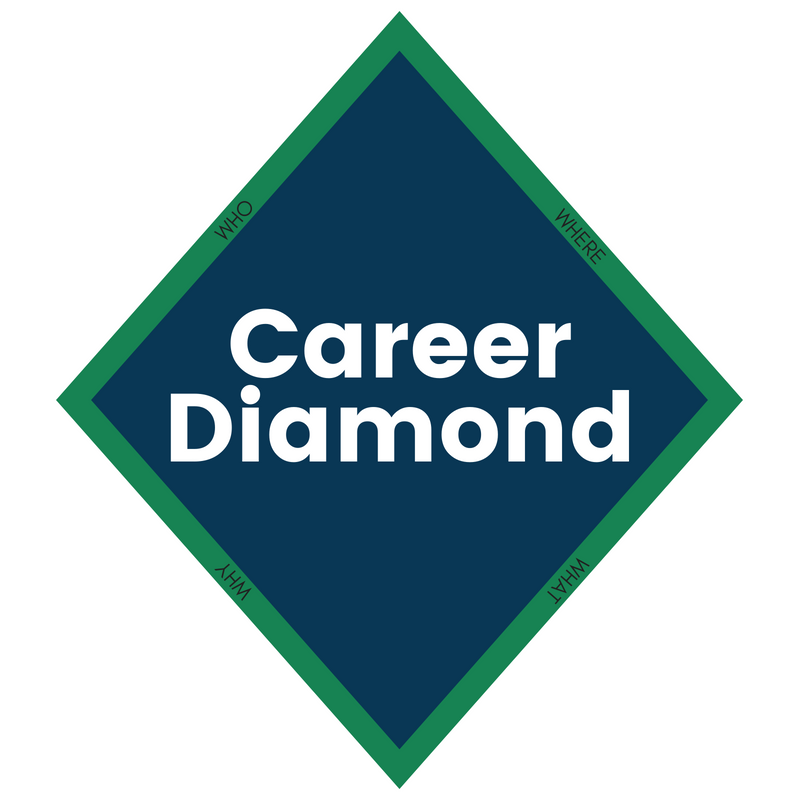 Just starting out?
Get your thoughts out on paper as we ask you Who? Where? What? And Why?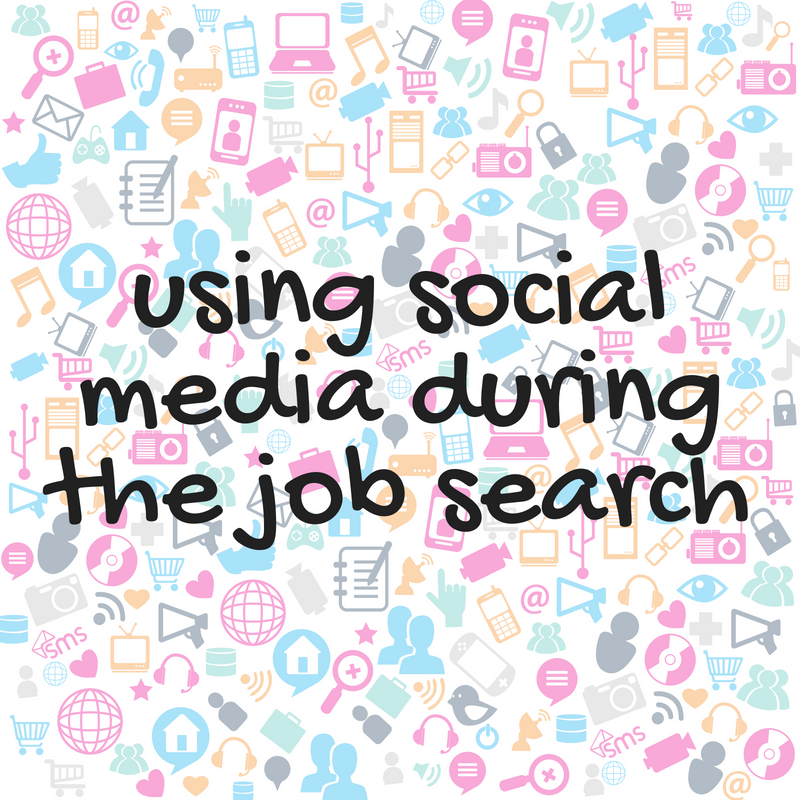 Start effectively using Twitter, Facebook, Instgram, etc. during your search.
Your connections, content, and questions matter!
Learn more about The Vision Place:
A message to Vanderbilt students from Dr. Kate Brooks:
The Vision Place is an outgrowth of my belief in the value of visual thinking to clarify the career decision-making and planning process. I have found that students have a variety of "possible lives" they would like to experience, and the plethora of choices can leave you feeling anxious and pressured to make a decision quickly.  I also know that getting your thoughts out of your head and onto a piece of paper can make even the most overwhelming process manageable.
The Vision Place is a relaxing space where you can take the time to reflect on your plans for the future—even if you have no idea what those plans are!
It provides a creative space to think about your future, and then design your social media and "go-to-market" campaigns to present your talents to potential employers.
This is a place where you can celebrate what makes you unique.  So often we try to fit in and conceal our differences, but it's your unique features—your personal "network of possible wanderings" that has the potential to make your future so interesting. You may be the only person to see something a certain way or have a unique perspective: it's important to know that and share it!
So we have designed a roomful of paper, pens, art supplies, laptops, and interesting and creative prompts and activities to help you think in a new way about your career.
It's a place where…
Those who are stuck will get unstuck
Fuzzy futures become clear
Indecision turns into exploration and experiments
Connections get made to wherever you want to go
Talents get promoted via social media
We know you're unique.  You don't want your career to look like everyone else's.
You want to find an opportunity that lets you express yourself and what's important to you.
We also know visual thinking can seem too challenging. Are you concerned that you aren't an artist?  That's OK. Neither are we.  We just like creative and visual thinking. That's why we use magazines, line drawings, simple maps, etc., to help you create your future.  Nothing artsy or complicated about it. If you can tear out pictures from magazines and glue them on a page you have all the artistic skills you need.  Unless, of course, you are an artist—in which case, go to town and create amazing stuff.  If you'd like, we'll use your work to decorate the space.