Industry Specific Insights
Research all of your hometown (or nearest metropolitan city) sports teams to see if they offer internships.

Look at and consider all opportunities (social media, general business, public relations) at large sports broadcasting networks.

Be active on social media, especially Twitter.

Utilize connections from previous internships.

Build a digital portfolio to show your best work.

Consider submitting your work to well-known sports blogs to be featured as a guest writer.

Get to know the key players in the area or team you'd like to be a part of.
Industry Specific Job Boards
Company & Industry Research
Recommended Resources
The resources below are a combination of general industry information as well as specific job and internship posting sites for this industry.
Selected Professional Associations
A professional association is an organization of people who have similar career interests. These membership-based organizations often offer a reduced rate for students that allow access to the many resources they provide. Professional association websites can also offer job/internship databases as well as opportunities to find mentors or other contacts.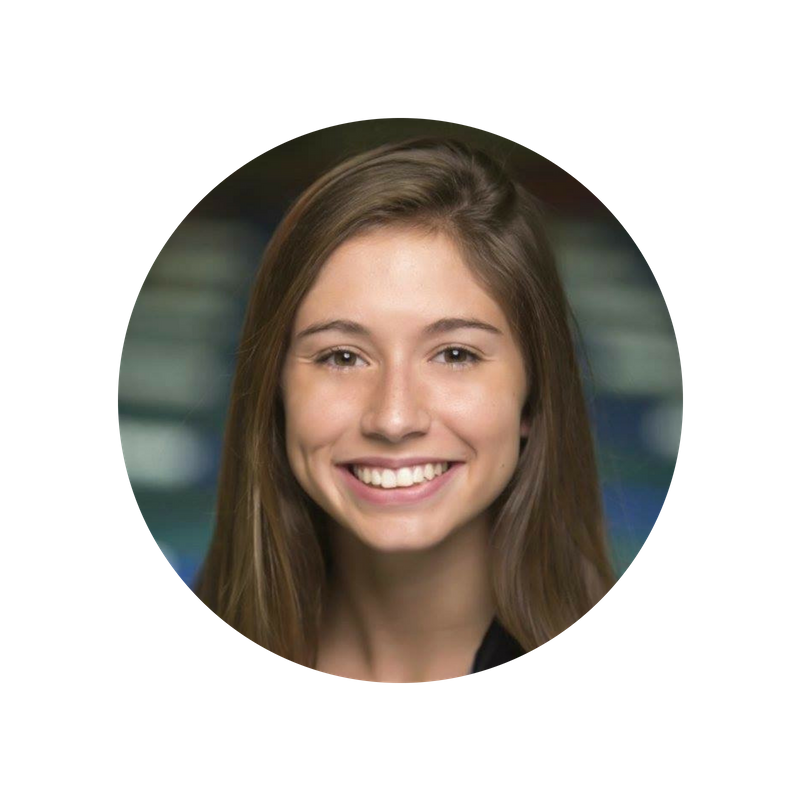 Johanna Goldblatt, Peabody '19
Major: Human & Organizational Development
ESPN HQ in Bristol, Connecticut
After attending an event led by espnW for female student-athletes, I introduced myself to an executive who spoke on the panel. When your dream company is coming to school, you want to make sure to sit in the front row, be engaged, and exchange information if possible. After that, I began preparing for the interview by reaching out to Vanderbilt alumni who were currently at the company in entry-level roles. If there was any advice I could give it would be to stand out, stay in touch, and prepare well through research and using the product!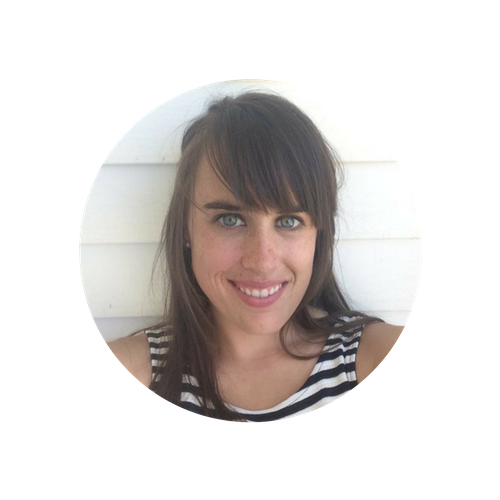 Colleen Flynn, Arts and Sciences '15
Major: Spanish (Minor Corporate Strategy)
Nashville Predators Marketing Coordinator 
As an undergraduate, I changed my major several times and was unable to settle on what I deemed "an acceptable" career path. With a zeal born of near desperation, I tried everything –  from a wide array of classes, to study aboard experiences, internships, visiting lecturers, professional shadowing, etc. 
I could not settle until I stopped trying to ascertain the exact "job" that I wanted and instead learned to focus on the characteristics of a career path.  The VU Career Center coaches helped me delve into the experiences which I was most attracted to and understand not how varied they were, but instead how much they had in common. In doing so, I learned that I value a competitive workplace that grants individual autonomy and requires creativity. Facing redundancy is my greatest challenge. During my senior year, I took an internship with the Nashville Predators & Bridgestone Arena. The fast paced and dynamic environment of live events captured my attention and still does. However, the Sports/Entertainment industry captures the attention of many and is incredibly difficult to enter. It is a fraction of the glamour that people often think. It comes with long hours & low starting salaries – but there is truly never a dull moment.