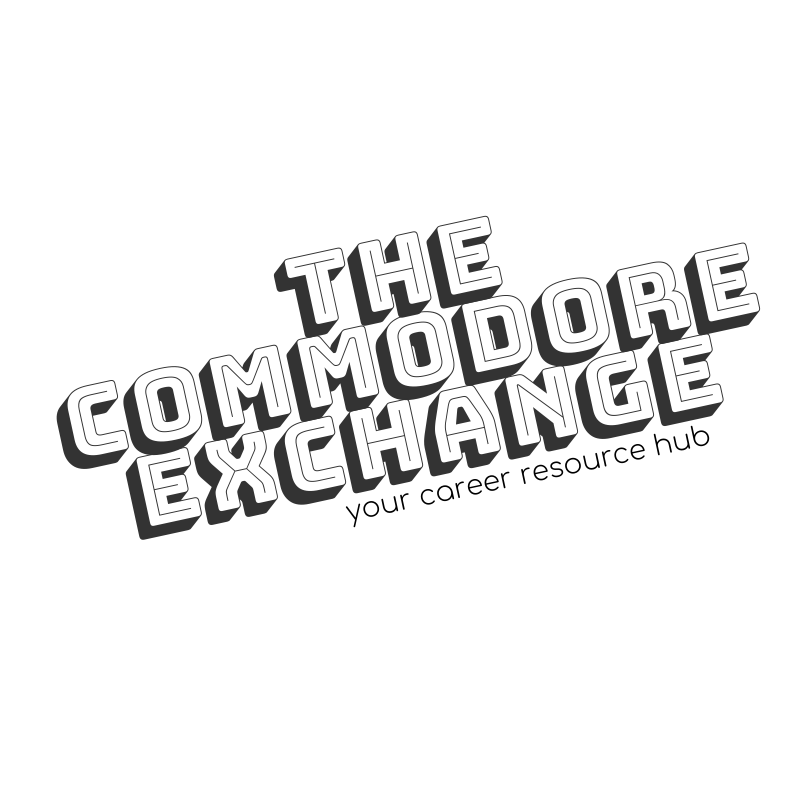 Exploring Graduate Schools
About 30% of seniors graduating from Vanderbilt continue on to graduate school to further their education in a specialized field. Is this something you're considering? Would gaining more education assist in your future career?
Our Career Coaches can help you brainstorm what it is you are looking for in a program. We can also help in deciding the location, if you'll want to apply for a graduate assistanceship, and discuss common application requirements.
The
U.S. News and World Report
has listings every year based on industry rankings. You can search the top graduate programs in education, engineering, psychology, law, medicine, fine arts, and many more.
Common Application Materials for Graduate School:
An essay or personal statement

Standardized test scores

Recommendation letters

Undergraduate transcripts

Resume or Portfolio

In-person meeting or audition
While we don't offer test prep for the GRE, LSAT, MCAT, or GMAT, we can help you find appropriate testing centers in the Nashville area. Scores from these admissions tests are generally good for five years.
Suggested Timeline for Applying to Graduate School
Junior Year:
Fall and Spring
Research multiple programs

Ask for alumni and faculty insight

Review the application process

Become aware of financial aid submission requirements (FASFA)

Track deadlines of your top colleges and universities

Prep for appropriate tests and know the scores needed to obtain admission at your top colleges and universities
Summer
Complete the required graduate admissions test 

Start online applications. Many portals let you save drafts for up-to a year

Start speaking with admissions staff and faculty at your target schools

Begin brainstorming what story you want to tell in your personal statement

Look into financial aid, scholarships, fellowships and teaching or research assistantships

Make a list of those you might ask to write recommendation letters for your application
Senior Year:
Fall
Obtain your recommendation letters; schools often require 3-5

Complete online submission of full application

Schedule campus visits if you are having a hard time deciding on locations
Spring
Follow up to check on the status of your application with each school

Choose and share your decision with the college or university

Send thank-you notes! Include those who wrote recommendation letters, and inform them of your plans.