Industry Specific Insights
Figure out your interests, skills, geographical preferences, and work styles.

What level of government interests you the most?

Federal, State, Local

Nongovernmental / Associations / Third Party

Think Tanks

 

Research Governmental Agencies

White House, State Department, CIA, EPA, NOAA, Homeland Security, NASA, CDC

 

Start early: Many government internship applications are due in the fall, which gives you precious little time to pull your transcripts, personal essays, and other documents together before the due date.

Prepare to be vetted: For many internships that deal with national security issues, students are required to go through a thorough security clearance process. This can take up to six months. Be thorough, leave nothing out, and return the application as soon as possible.

Have a backup plan: Sometimes a student's security clearance cannot be completed in the time allotted or the student may fail the security clearance outright. In either case it is very important to have a second or third option just in case the security clearance process is delayed or falls through altogether. Have other options.

Reach out to alumni: Chances are that a former student has already passed through a targeted agency or is currently working in a field of interest. Use the contacts to learn about the organization, get interviewing tips, or even have them circulate your resume around the office.

Interested in law? Visit the pre-law website and sign up for the pre-law list-serv here.
Industry Specific Job Boards
Company & Industry Research
Recommended Resources
The resources below are a combination of general industry information as well as specific job and internship posting sites for this industry.
Recommended Professional Associations
A professional association is an organization of people who have similar career interests. These membership-based organizations often offer a reduced rate for students that allow access to the many resources they provide. Professional association websites can also offer job/internship databases as well as opportunities to find mentors or other contacts.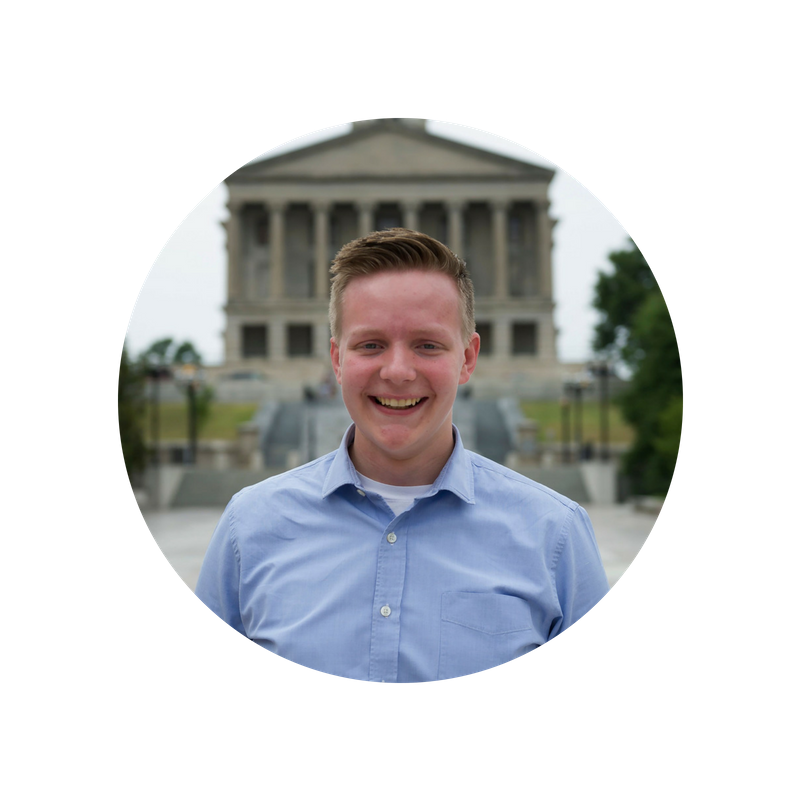 Johannes Fischer, Arts and Sciences '17
Major: Economics
Data Director for the Tennessee Democratic Party
I first started working in politics when I was 14. I spent my weekends in an office across from the Nashville Farmers' Market, calling voters for Barack Obama's 2008 presidential campaign. After that first taste of politics, the hunger never died. I continued to volunteer for campaigns, and at 17, started as a fall intern in Congressman Cooper's Nashville office. I continued working during my time at Vanderbilt, and it put me on a path that placed me with local and federal campaigns, a year in D.C., and now as the Data Director for the Tennessee Democratic Party. While it may not seem obvious, my undergraduate education has helped me immensely. Classes on health and labor economics inform policy work, while my political science classes offer a theoretical background for a practical career–providing a broader understanding of electoral strategy and psychology. I still visit professors anytime I can to solicit their advice (and remind them to vote!).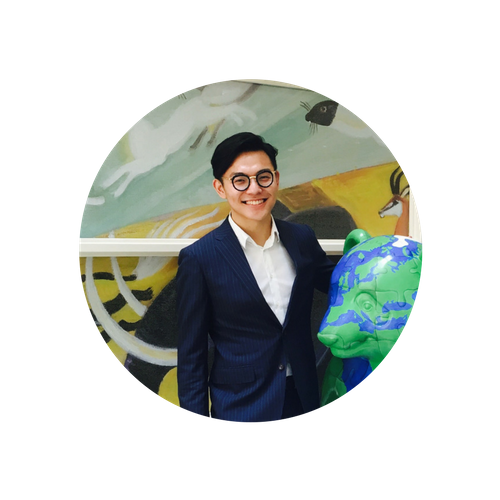 Yalun Feng, Arts and Sciences '18
Majors: Political Science, Environmental Studies
Position: Summer internships at Clinton Global Initiatives and American Enterprise Institute. 
Yalun is very enthusiastic about environment and energy governance in the U.S. and China. As a startup entrepreneur, he founded Leaves Plates Company to promote a sustainable South Asian tradition (biodegradable plates) in the U.S. market. Yalun is also a Tisdale Fellow.