Industry Specific Insights
Check out our Music Guide.

Internships, festivals, chamber ensembles, apprenticeships, and a deep understanding of the industry are extremely important when looking for the right type of internship.

Utilize alumni connections & professors to find opportunities.

Join appropriate student organizations and be an active member.

Seek out organizations in Nashville to join.

Recruiting for the arts is still very traditional in the sense that you probably won't see many of these organizations on-campus or posting on Indeed. You will want to regularly check targeted job boards, such as Bridge, as well as area-specific online newspapers.

Acknowledge that jobs in the arts don not typically offer a high salary. Using a cost-of-living calculator will help estimate your salary requirements if you already have a specific area in mind.
Industry Specific Job Boards
Company & Industry Research
Selected Resources
The resources below are a combination of general industry information as well as specific job and internship posting sites for this industry.
Selected Professional Associations
A professional association is an organization of people who have similar career interests. These membership-based organizations often offer a reduced rate for students that allow access to the many resources they provide. Professional association websites can also offer job/internship databases as well as opportunities to find mentors or other contacts.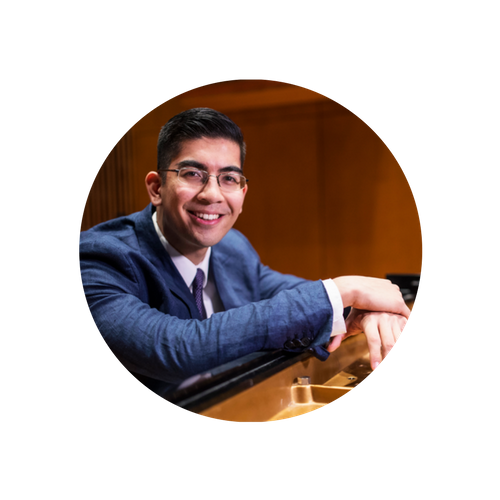 David M. Rodgers, Blair School of Music '17
Major: Piano Performance (Jazz Concentration)
Now: Keyboardist & Musical Director for Keb' Mo' & Taj Mahal
I've loved music as long as I can remember, but for the longest time, I didn't know what role I wanted music to play in my life. One of the greatest resources available to me at Blair was the unique amount of academic freedom for me to explore music from all angles. From voice lessons to jazz drum set lessons to composition & arranging lessons and virtually everything in between, I had access to a countless variety of musical resources. Coupled with the outstanding faculty and student body, there was never a lack of dialogue or discussion when I was curious about something. Blair also provided me with many unique opportunities, including a summer research program I designed myself in which I lived in New York City for a summer to investigate the future of jazz through immersion in the jazz culture. I also had the opportunity to embark on a two-week tour of the country of Colombia with the Blair Jazz Quartet where we performed and led master classes and taught classes. My time at Blair taught me the value of exploring creative possibilities both in and outside of music, the value of traveling and learning from others, and above all, the value in discovering what you don't know.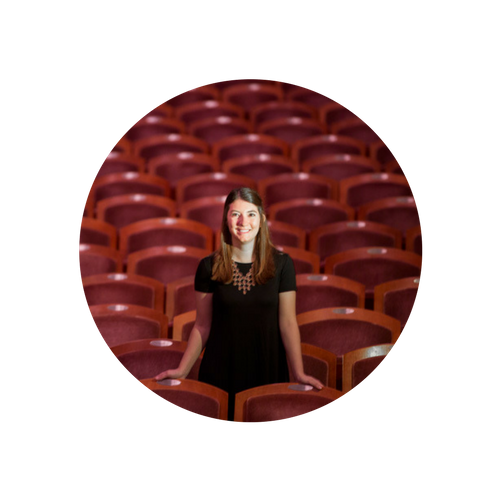 Nicole Long, Blair School of Music '17
Major: Percussion Performance and Human & Organizational Development
Now: Nashville Ballet, Coordinator of Development
My internship at The Cleveland Orchestra was the perfect fit for me, and it gave me the experience and tools I needed to land a job before I even graduated. The real key to finding that perfect internship was that I used every resource that was available to me. I reached out to my mentors, who were professors of classes that sparked my interest in the arts administration industry; I used my professional and personal networks to ensure I had a solid reference list, and I came to the Career Center to learn how to navigate the many steps involved in the internship and job process. After my initial visit to the Career Center, I was given an abundance of resources to help me with the internship process and later my job search. I didn't stop once I had tapped into one connection or used one of the resources, but instead, I followed every lead I had and put myself out there to introduce myself to more people. Those connections are what ultimately led me to getting an internship with The Cleveland Orchestra.