Industry Specific Insights
Check out our Consulting Prep Guide.

Traditionally, top consulting firms hired more full-time employees than summer interns. Over the past couple of years, many firms have begun to emphasize the intern hiring process.

Take full advantage of the on-campus recruiting process, but do not limit your search to just on-campus recruiting. You may find tremendous opportunities at firms that do not travel to campus.

Landing a consulting job or internship is an intense process requiring a significant amount of research, networking and preparation.

Do not get discouraged if you are not successful securing a consulting specific summer internship. Seek a business-oriented opportunity in areas such as business development or finance in order to develop the business skills and savvy that are valuable to consulting firms.

Consulting firms look for smart people with a strong academic record and history of achievement. Concentration or area of study is usually less important because firms want to build teams of individuals with diverse perspectives and schools of thought.

Quantitative skills are valued, and firms will even look at SAT/ACT or GRE/GMAT scores for evidence of quantitative aptitude. Furthermore, demonstrated ability to work in a team is extremely important since that is how consulting firms organize their work.

Consulting is a client-facing industry. It is important to use face-to-face opportunities to demonstrate "soft skills," like communication skills, poise under pressure, and confidence.
Industry Specific Job Boards
Company & Industry Research
Selected Resources
The resources below are a combination of general industry information as well as specific job and internship posting sites for this industry.
Professional Associations
A professional association is an organization of people who have similar career interests. These membership-based organizations often offer a reduced rate for students that allow access to the many resources they provide. Professional association websites can also offer job/internship databases as well as opportunities to find mentors or other contacts.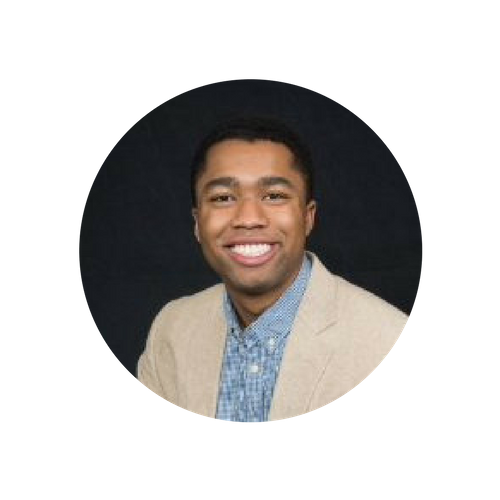 Michael McMillian, Arts & Sciences '17
Major:  Public Policy
I first decided to pursue a career in management consulting after having early exposure to the profession through an older friend from high school who also went to Vanderbilt. After a conversation in the Commons Dining Hall during my freshman year, I was hooked: the combination of working on a range of problems for businesses from almost any industry, alongside some of the brightest minds in the world sold me. As an undergraduate at a university that promotes its liberal arts curriculum, the opportunity to work on a breadth of projects—maybe with a hospital one quarter, a software business the next, and a mining company the next—seemed a perfect fit. Additionally, unsure what direction I wanted my career to go in, I was convinced that this profession would give me flexibility in the kinds of businesses or organizations that I could eventually manage or lead.
 The Career Center provided me with the necessary resources to practice one of the most important parts of the interview: the case. The Career Center's partnerships with Management Consulted and other third party providers helped me build familiarity with the case interview method that is crucial to succeeding in the consulting recruiting process.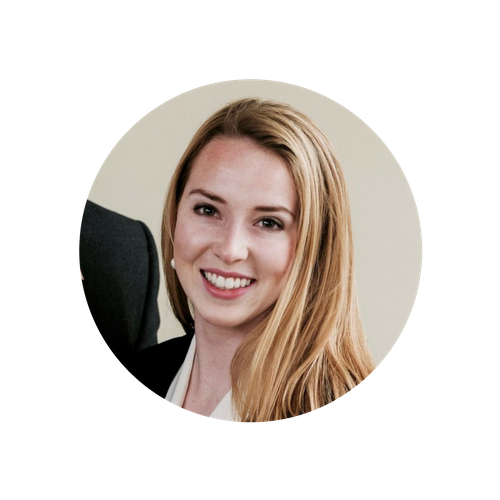 Claire Deaver, Arts & Sciences '17
Major:  Public Policy
I grew up in my family's small business, and I knew I wanted a career that gave me the freedom and flexibility to be a critical decision maker and solve problems as part of a dynamic team. For me, consulting was a perfect fit. Not only do I get to be surrounded by extremely talented and enthusiastic people; my work is always changing and always a new and interesting challenge. Life sciences consulting is one of the few fields that allows me to be on the frontlines of a biotech start-up in crisis one month and then help launch a new drug for the world's large pharmaceutical companies in the next month.
The funny thing is, I wasn't an engineering or science major like most people assume – I was a political science major. So, my advice for students looking to pursue consulting is that it really doesn't matter what your major or experiences are, you just need to prove that you learned something. The Career Center really helped me pull out those skills and lessons from my experiences and I think that is what made my applications really stand out!