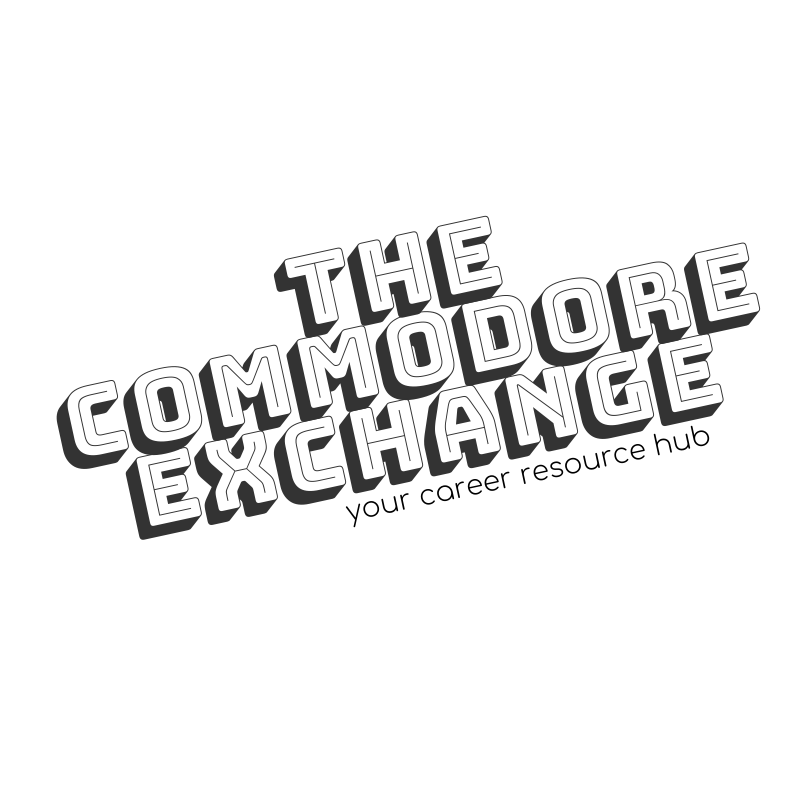 Resumes
Your resume is an important aspect of a successful job search and will often determine whether you will receive a call for an interview.
A general resume can be submitted for any position but we recommend you arrange your information so it is targeted to a particular job or industry. Some industries prefer information presented in a specific format, so you should research the job, company, or industry before you begin writing your resume.
When your resume is ready, bring a printed copy to the Center during walk-in hours and a member of our coaching staff will review it and make recommendations. 
Once your resume is complete, you can begin applying for internships and jobs. Before you can apply to any positions in DoreWays, you will need to have a resume uploaded in the system.
To help you get started, below are some samples:
Cover Letters
Cover letters should be customized for each position to which you are applying, using the job description and the information you have collected about the company as a guide for how to draft your letter. 
Cover Letter Outline:
There are four main sections of a cover letter: Salutation, Introduction, Body and Closing:
Salutation: Addressing the Right Contact
Although many internships and job postings do not list a contact name, it is very important that you try to identify the specific individual to whom you should address your cover letter. Unless the posting indicates "No Phone Calls Please" you should phone the company, explain the purpose of your call, and ask for the name and title of the hiring manager.
If you are unable to contact the company directly you can conduct a Google or LinkedIn search, or ask your family and friends if they know anyone at the organization who can help you uncover the hiring manager's information.
As a last resort, if you are unable to confirm the name of the hiring manager, you can use address your letter simply to "Hiring Manager."
Introduction: State the Purpose of the Letter
Your introduction must state both the purpose of your letter and grab the attention of the reader.

State the specific position for which you are applying, or identify the field in which you are seeking employment.

Grab the reader's attention by stating achievements that the reader would find interesting or by mentioning a mutual acquaintance's or friend's name if appropriate.
Body: Express Interest and Sell Yourself
Express your motivation for applying or inquiring.

State your compatibility with the company/job description without simply rehashing your resume.

Give specifics about what interests you in the job/organization and show how your experiences and skills fit the qualifications requested.

Identify two or three of your "key selling points" that are related to the opening or organization and that set you apart from other candidates.
Closing: Express Intentions and Thanks
State when you will make contact concerning an interview.

Include your phone number and email address.

Thank the reader for their time and interest.

Close with "Sincerely," "Cordially," or "Respectfully."

Include "Enclosure" or "Attachment" at the bottom if you are sending any other information, such as your resume.