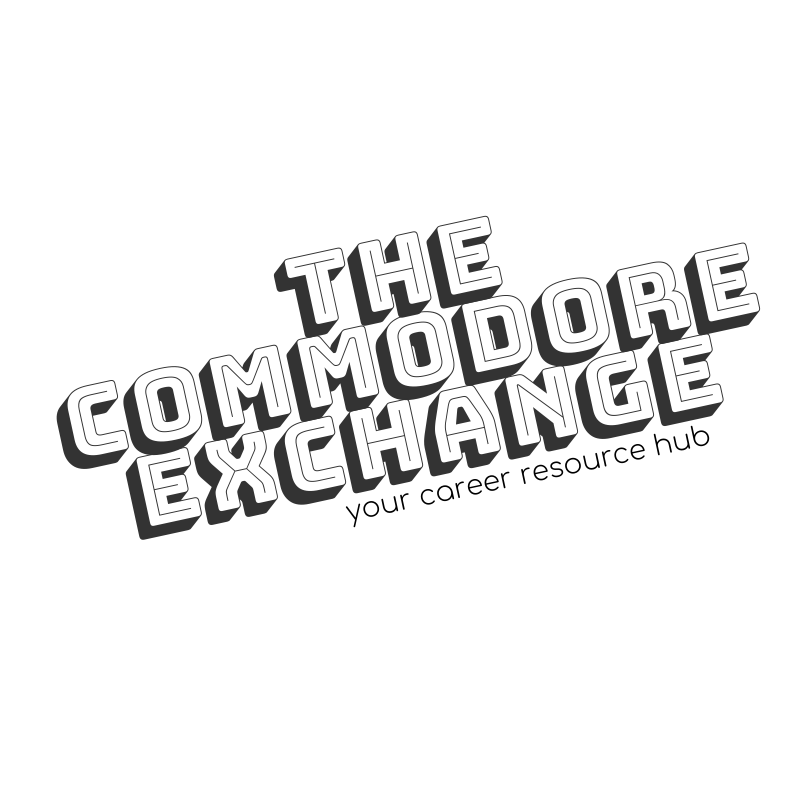 Researching Companies
Learning more about potential employers and industries will always pay off. The information you find will help you stand out from your competition. In addition to helping you determine where you might want to work, a sound knowledge base will assure employers that you know who they are and how your skills connect with their organization's needs.
Research can help with all aspects of the job search:
Resume – find industry keywords and language you can use to tailor your resume

Cover letter – mine press releases and company websites for a hook that will make your letter stand out

Career Fair – study the company beforehand so that you can have a productive conversation with recruiters  

Interview – learn the company mission and values so that you can confidently articulate why you are the best candidate for the job
So what information should you be gathering? Our recommended online resources page will help you get started.
Resources:
In addition to the resources the Career Center offers, the Jean and Alexander Heard library has a variety of business periodicals, newspaper and database subscriptions that can be accessed online. These resources are great for more in depth company research. If you need assistance, stop by the library and speak with a reference librarian about the information you are seeking. 
Check out the Management Library's Career Research Guide to get started.
Informational Interviews:
The best source of information are individuals who currently work in the company, industry, or professional role in which you are interested. Informational interviewing allows you to get an insider's perspective, learn the things you can't find on the organization's website, and add contacts to your network.
The following resources are great for identifying professionals to interview:
LinkedIn 

is a business-oriented networking site that allows you to connect with local, national, and global professionals, including VU alumni, from a variety of industries.

VUconnect 

is a network of Vanderbilt alumni worldwide. It is a great place to connect with individuals with whom you already have something in common, the Vanderbilt experience!
Review our networking page for ideas about how to reach out and connect!