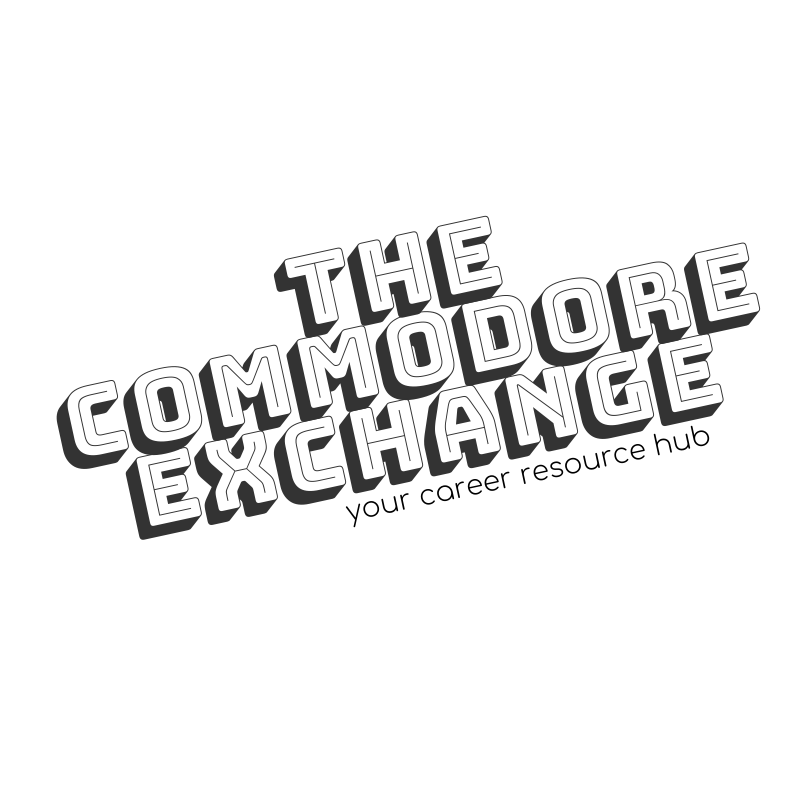 Networking & Meaningful Connections
Networking is a critical component of an effective job search. Whether you are seeking a job/internship, undergraduate research, or grad school, developing a helpful network of "insiders" while you are in school will enhance your ability to find and secure these opportunities. From friends and alumni to potential employers there are many avenues available to grow your network. Many students are already networking, they just don't know that's what it is called!
The resources here will help you grow a powerful group of advocates. From figuring out who to network with and how to approach them in a professional manner, we provide you the tools you need to develop effective connections. Engaging people in your area of interest will take a mix of face time and online skills, but we promise it will be worth it.