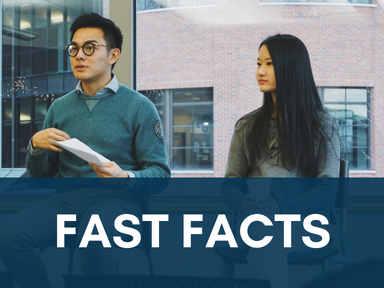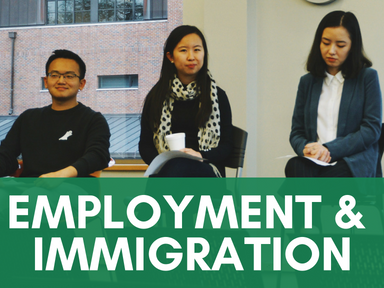 Employment & Immigration
The most important office on campus for you is the International Student & Scholars Services (ISSS) office. You must keep them informed of your status at all times and check with them, first, when a question arises.
For F1 immigration questions, click here, for J1 click here.
For F1 employment (including CPT/OPT) procedures and questions, click here.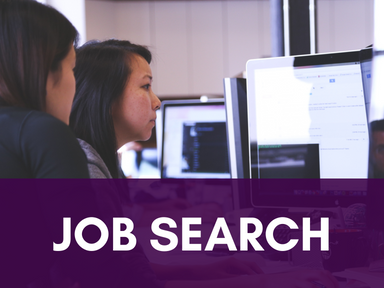 Job Search
Searching for an internship or a job is a challenging and stressful process for most students, including most American students.
Make an appointment with your career coach through Doreways here. On the right-hand side of the Doreways home page you will see a link to "schedule a coaching appointment." Doreways also has jobs and internships listed that you can apply to, but you should utilize more than just Doreways.
See page 10 of our International Student Guide for some great search sites. Make sure to consult with your career coach to talk through how to best use these resources.
Additionally, Myvisajobs draws and compiles data from an array of sources, including public websites, job boards, social networks, and government agencies, to provide the largest and most trusted employment website for foreign workers seeking opportunities in the United States.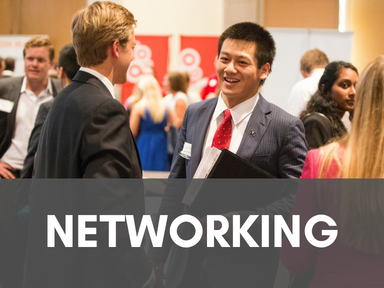 Networking
Only 20% of people (probably all Americans) obtain their job or their internship through online applications. So if you spend only your time searching and applying using the websites mentioned on page 10 of our International Student Guide, you can reasonably assume to have – at most – a 20% chance of getting an internship or job in the U.S., although probably lower because of the additional obstacles you face as non-U.S. citizens. The vast majority – 80% — of people obtain their internship or full-time job directly as a result of networking. Spend your time accordingly: Searching/applying online = 20%. Networking = 80%.
"Networking" is simply talking to and building relationships with people. It is similar to "referrals" common in many other countries and cultures, but also very different in many ways.
Here are a few resources (see pages 10, 11, 12, 13) that can help get you started, but it is extremely important to schedule an appointment with your career coach through DoreWays. We can walk you through the process of networking.