Support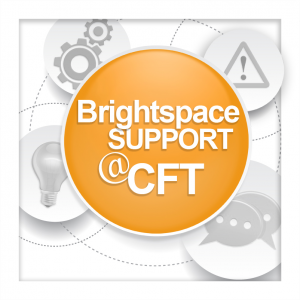 Vanderbilt instructors have a number of options for seeking Brightspace and Instructional Technology Support at the Center For Teaching.
Brightspace Support is not available on Staff Holidays. For a list of Vanderbilt Staff Holidays, click here.
Fall 2023 Support
Monday – Friday: 7 AM – 11 PM
Read the sections below for specifics on what type of support is offered during certain times of the day.
Vanderbilt Instructors are encouraged to email their questions about Brightspace to brightspace@vanderbilt.edu. The Brightspace and Instructional Technology Support team at the CFT will respond to inquiries — normally within one hour — per the following schedule:
Monday – Friday: 7 AM – 11 PM
Users can speak with one of our instructional technologists or leave a voicemail for Brightspace and Instructional Technology Support at the CFT, and we will return your call. Our Vanderbilt University Brightspace hotline is 615-322-0200.
Monday – Friday: 9 AM – 5 PM
Instructors are encouraged to contact Brightspace and Instructional Technology Support via email at brightspace@vanderbilt.edu to schedule an individual remote consultation via Zoom with a member of the Brightspace team. We appreciate scheduling at least 24 hours in advance.
A growing collection of on-demand Brightspace resources can be accessed 24/7 on the Brightspace website through the On-Demand Resources page. Text and video walkthroughs are available to help instructors with a number of frequently asked questions.
Occasionally during the year, CFT staff will run Brightspace workshops for instructors interested in learning how to use Brightspace tools effectively and efficiently. See our Workshops page for the current schedule.
CFT staff are also available to facilitate Brightspace workshops on topics both general and specific for departments, programs, and schools, upon request. Email brightspace@vanderbilt.edu to initiate a request.
By shifting Brightspace and Instructional Technology Support to a more centralized model, with multiple Brightspace specialists housed at the CFT, Vanderbilt instructors will receive more robust assistance in using the course management system efficiently and effectively.
We look forward to providing pedagogical and technical support to Brightspace users in the Vanderbilt community.
Instructional Technology Consultants
Jenny Park
Michael Coley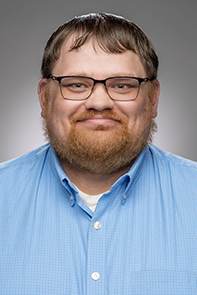 Erica Brandon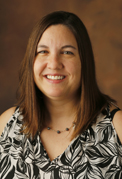 Lead Instructional Technology Consultant
Paige Snay