Why Vanderbilt?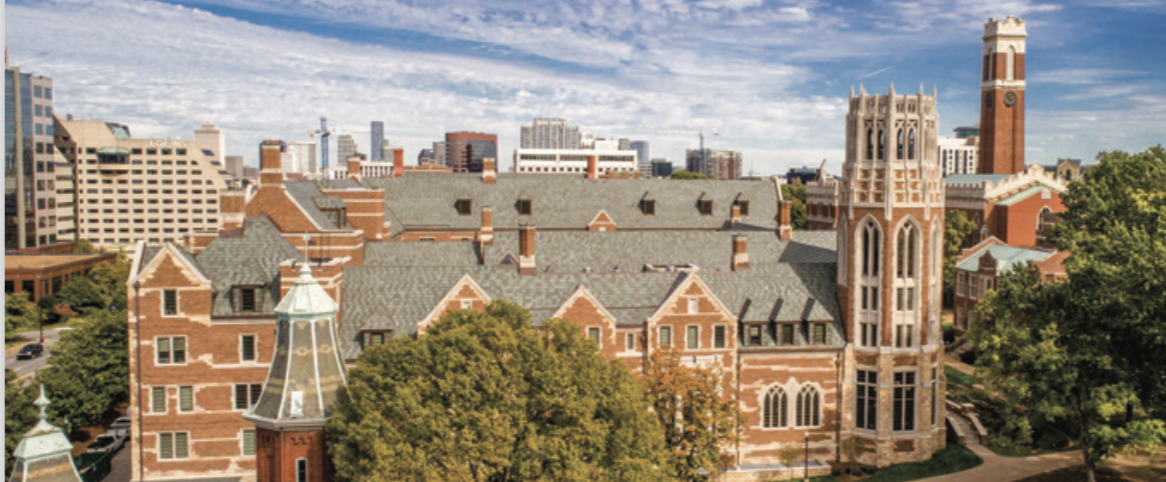 Founded in 1873 with a $1 million gift from "Commodore" Cornelius Vanderbilt to establish an institution that would "contribute to strengthening the ties that should exist between all sections of our common country," Vanderbilt today is a globally renowned research university. Its ten schools reside on a park-like campus set in the urban heart of Nashville, Tennessee, providing a collaborative atmosphere of discovery that drives positive change in the world.
Rankings
All rankings from the most recent U.S. News & World Report listing unless otherwise stated
Vanderbilt University
#14 – National Universities
#9 – Best Value Schools
#19 – World's Most Innovative Universities (Reuters, 2019)
#1 – Great Financial Aid (Princeton Review, 2019)
#3 – Best Quality of Life, Happiest Students (Princeton Review, 2019)
Law School
Owen Graduate School of Management
#21 (Bloomberg, 2018)
#23 – Best Graduate Business Schools
#4 – Best Professors (Princeton Review, 2021)
Peabody College of education and human development
#5 – Best Graduate Schools of Education
#2 – Educational Administration & Supervision
#1 – Special Education
School of Medicine
#9 – Internal Medicine
#13 – Research
School of Nursing
Our City: Nashville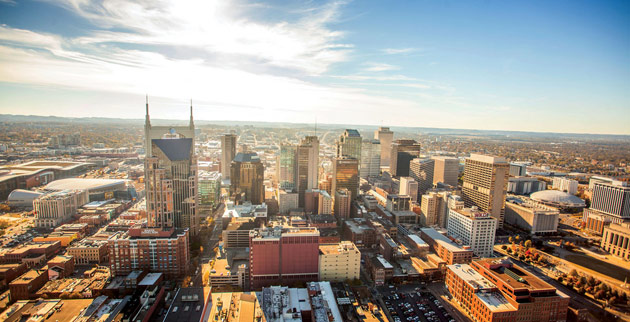 Vanderbilt is located in the heart of Nashville, home to a diverse population of 1.6 million and marked by its unique blend of cosmopolitan flair and small town appeal. Nashville is an important political, cultural and commercial hub in the South, and is often referred to as Music City because of its rich musical history and wide array of live performances in every conceivable genre.
From serving as home to the nation's largest Kurdish population to being named America's friendliest city for three years in a row, Nashville is a metropolitan place that proudly exudes all of the charm and hospitality one expects from a Southern capital.
From the Media
"Nashville's Latest Big Hit Could Be The City Itself"
"Whatever the exact ingredients, Nashville hit on a winning recipe."
—New York Times
From the Students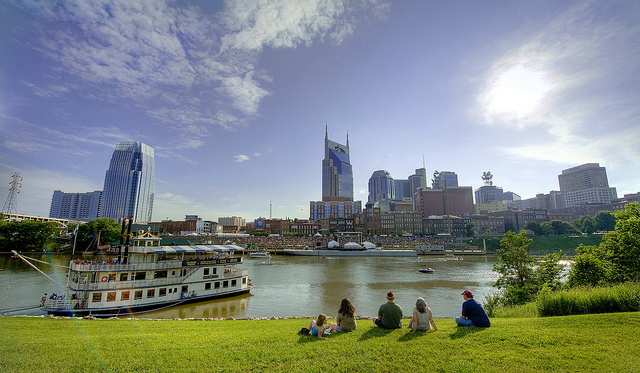 "The Bass Military Scholars Program is an excellent opportunity to attend an amazing, collegial university in one of the most vibrant cities in America!"
—Law Bass Military Scholar
"This supportive community at a top-tier learning institution empowers veterans to share experiences in order to cultivate meaningful impact across Vanderbilt and Nashville."
—Medicine Bass Military Scholar