FAQs about the Major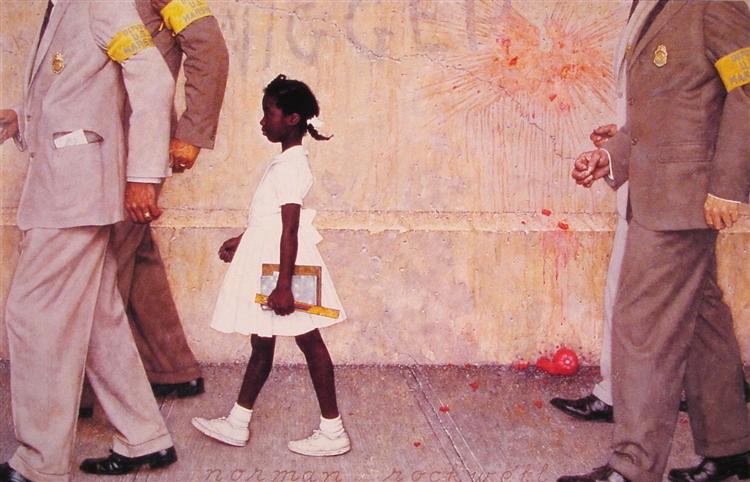 What is American Studies?
American Studies is an interdisciplinary program that looks at American culture, in all its complexity, through a variety of intellectual lenses, including: literary studies, political science, sociology, economics, art history, musicology, theater, anthropology, film studies, women's studies, religious studies, African American studies, history, philosophy, communications studies. It provides students a multifaceted understanding of the U.S. and allows them to acquire practical knowledge of how theoretical concepts can shape and impact the world in which they live.
What does interdisciplinary mean?
"Interdisciplinary methodology" refers to the utilization of and integration of at least two or more disciplinary methods. A course, for instance, may integrate literary and historical methodologies or sociological and visual methodologies in order to make its arguments. By incorporating two or more methodologies, American Studies foregrounds the questions specific to each discipline while also bringing into view each discipline's parameters or particular approaches. Interdisciplinary methodology seeks to clarify those differences and to understand what can be achieved by integrating questions from multiple methodological perspectives. Each discipline is not only transformed under the presence of the other in this approach but its particular methodologies are examined critically.
The core premise of American Studies is that no discipline or perspective can satisfactorily encompass the diversity and variation that have marked American Society and culture. By making connections across traditional disciplinary boundaries, majors achieve a more comprehensive understanding of the U.S.
What is experiential learning?
Experiential learning is one of the hallmarks of an American Studies major. We want majors to acquire practical knowledge about how theoretical concepts can shape and impact the world in which we all live. To that end, American Studies courses break down the walls between theory and practice, the academy and the community. American Studies courses incorporate a hands-on approach. For instance, in a class on Native American Culture, students might also attend a Native American Pow-Wow. Majors are encouraged to take advantage of our Road Trip series which exposes students to the cultural resources of our region. Off-campus study, either in the form of internships or study abroad, is also highly encouraged.
Who should major in American Studies?
American Studies is for students who want to think expansively and critically about American culture and who want the flexibility to shape their own education. American Studies majors are both independent and imaginative; they are willing to think outside of traditional disciplines and to seek out knowledge in untraditional settings.
What can I do with an American Studies major?
A degree in American Studies is the ultimate in a liberal arts education. It fosters skills and qualities—such as independence, creativity, communication, the ability to synthesize multiple perspectives and methodologies, an understanding of the U.S. in a global context—that are attractive to employers in many fields and that can serve as foundation for further study. American studies graduates find employment in journalism, publishing, business, government, education, nonprofit organizations, museums as well as many other institutions. Others enter graduate programs in law, medicine, public policy, business, political science, education, American Studies, English, history, sociology, ethnic studies, and music. Click here to see what recent alumni are doing.
What courses would you recommend to a student interested in majoring in American Studies?
We encourage students to enter the major through a number of avenues: a first-year seminar, our introductory course to the major, AMER 100/100W, or an introductory course in a particular discipline or program. While we do not require a set path into the major, up to 6 hours of introductory courses can count toward the major.
Once I declare a major what courses should I take?
Once having declared a major or minor, students should work closely with their adviser to develop a coherent plan of study. We encourage students to concentrate on a theme or topic of special interest, either by choosing courses with a topical coherence each semester or by choosing a single topic to focus their major around. We also highly encourage our majors to seek opportunities for study abroad or internship possibilities. Students should plan on taking the American Studies Workshop during their junior year and our capstone course, the Senior Project, during their senior year. Distributional requirements and electives should be decided in conjunction with the student's adviser.