Why American Studies?
The American Studies Program at Vanderbilt offers students a chance to explore the diverse groups, cultures, histories, and experiences that make up the U.S. from a variety of disciplines and perspectives. The American Studies program combines the advantages of a small, individualized program with the broad resources of a leading university. Through its innovative course offerings, careful advising system, and special events, the program creates an exciting intellectual community among students and faculty that goes beyond the classroom.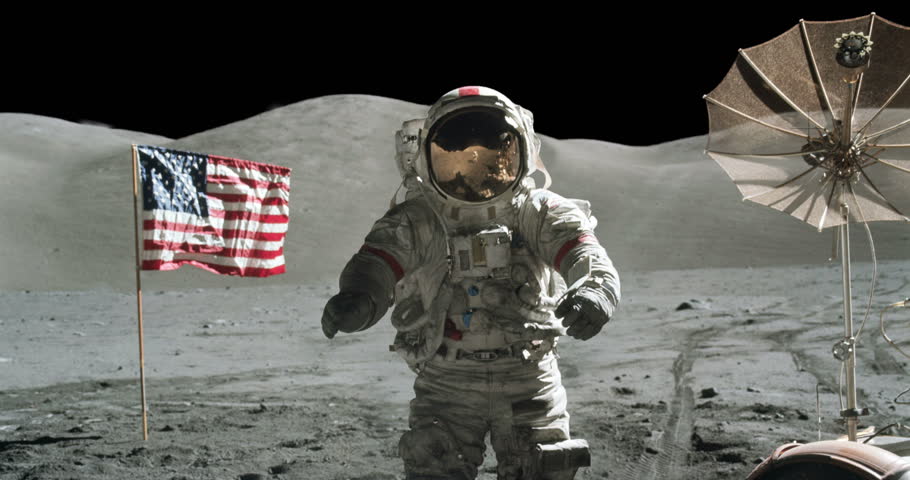 Our Students Answer – "Why American Studies"?
Paige Oxley '18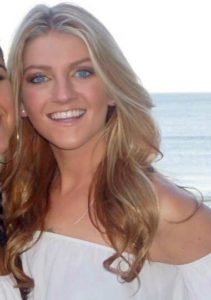 I chose the American Studies major because I knew what I wanted to study and I could not find it in other, more traditional Vanderbilt Majors. With a passion for the sports industry, I took courses from other disciplines like Sports Economics, and conducted multiple Independent Studies under the direction of American Studies advisors. I am currently employed in my dream industry, and this crafted program has impressed every person I have worked with since. Advisors in American Studies are happy to work with students to make suggestions and design your courses to be as directed or as broad as you like. I highly recommend American Studies for students who know what they want to study, but cannot find it in other disciplines.
Tarin Denney '19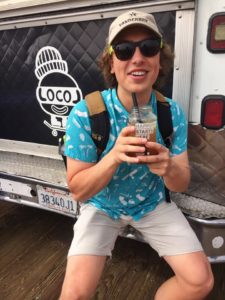 "Like most Vanderbilt students, I have a wide variety of academic interests. Initially, it was difficult for me to pick a major. I considered Anthropology, Sociology, Political Science, English, History, and Neuroscience. The issue wasn't that I didn't know what I wanted to do — it's that I wanted to do all of it! When two of my close friends separately told me about the American Studies major, I was intrigued. When I looked into it more, I got very excited, because American Studies is able to combine all of my academic interests into a cohesive, purposeful major. The best part is that you're able to take a variety of classes related to your personal interests – no two American Studies majors are exactly alike. While my American Studies major focuses on identity (race, gender, religion), politics, pop culture, and education, other American Studies majors might focus on the American experience through storytelling and cinema or something entirely different. You have options! It's also easy to double major, and the advising is superb. With my American Studies and Cognitive Studies majors, I'm able to focus my class schedule on my interests and truly make the most of my Vanderbilt experience."
Ryan Connor '18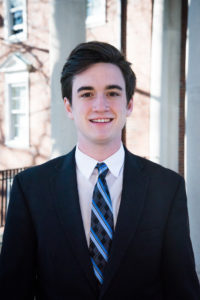 "As someone who is passionate about poverty's effect on education, I realized this was not an issue I could tackle by only studying one academic discipline. I had difficulty finding a major that would allow me to tackle this problem from all of the multiple angles that were necessary. However, after finding American Studies, I was able to mold my course work to allow me to take a unique approach to the issue I am most passionate about. This flexibility has made my academic career so much more fulfilling and has really allowed me to study poverty and education at an entirely new level."