We are an interdisciplinary program fostering the in-depth study of American cultures from a variety of perspectives. Students choose their path through the major or minor based on their own intellectual commitments.
Examine
Questions of power and conflict
Experiences
Identity
Traditions
Social change
Matters of class, race, region, gender, ethnicity, sexuality, religion, law, migration, environment, technology, politics, and the arts are central to the curriculum.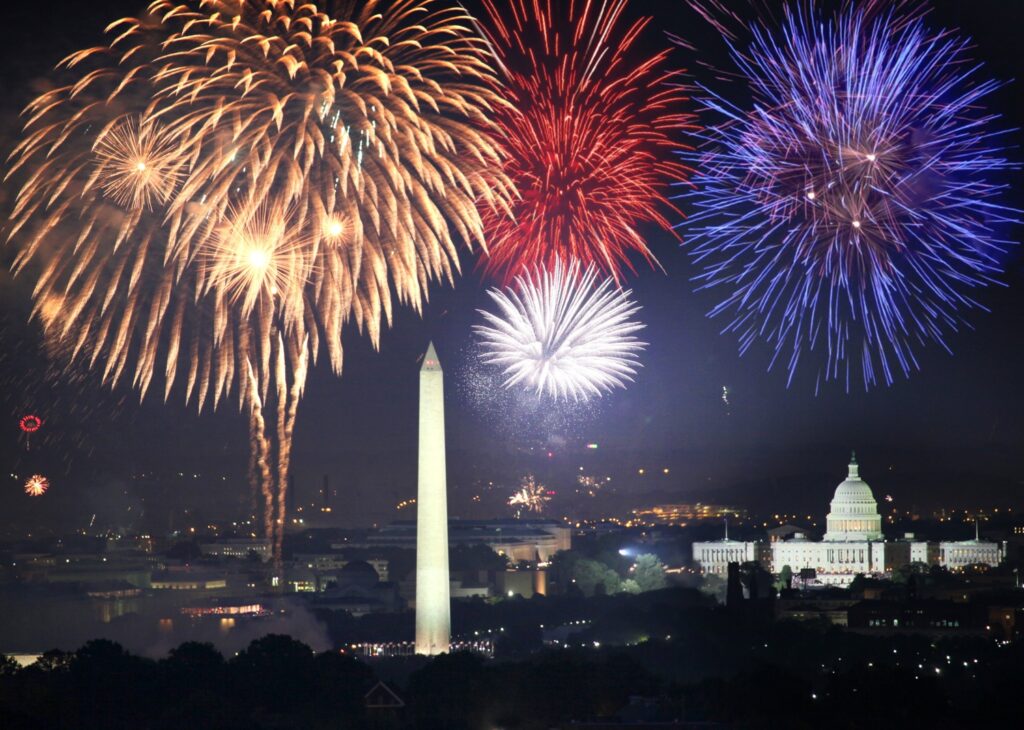 Focus on multiple levels
The local, sub-national, national, and global levels. Investigate Nashville communities or conduct research on transnational nongovernmental organizations.
Students participate in a robust set of extracurricular events, including Road Trips, City Walks, and discussion of current events through the Beyond the Headlines series.
The Program also encourages and provides opportunities for on- and off-campus research, internships, study abroad, and individual and group projects.